Top 10 World's Hottest Female Poker Players

 (10 pics)
While men have dominated the poker scene for a long time, the sport has its share of hot babes who can dazzle at the tables. Let's look at a bunch of them;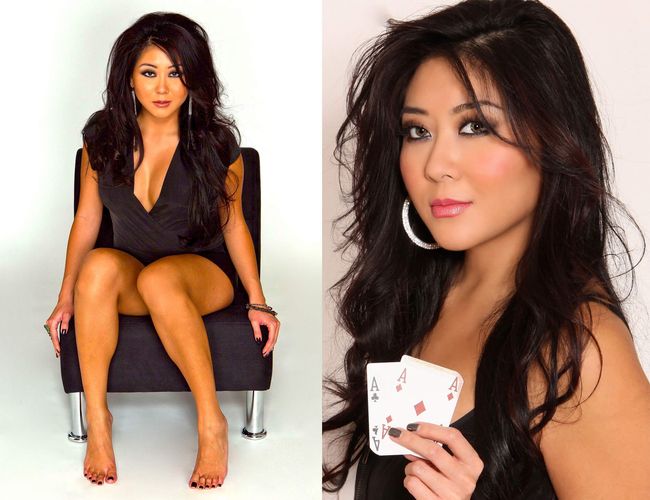 1. Maria Ho
The Taipei beauty has been around for a long time now, amazing
winnings
to the tune of $1.8 million dollars at the age of 33.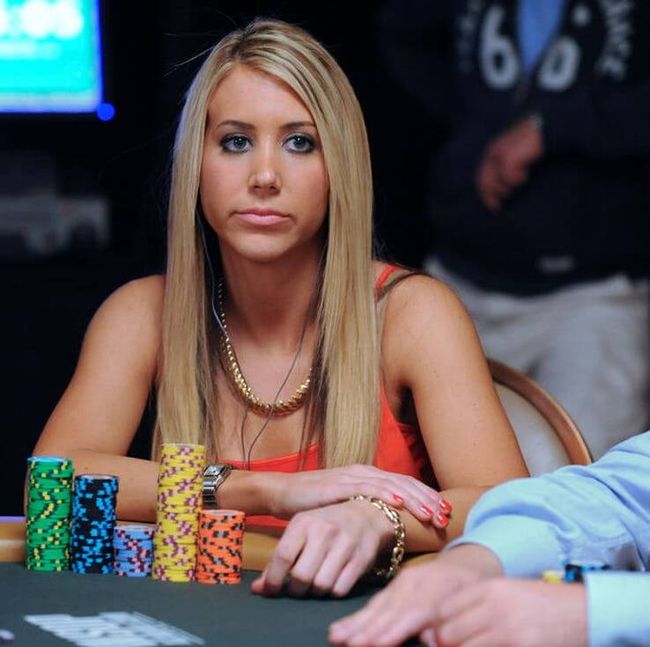 2. Lauren Kling
Kling lives in New York, where she plays, commentates and runs a company. She started off online before taking her poker to the mainstream.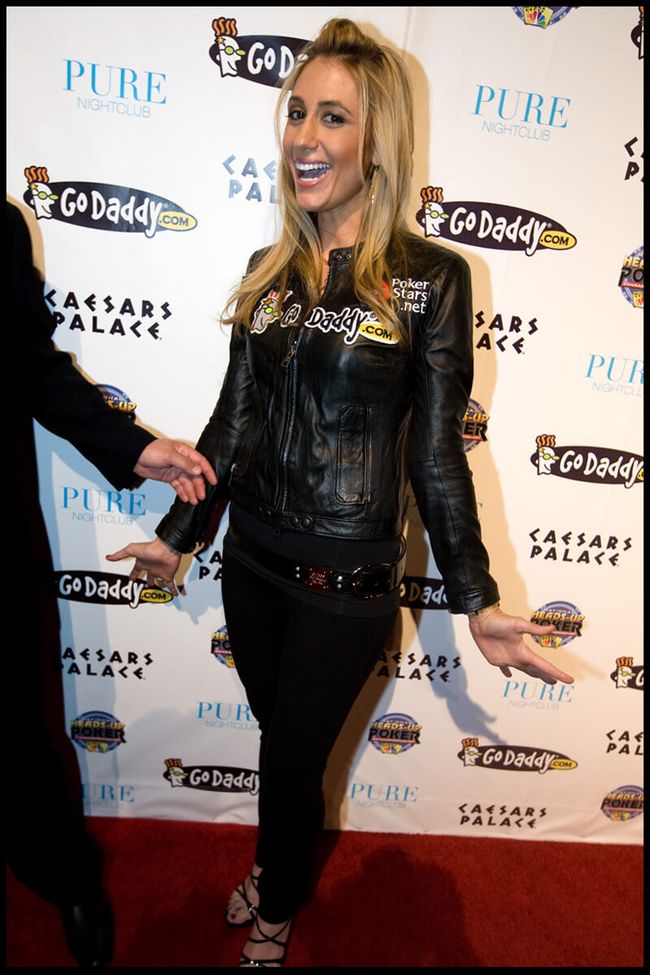 3. Vanessa Ruosso
This French-American babe turned professional a long time ago and is now, at 35, still chugging along, cashing in and entertaining her fans around the world with a mind-blowing skillset.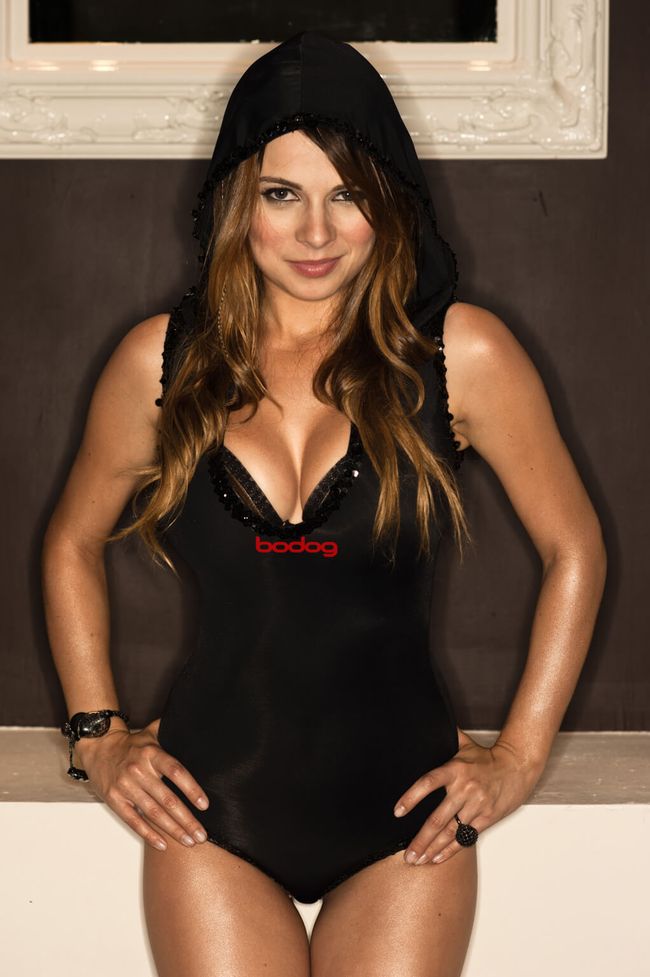 4. Tatjana Pasalic
Born in Croatia, Pasalic was not always a poker babe. She started out in reporting and then slowly transitioned. She is not quite the finished product yet, but my, the lady can hold her own.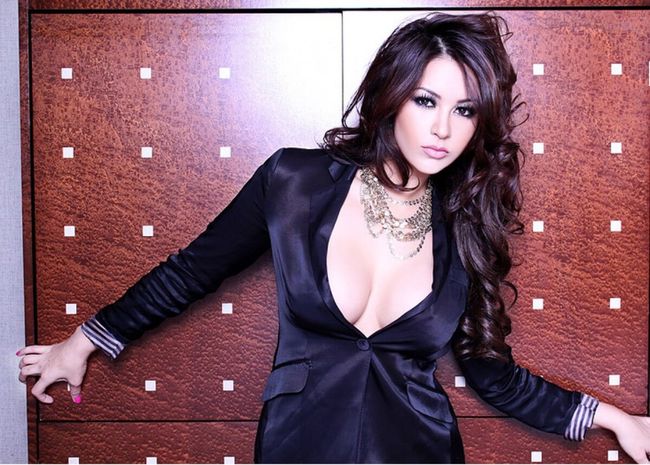 5. Melyssa Grace
Grace is from Hawaii and is known as one of the hottest faces in poker. She has actually graced the Maxim Magazine on numerous occasions.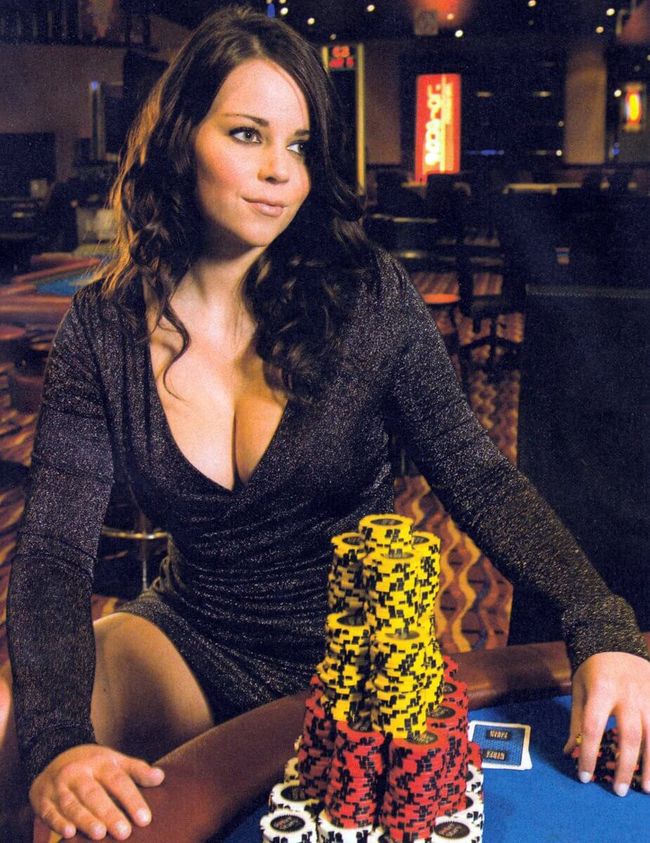 6. Charlotte Van Brabander
The Belgian is known for her fascination with low stake competitions and has amassed a pretty penny from her endeavors. Oh, that, and she is damn good at math.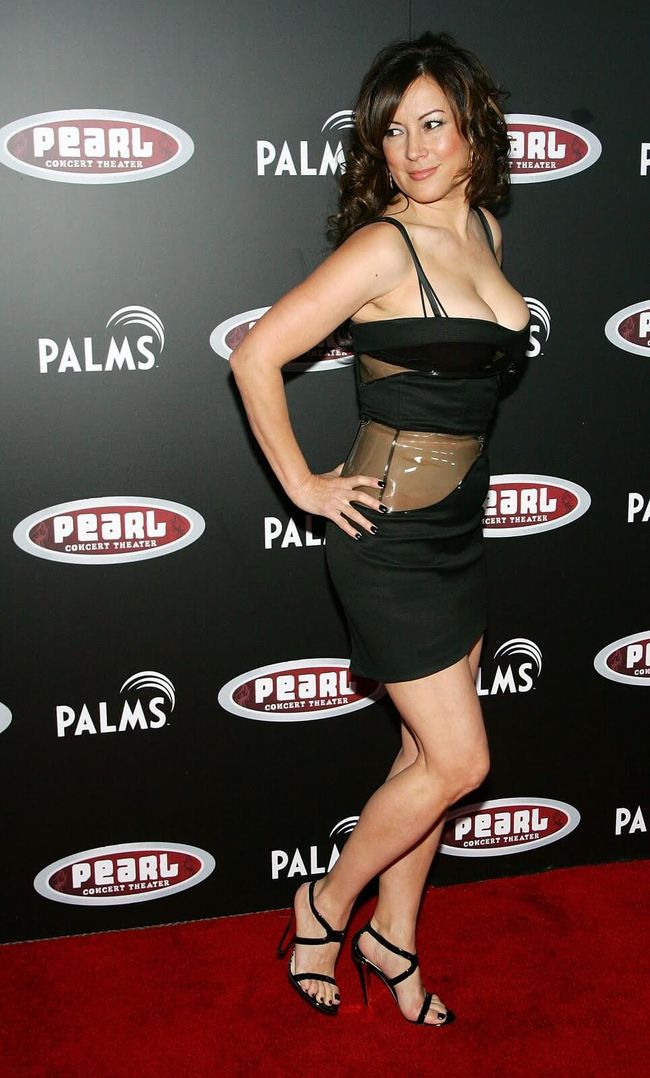 7. Jennifer Tilly
Tilly was born in LA, California. She has won numerous bracelets in poker and is also known as an actress in movies such as Liar Liar and Bound.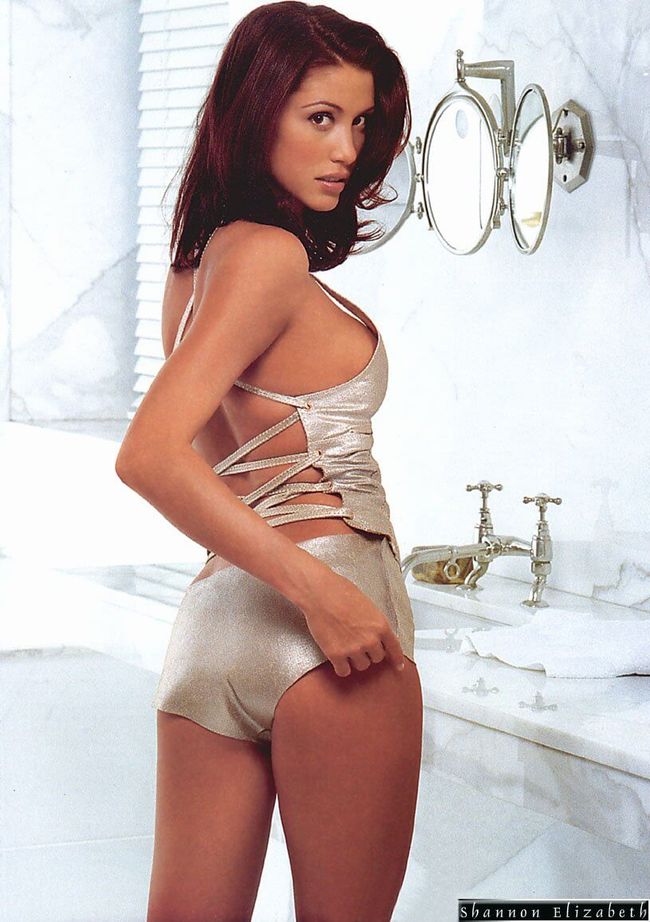 8. Shannon Elizabeth
Now here is a face most of us would recognize. Shannon Elizabeth graced our screens in American Pie for a long time. Now she lives in South Africa and is making her way into the front rows at poker. She also loves the environment and wants to eradicate poaching.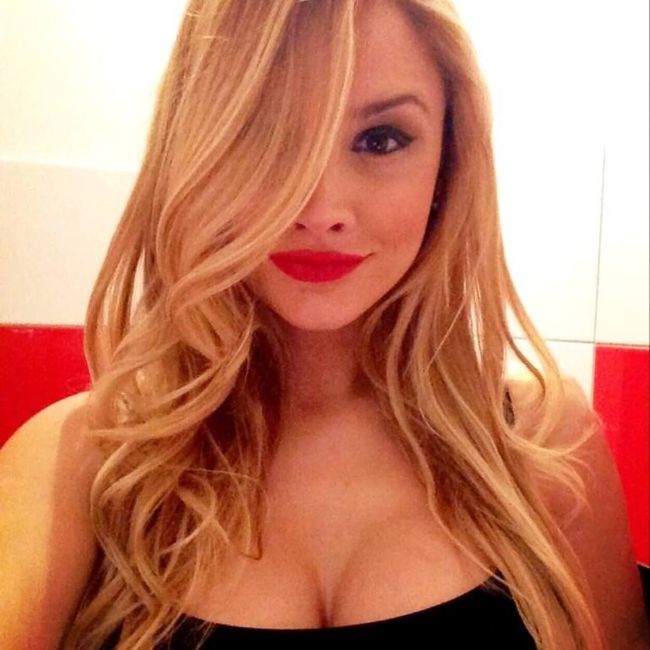 9. Krisztina Polgar
If the name sounds too difficult to pronounce, its because she is Hungarian. Polgar says that she learned the game from an ex, who was a pro. She has become a star in her own
right now, and has made winnings of up to $21,000 in a tournament. She has let slip that sometimes she dresses too sexy in a bid to keep her rivals distracted.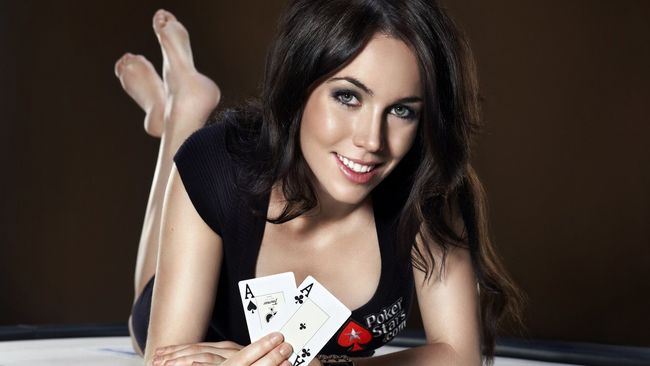 10. Liv Boeree
Don't let her stunning looks fool you; she is far more than that. Boeree has won a massive $3.3 million over the last ten years and boasts a Bachelor's in Astrophysics.
Online gaming is fun, whether you are looking for
complementary free money bonuses
or surfing the web for
casino reviews
. It however doesn't hurt to take a look at the most exciting faces in niche areas of the game such as poker.