Five Movies That Spawned Awesome Casino Games (2 pics + video)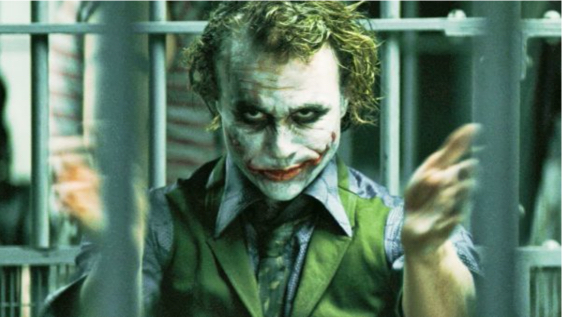 This Photo by Unknown Author is licensed under CC BY-NC-ND
Hit movies can often accrue plenty of money in merch sales, which, at times, can even outstrip the cash earned from box-office receipts. Generally, the bigger the movie, the bigger the expansion into extra-curricular commercialism. Anyone who has owned a Goonies lunchbox or eaten a box of
Robin Hood: Prince of Thieves cereal
can attest to that.
There has been a recent trend of movies tying in with casino slots, with graphics and features based on the motion picture. Some, like the movies, are great. Others not so much. Five of the best are discussed below. After reading, you can check out these
free slot machine games with free spins
:
The Dark Knight
All three parts of Christopher Nolan's acclaimed trilogy have been released as slots by Playtech. In fact, there are dozens of batman themed slots out there. However, just like with the movies, The Dark Knight is arguably the pick of the bunch. There are loads of cool features, which come equipped with clips from the movie. Although, the big attraction is the four different DC Superheroes Jackpots.
Jurassic World
There was a Jurassic Park slot released by Microgaming a few years ago but, as with the movie franchise, Jurassic World made everyone fall in love with the game again. There is perhaps too much to list here, but suffice to say Jurassic World slot is stuffed full of dinosaur-related special features that can lead to
bucketloads of cash
. All the characters are featured in the slot, so you gaze lovingly at the face of Chris Pratt if that floats your boat.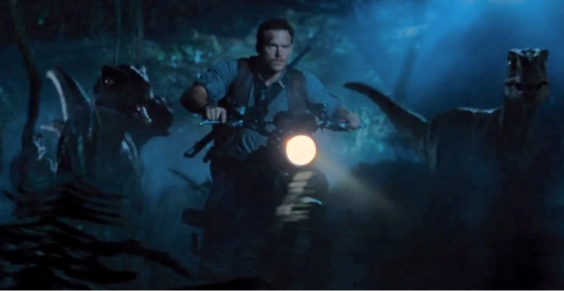 This Photo by Unknown Author is licensed under CC BY-NC-ND
Bridesmaids
Not the type of movie that you'd normally associate with slots, but Bridesmaids is one of the best of any genre to come around in recent years. There are tons of different special features, including free spins, bonus games and a big jackpot. There are not as many laughs as the movie, but it's still worth your attention.
Terminator 2
Microgaming basically skipped the original Terminator movie and went straight for the
superior sequel
. The result? A barnstorming slot which offers plenty of cool features and ways to win. The highlight, however, is the free spins feature. Played on enhanced reels, it offers 1024 ways to win with each spin.
Ted
Seth Macfarlane has given over all of his hits to casino games makers, so you can also find Family Guy and American Dad slots online at
slots automaty
, although (thankfully) there is no sign of a Million Ways to Die in the West slot yet. Anyway, Ted, like the movie, is laidback and lots of fun. But don't be mistaken – there are lots of ways to earn some big cash with Ted.