Brokeback Mountain FEMALE Remake?!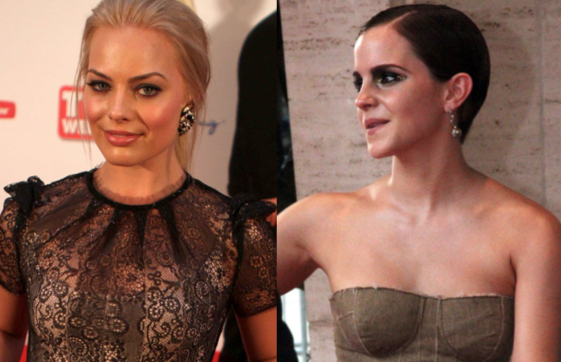 If you spend your evenings unwinding in front of your television, you will probably have noticed a slew of new films being advertised for release in the autumn. This is a sure-fire sign that Oscar season is approaching us, with a number of September and October releases already being touted as favourites to earn one or several Academy Awards.
From the January highlight of the Sundance Festival to the popular screenings that take place in Cannes during the summer, movie fans have spent an entire year speculating about the upcoming films that are likely to make a splash in 2017. This is now reaching fever pitch, as the hunt for an Oscar begins in earnest while the summer draws to a close.
Lies, damn Lies: There is One Film that will not be seeing the Light of Day
As you can imagine, such rampant speculation also leads to a host of outrageous rumours being leaked throughout Hollywood. Many of these relate to prospective film releases that will take place in 2017, with the vast majority considered as genuine Oscar contenders.
This year has been no exception, with a recent report in the Portly Gazette claiming that fans should brace themselves for the release of Brokeback Mountain 2 next year. Given that the original film secured eight Academy Award nominations and won three of them, the mere suggestion of a sequel sent many scurrying to revise their early Oscar predications. Not only this, but the film itself was reported to star Emma Watson and Margot Robbie as lesbian cow-girls, as numerous trailers and print adverts began to appear in the popular press.
Now, if you
check out Europalace's Oscars predictions
there is no mention of the film, while its initial plot details were sketchy in the extreme. Then a further series of reports were published
denouncing the announcement as a hoax
, while confirming that the so-called promotional materials had been fabricated. So while the rumours concerning a sequel persist, we are unlikely to see such a film completed and released in time for the 2017 Oscar nominations.
Do not believe everything that you believe during Oscar season
This tall tale highlights the fact that you should not believe everything that you read during Oscar season, no matter how many convincing memes or posters are printed. In fact, you are far better sticking to official resources and news sites for the latest news of the Academy Awards, while also checking out reputable, pop culture websites.
As for the early front-runners for the 2017 Oscars, esteemed directors Martin Scorsese and Clint Eastwood are both in contention for several nominations, with their hits
Silence
and
Sully
likely to achieve huge critical acclaim. No matter who wins big on Oscar night, however, there are sure to be plenty of twists, turns and surprises during the build-up!