The Best Celeb And Movie Based Online Games
Long gone are the days where your experience of a movie ends the moment you exit the movie theater. These days movies –as well as celebrities –try to capitalize on the momentum of their fame by providing other forms of entertainment for you to enjoy. A popular way in which they do this is creating online games featuring themselves, or the movie. You see this a lot in slot games on online casinos, where movie themed slots are hosted.
Kicking back with online games
is a great way to have some fun and relax. And you may make some money too, playing fun online slots with cool movie themes like Ghostbusters and A Nightmare on Elm Street.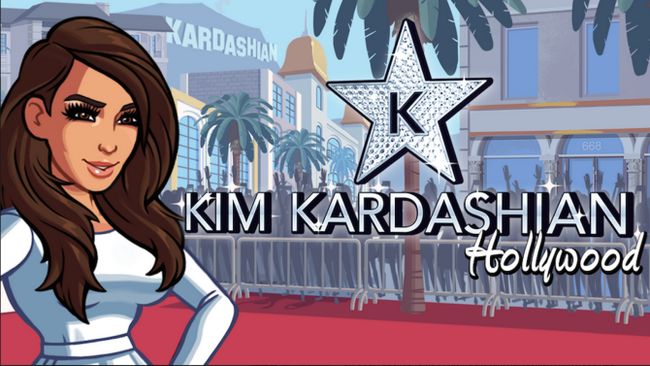 Harry Potter is no doubt a huge book and movie franchise with a major, worldwide following. As such, there are a plethora of
Harry Potter online games
available for you to play in order to continue the magic journey with Harry, Hermione and Ron. Some of the games on this site include the Harry Potter Quidditch game and the Harry Potter Maradeur Game. In the Quidditch game you get to fulfill your fantasies of being on a Quidditch team. This simulation game allows you to shoot Quaffles just as if you were a proper Chaser, playing Quidditch. In the Maradeur game you have to work through a variety of maze levels. You need to acquire certain objects as well as points in order to progress through the game. However, there are many bad characters and other obstacles that you will need to avoid throughout the levels in order to succeed.
Another fun online game with a movie theme is The Lorax: Don't Whack the Lorax online game. This is based off a traditional whack 'em arcade game. Only here your aim is to make sure that you do not hit the Lorax. It is a fun and colorful online game that children and adults alike will enjoy –because who does not love Dr. Seuss? The game has animation based on the movie, not the original book which gives it a nice facelift. The game includes benefits such as free downloadable content that is exclusive to those who are high score winners of the game.
When it comes to online celebrity games, The Kim Kardashian Hollywood game is top of the list. Love or hate the Kardashians, you cannot deny that they are successful in many industries, and gaming is no exception here.
The Kim Kardashian Hollywood game
was initially developed as a mobile application for your phone or tablet. But due to its huge success, you are now also able to download it for your PC or Mac through an android emulator that makes the game compatible for these devices too. The game is fun and easy to grasp too. This game allows you to pretend that you, like Kim, are an A-list celeb. You get to make choices as Kim, both career and style wise.