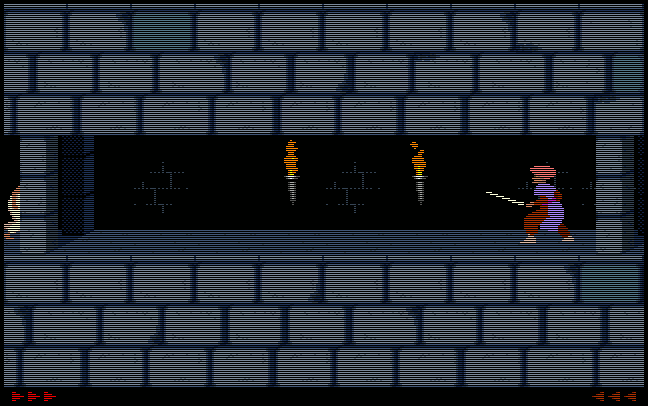 Harry from Austria wrote a poem about Acidcow :)
Thanks a lot! :))


When I saw|the acid cow,|I at once know|it is a good show.|
I did flow|like a crow. |My eyes glow|from my heart below. |
My computer did grow|by my first blow.| Now I am slow,|
because of the first snow.
Gif Animation:
One
Two
Three
Four
Videos: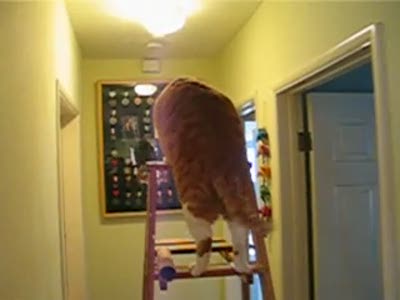 Funny Cat On A Ladder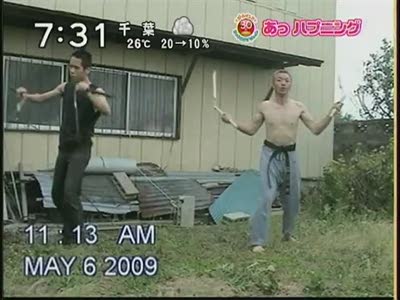 Nunchuk Master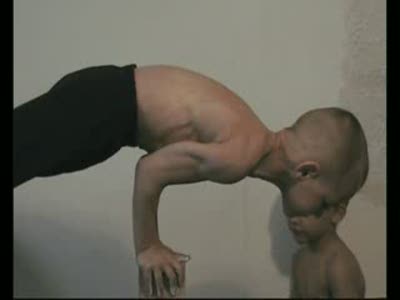 Very Strong Kid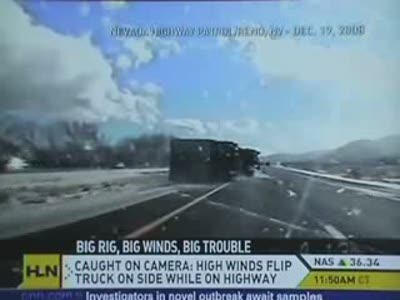 Truck Fail Compilation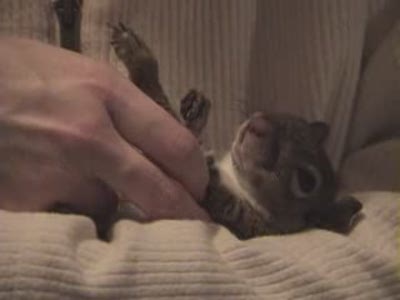 Little Squirrel
Flash Games: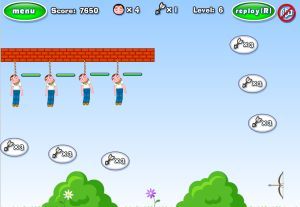 Gibbets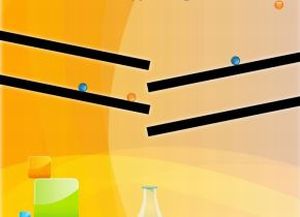 Molecula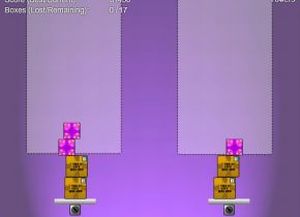 Stabilize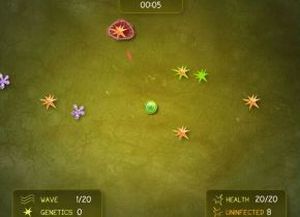 Cell Shot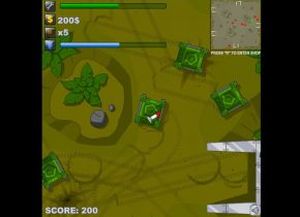 Tank Destroyer