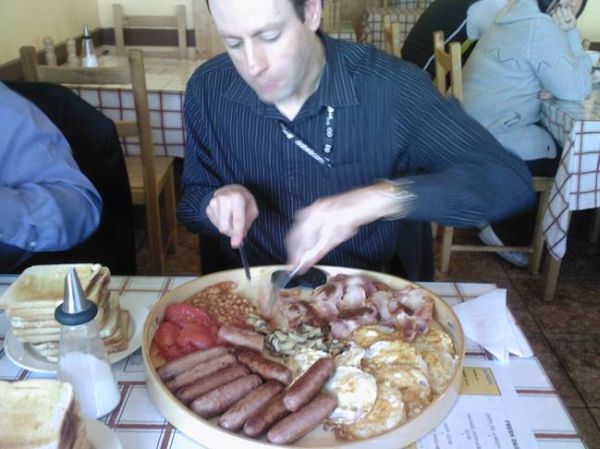 It's interesting. I wonder if I could eat a half of it.
Mario's Cafe in Westhoughton do a big breakfast for £10 ($16)! Eat it all in 20 mins without a drink to wash it down with and you get it free!
It's 10 eggs, 10 bacon, 10 sausage, 10 toast, 5 black puddings, tomatoes, beans and mushrooms.

That's funny :) Kanye West vs Acidcow



GIF Animation:



One
Two
Three
Four
Five



Celebs:




Amber Rose in Complex (8 pics)
Jenna Jameson Dressed (7 pics)
Pink (5 pics)
Videos: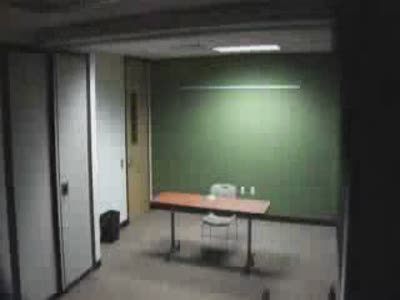 Marshmallow Test. Very Interesting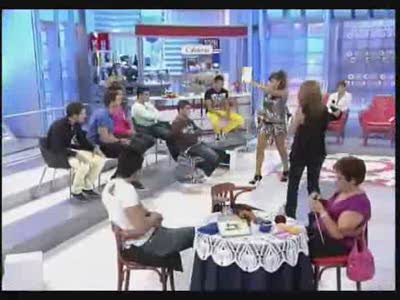 High Heels Fail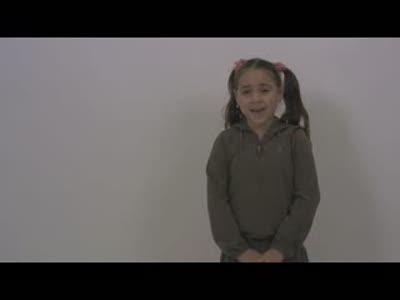 Cooties...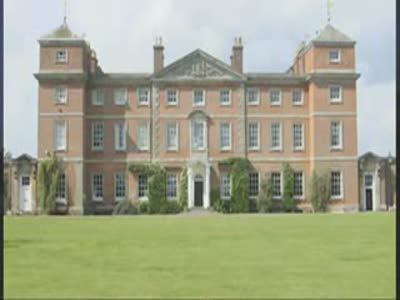 Very cool show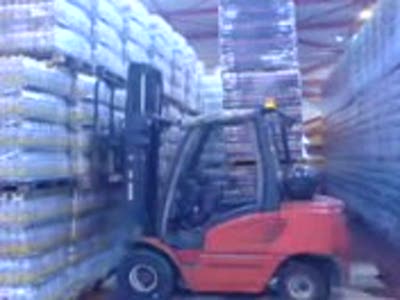 Forklift Fail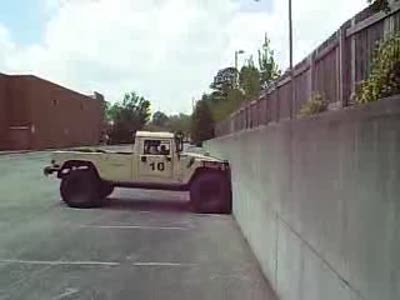 Humvee Climbing Vertical Wall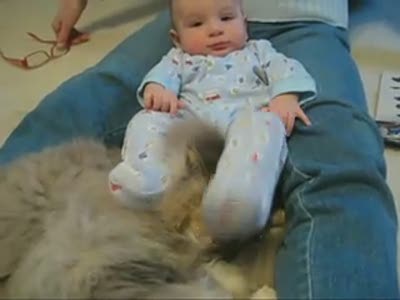 Friends. A Cat And A Child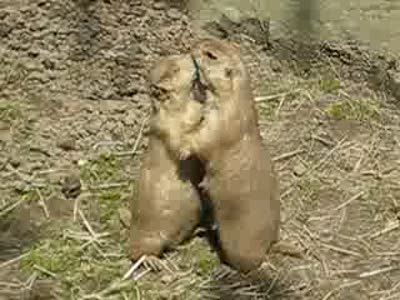 Kissing Prairie Dogs
Flash Games: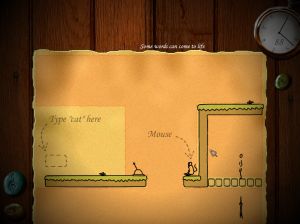 The Wizards Notebook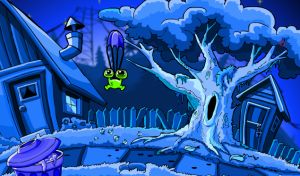 Abuba The Alien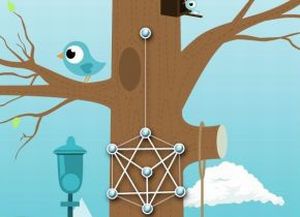 Untangle Deluxe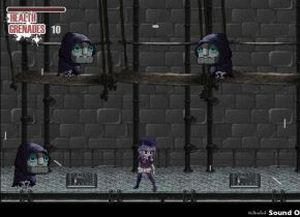 Captured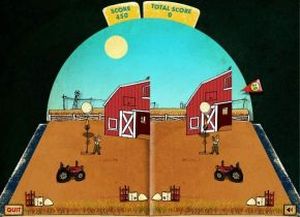 Headspin 2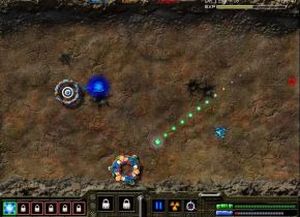 Momentum Missile Mayhem 4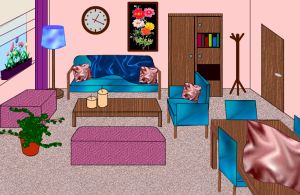 Candy Escape