Hey.
It's 09.09.09 today.

There were several problems with the site lately.

1. Some of you didn't see the pics - FIXED

2. I didn't receive any mail you sent me - FIXED Now you can write me at info@acidcow.com

3. There are still some problems with uploading for those of you who want to add some posts, some other stuff is missing - it will be fixed later this week.



GIF Animation:



One
Two
Three
Four
Five
Six
Seven



Celebs:




Marisa Miller in lingerie (8 pics)
Gwyneth Paltrow (5 pics)
Sophie Reade before and after Big Brother UK (4 pics)
Emily Blunt (3 pics)
Videos: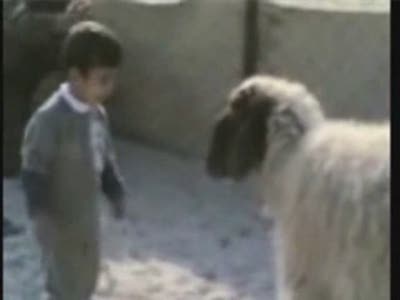 Angry sheep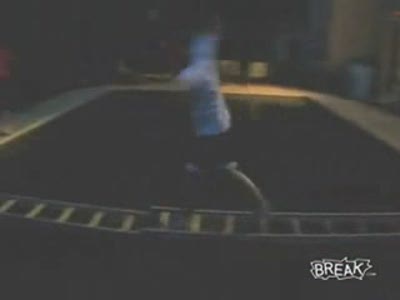 Top of belly flops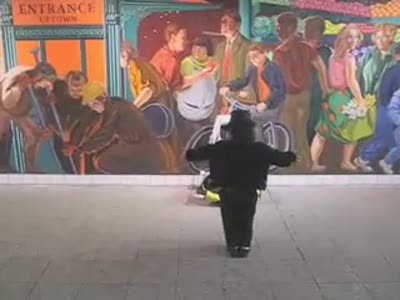 Mini Michael Jackson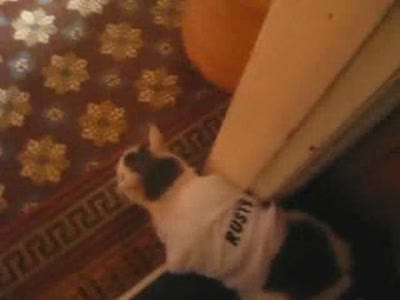 Moonwalking Cat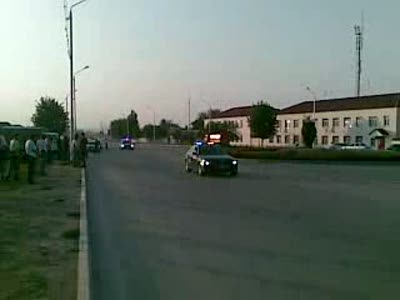 Wedding procession in Chechnya, Russia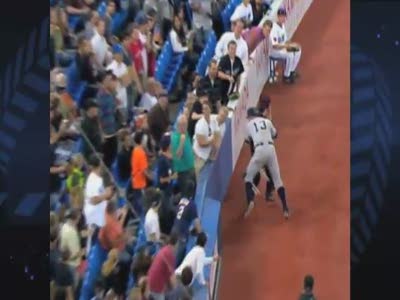 Cop is not happy about it :)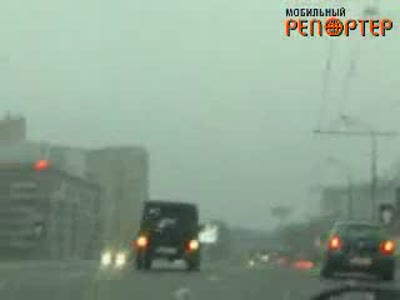 Stupid drivers in Moscow.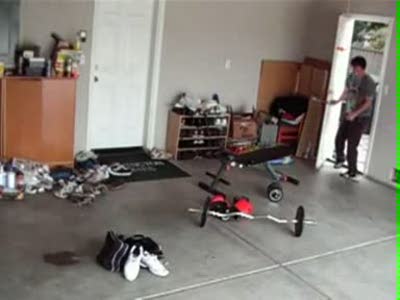 Funny Prank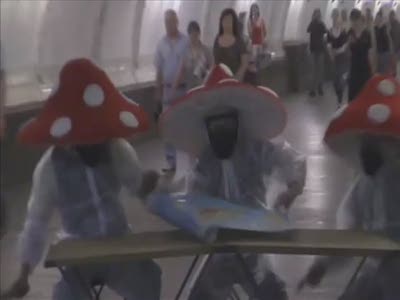 Paintball game in subway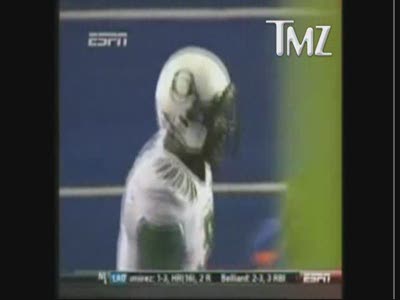 Football Punch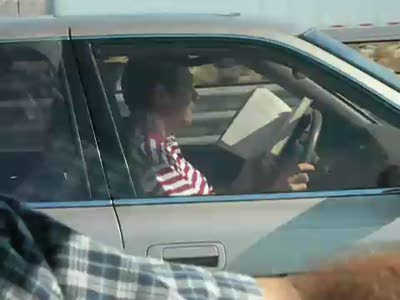 Real speed reading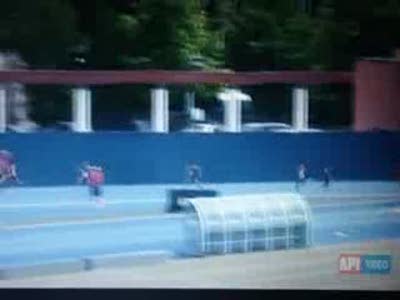 Unlucky sprinter
Flash Games: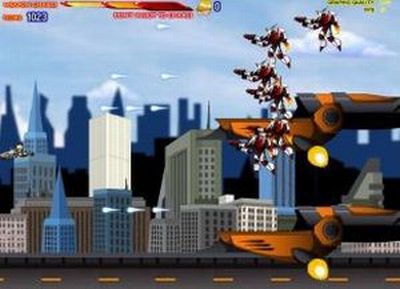 Armored Ashura
Guitar Hero Hero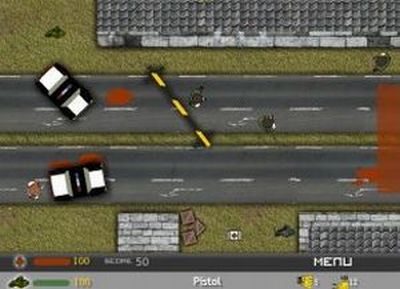 Last Shot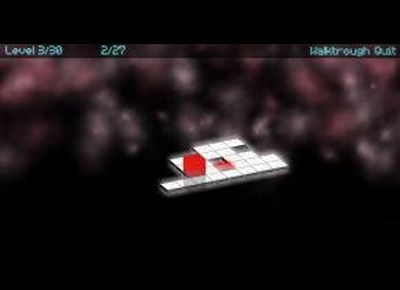 On the edge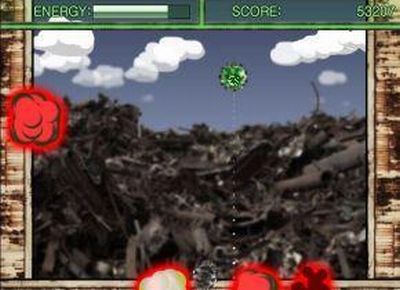 Pressue Panic 2