Hi, here some interesting news, videos and celebrities. Enjoy )

Meet Malia Obama, the President's daughter.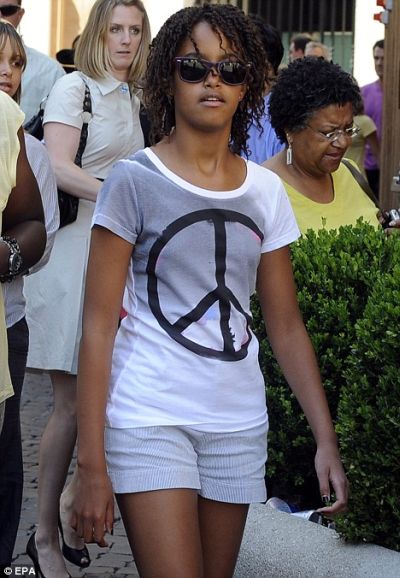 They passed a law in China that every building standing near big roads must look modern.
Most of the people don't have enough money to rebuild the houses.
But they found a solution. They are building fake buildings - one wall, windows, a door.
Crazy?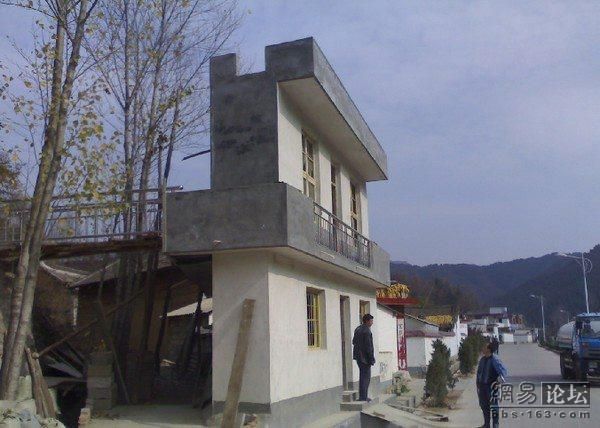 It makes sense now. A 37-year-old Malaysian man married to a 106-year-old woman has been arrested on drugs charges.
Che Mat Nor Musa was arrested at his home on suspicion of taking heroin.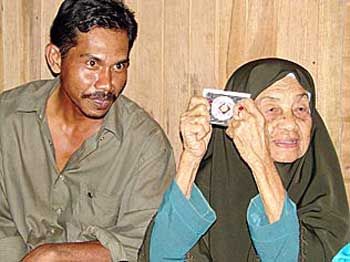 This the latest must-have wetsuit.
They call it a shark attack suit.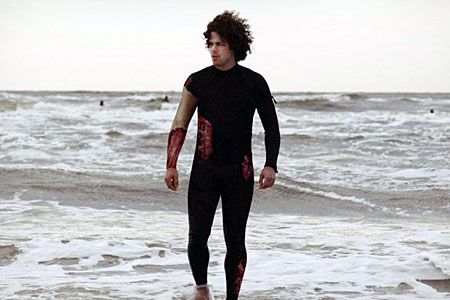 CELEBS:
Megan Fox and her beautiful cleavage (7 pics)
Sensation! Anna Kournikova plays tennis (7 pics)
Lady Gaga is weird (4 pics)
Pregnant Laetitia Casta in bikini (8 pics)
VIDEOS: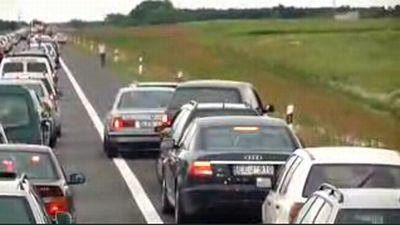 Crazy Lady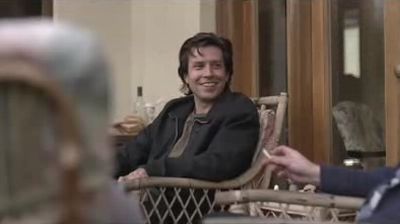 Never Drive On Drugs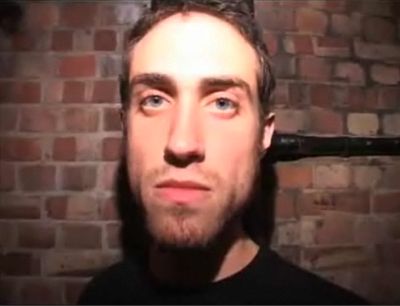 Awesome Beatboxer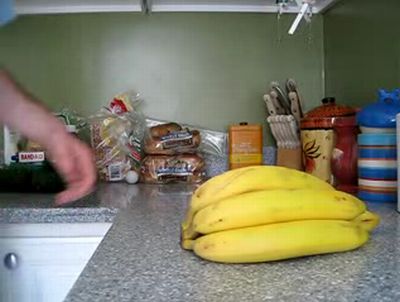 Open Banana Like A Monkey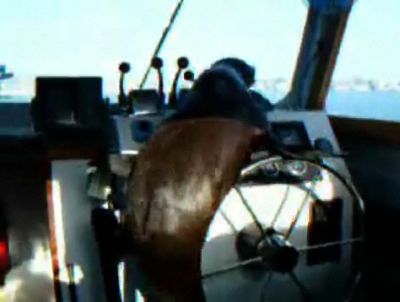 Seal Behind The Wheel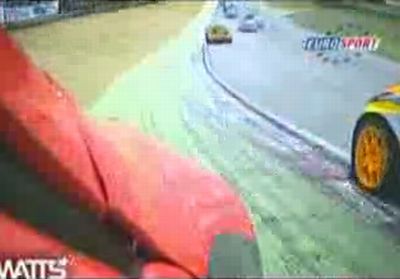 Best of WATTS 2008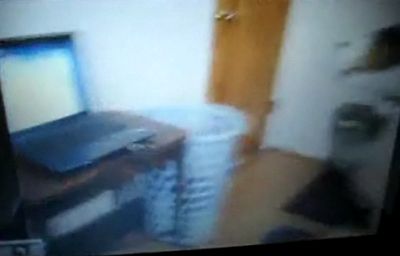 A Dog Barks At Itself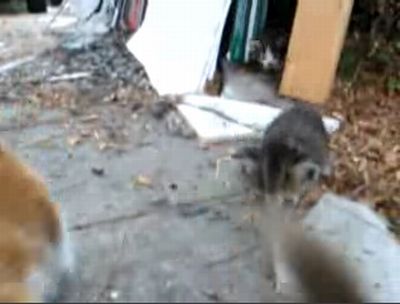 Five cute kittens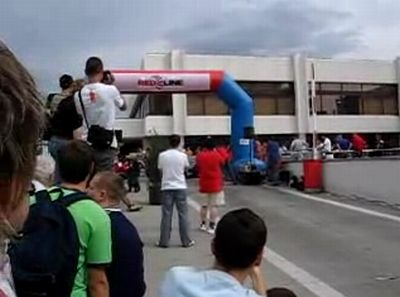 Lamborghini Crash