So here is the story of the day.
Sad story :(
In 1916 in Erwin, Tennessee, the elephant Mary was sentenced and hanged in front of an audience of 2500 people after killing her trainer.
And here is the whole story
The only picture: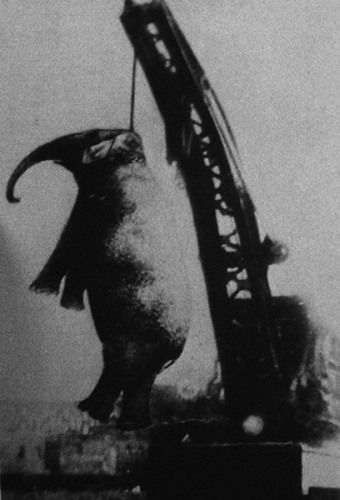 OK. And this is a love story.
This guy: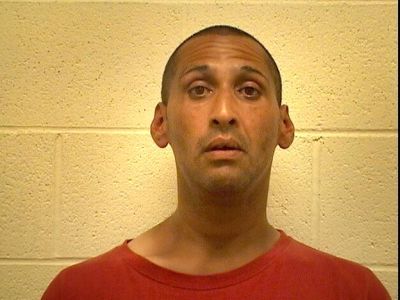 And this one




And this lovely lady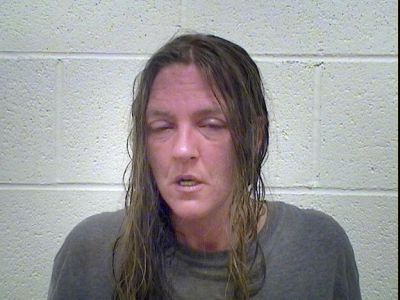 have been arrested in Torrington, CT for having sex in public.
Isn't it sweet? :)

The story



CELEBS:




Katy Perry and her beautiful cleavage (8 pics)
Audrina Patridge celebrating the 4th of July (7 pics)
Jenna Jameson in bikini (6 pics)
Katie Price (7 pics)
Holy Madison in bikini (8 pics)
Ashley Tisdale in bikini (5 pics)
VIDEOS: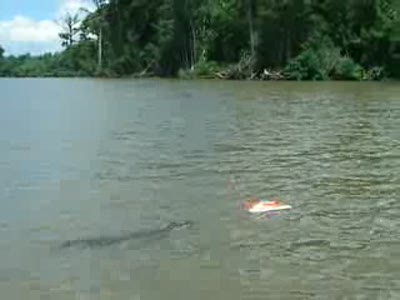 Alligator chases RC boat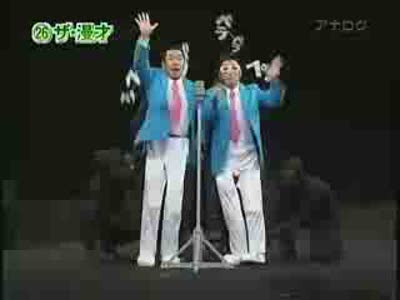 Another funny Asian play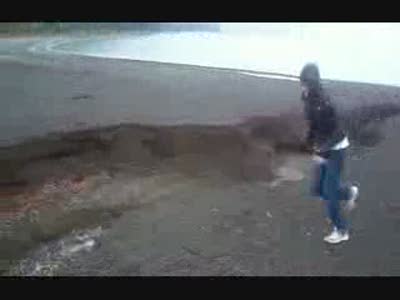 Girl fails to jump over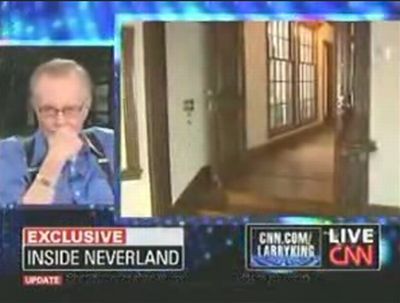 Michael Jackson's Ghost?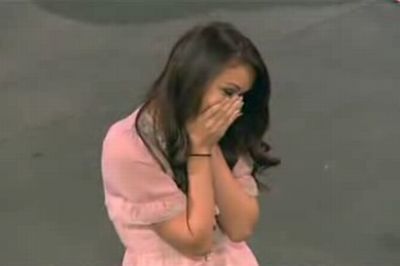 Proposal in the Disneyland. It's the best proposal ever!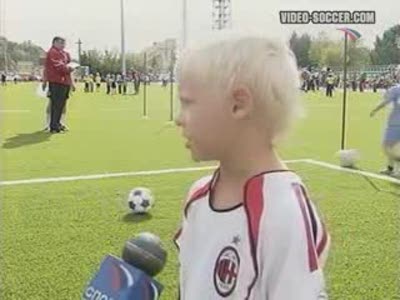 Kid gets hit with a ball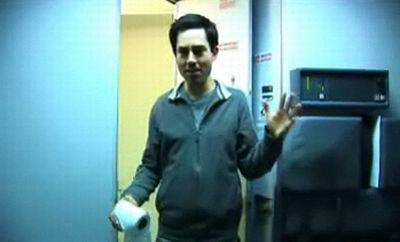 Toilet paper on a plane experiment