"A Man Walking Upside Down under the Ice."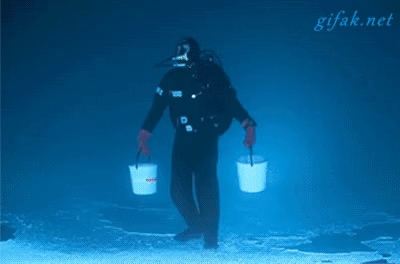 "Bicycle through leaf flood"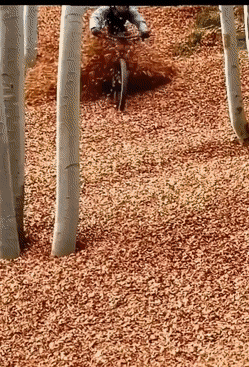 "How a one-man camera is used"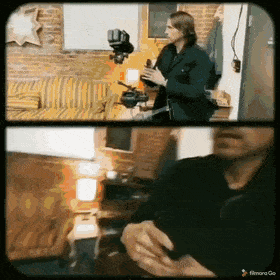 "Mother monkey bathing her baby"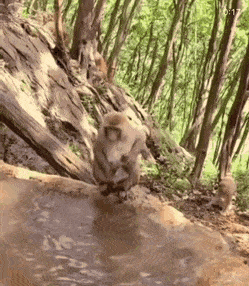 "The way they ring these Christmas Bells In Utrera, Spain"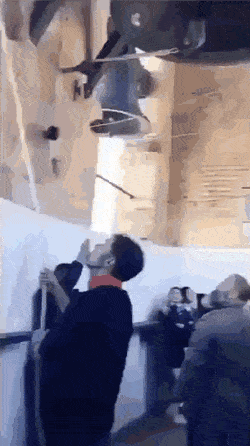 "Abraham Lincoln if he were alive today - AI generated video from photo"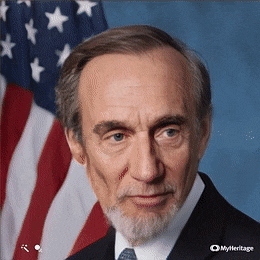 "These fish quickly hide into the coral when they sense danger"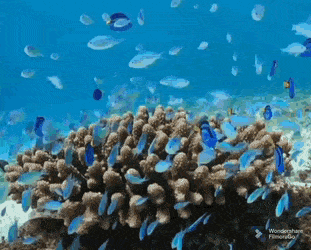 "The path to the Harihar Fort, Maharashtra, India."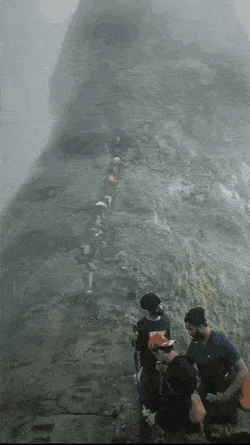 "Boarding guide projection"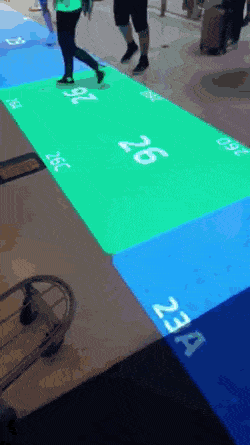 "If you've ever wondered what the inside of a volcano looks like - Fagradalsfjall"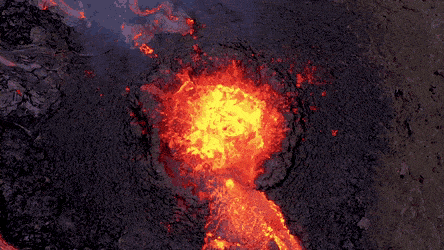 "Synthetic Polymer with super water absorbing properties"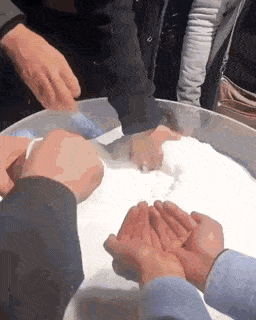 "Kevin-Helmholtz clouds by the beach earlier today."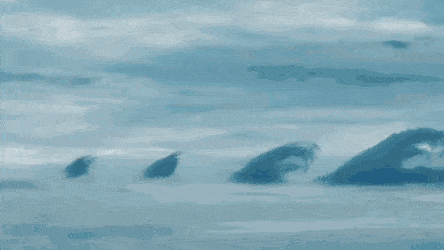 "Real life example of traffic shockwave"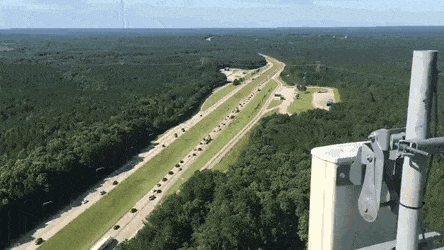 "Disinfection before the traveling"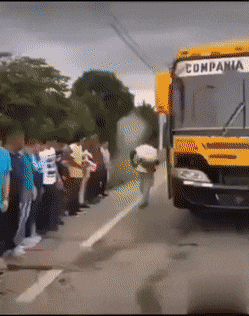 "What summer in northern Iceland looks like"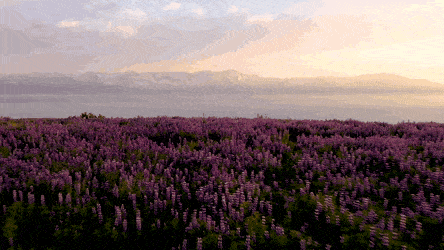 "Sand covered snow in Saudi Arabia"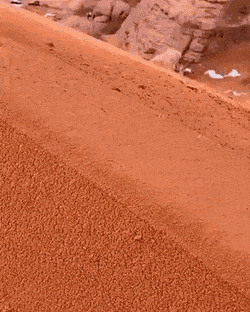 "Multiverse ball..."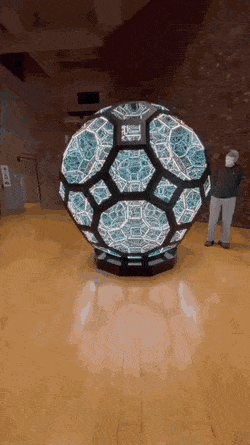 "1st ever Front Flip in a Monster Truck"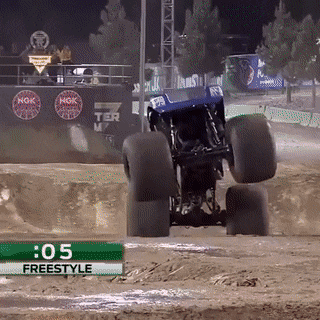 "The Northern Lights in real-time"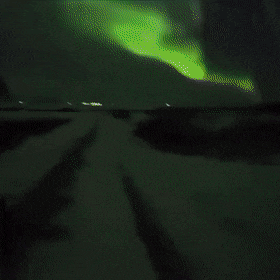 "Cell division"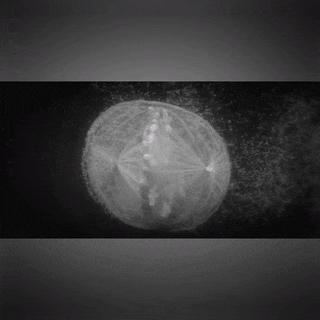 "Laser rust removal"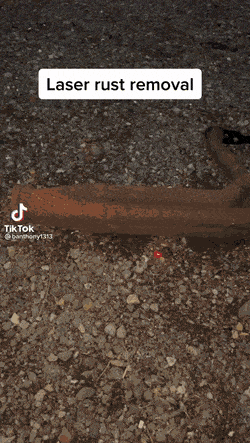 "The highest (21.9 km) and largest mountain of the entire Solar System, Olympus Mons on Mars"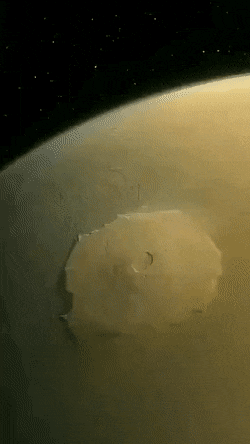 "Apparently you can Break and Outsmart Technology."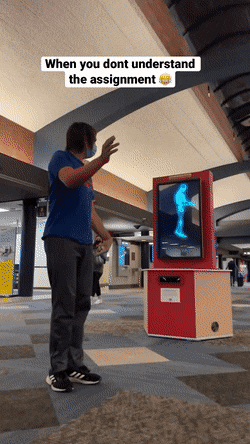 "Noah Deledda uses his two thumbs to dent and crease cans, transforming them in to art."