"Black sand beach in Iceland"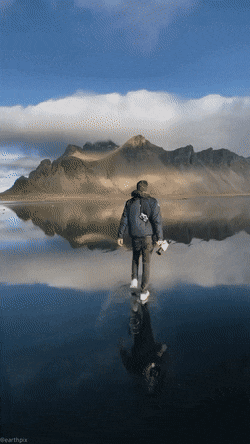 "Specialized fire blanket can isolate a car fire in less than 20 second and avoid the risk of heavy smoke or fire spread"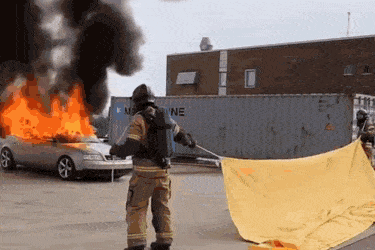 "Time-lapse of Allied Armies landing at Normandy and the 87 days that followed"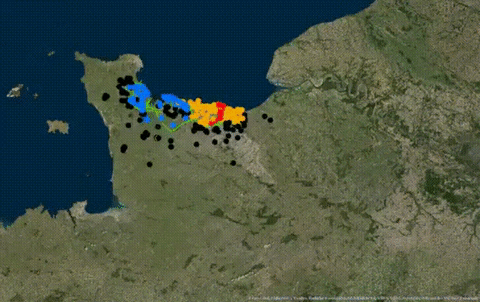 "How a stingray is fed"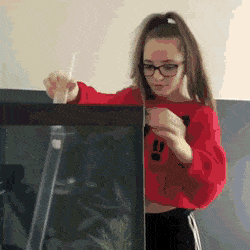 "The big ROBOT bug on the right encounters the real bug"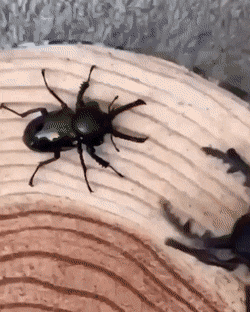 "Each year the city of Warsaw comes to a complete standstill for a single minute on August 1st to honor all those who fought for freedom during the Warsaw Uprising in 1944"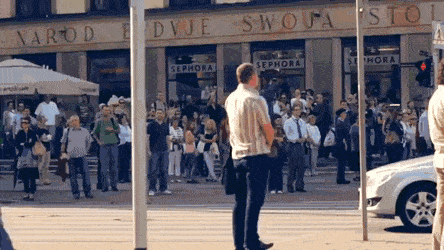 "This is how a cone jellyfish eats another cone jellyfish"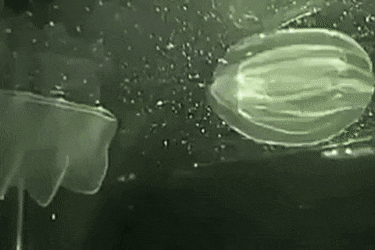 "Crow feeds and befriends stray kitten, couple films the unlikely pair's friendship for over 8 months."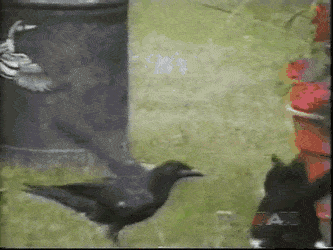 "This green cat was spotted in Varna, Bulgaria. Residents found out she liked sleeping in powdered green paint at a local garage"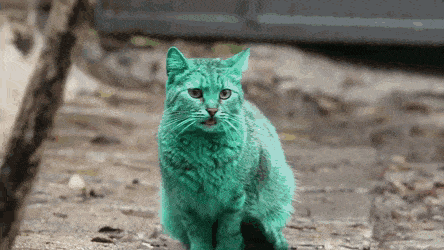 "22 million-year-old piece of Amber with a termite inside, it's last meal still visible"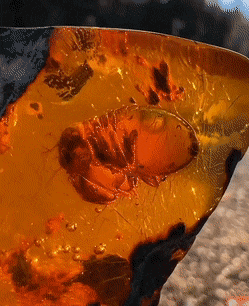 "Truce between termites(top) and ants(bottom) with each side having their own line of guards."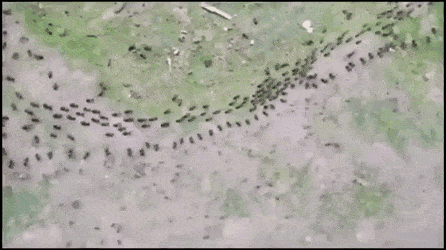 "How different focal lengths affect the photo"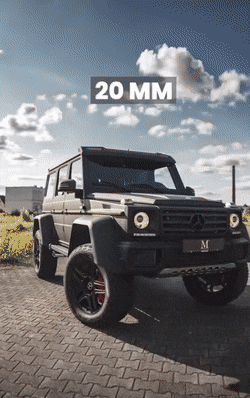 "Mammatus Clouds (Bubble storm clouds) in Argentina"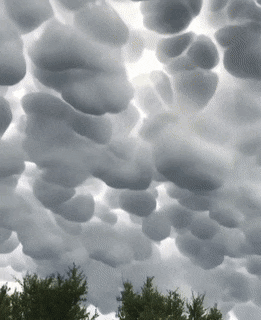 "Giant magnifying lens demonstration."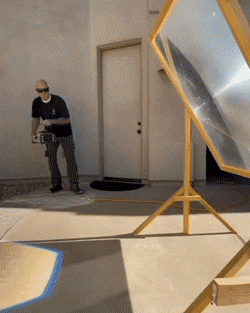 "A Beautiful Rainbow Obsidian."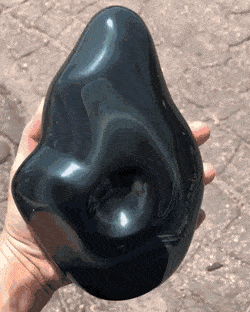 "A buffalo flipping over a tortoise"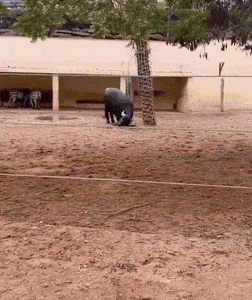 "Slug VS Venus Flytrap"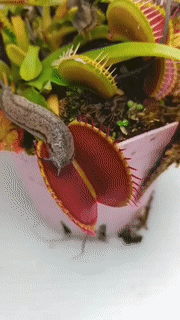 "This robotic snake! This is so creepy"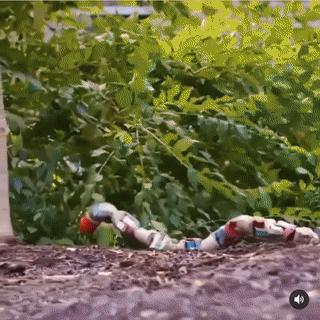 "Robot programmed to do magic tricks"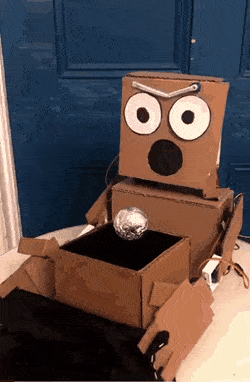 "They drink spicy milk in India and Pakistan."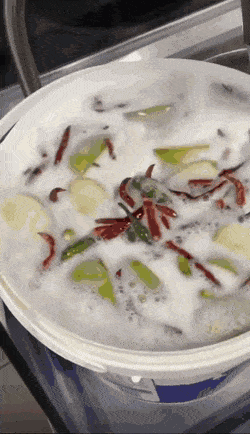 "NASA released solar parker probe video of Sun Surface"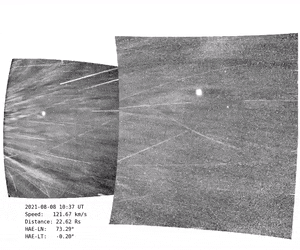 "A bridge only tanks can cross"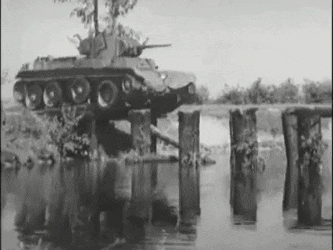 "Air Vortex Cannon"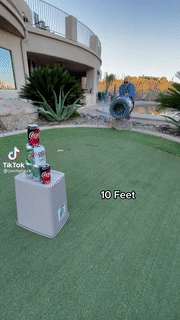 "Bipedalism exhibited by an octopus on the sea floor. The tentacles used are invariably the same two, meaning that in this mode the octopus has two legs and six arms."