People Love These Songs (17 gifs)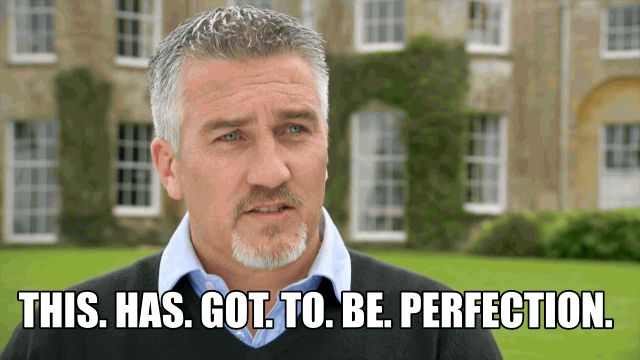 "Enjoy the silence – Depeche mode"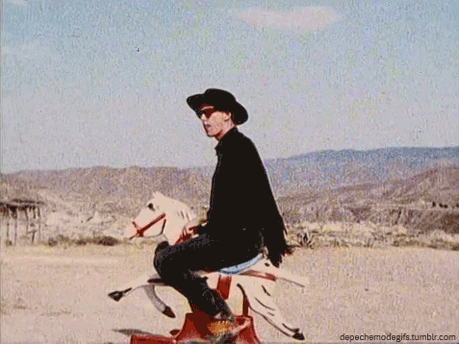 "Let's stay together ~ al green"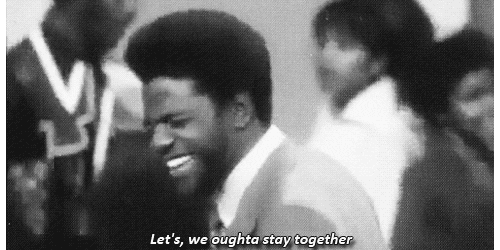 "Ben E King – Stand by Me
(Florence and the Machines cover is also tip top)"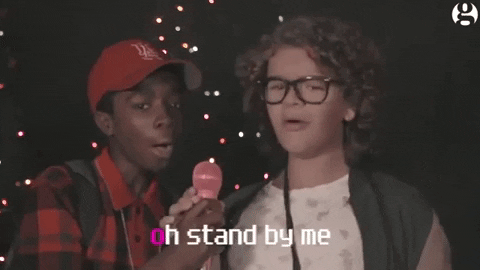 "A Change is Gonna Come – Sam Cooke"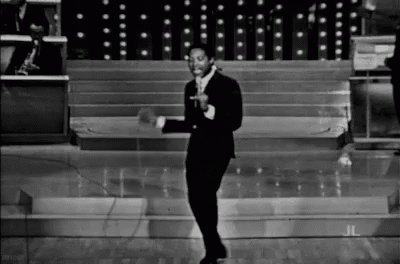 "God Only Knows by the Beach Boys. I believe Paul McCartney even considers it the greatest song ever."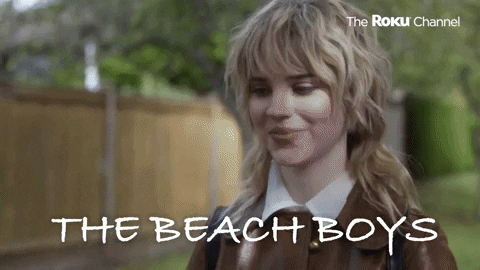 "Landslide – Fleetwood Mac.
Every time I listen to it, I am immediately calmed down and have no worries. My posture immediately changes and I slump down.
Alice Kristiansen's cover if it is amazing. Just as good as the original. I highly recommend you to listen to it."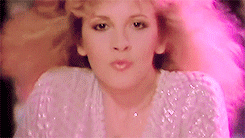 "Space Oddity – David Bowie"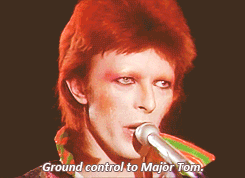 "Love Will Tear Us Apart – Joy Division"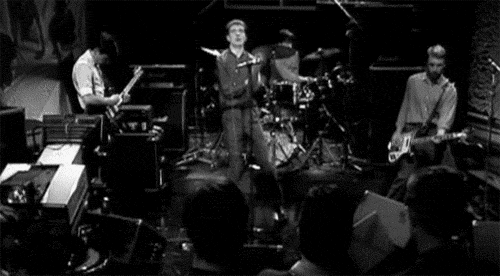 "Pink Floyd has so many. Time, Comfortably Numb, Animals is a perfect album. There was some genius in that band"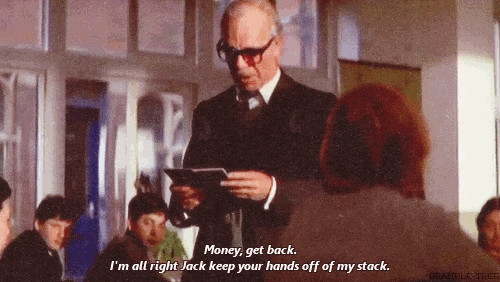 "Feeling good by Nina Simone"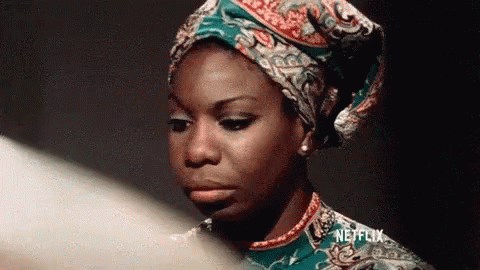 "This must be the place- Talking heads"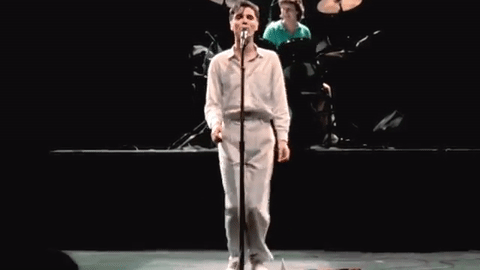 "Killer Queen- queen This song is [email protected]#king perfection. I couldn't chose just one so I have to add Drain you by Nirvana"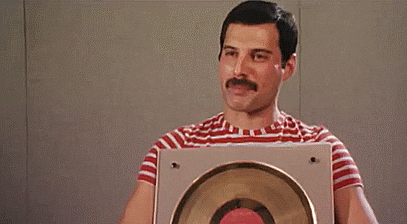 "While My Guitar Gently Weeps"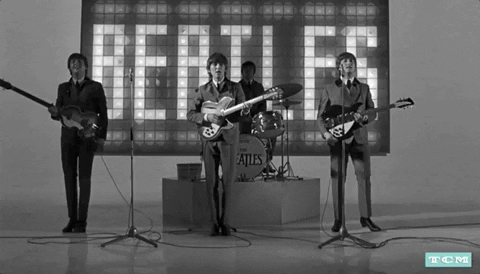 "Kashmir – Led Zeppelin"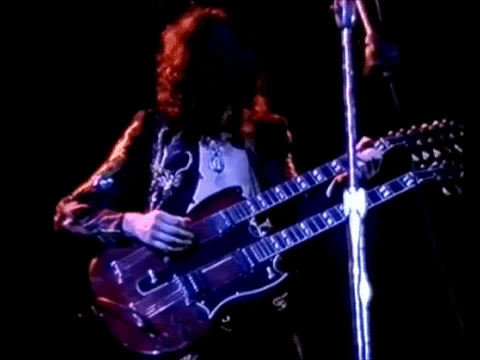 "Dock of the Bay-Otis Redding"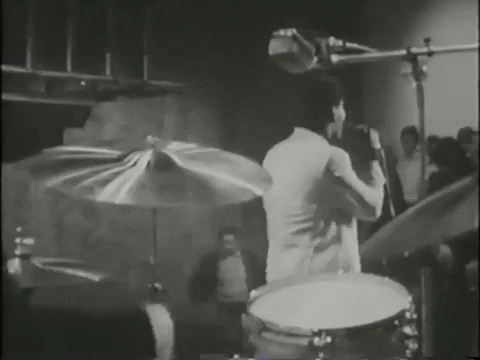 "I'm a big fan of "Linger" by the Cranberries. Delores' vocals, the drums & that string section… pure bliss."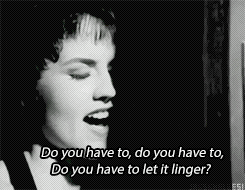 Source