"Armadillo rolls up into a ball"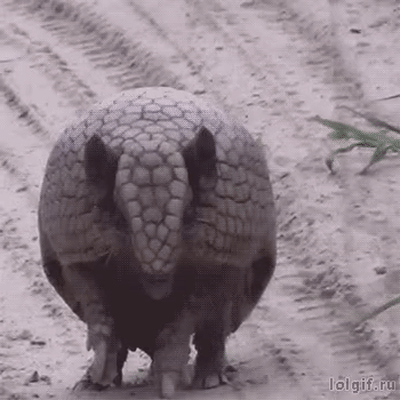 "A Saab Draken demonstrates the Cobra Maneuver…"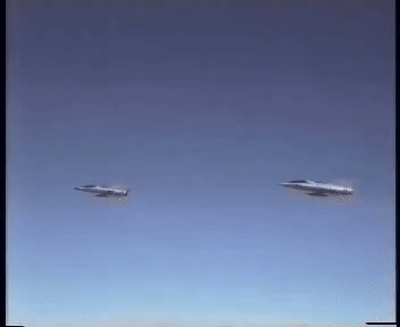 "This fountain at a university, evoking pages turned"




"Guy does 21 backflips down a hill on the beach"




"Honda's new stabilization system can even keep a bike upright without a stand"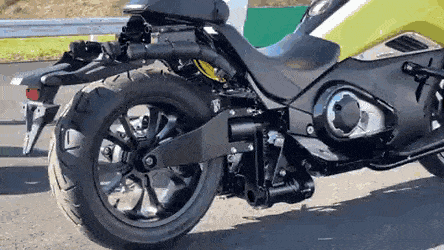 "A bald eagle going into defense mode when she spots a predator circling her nest"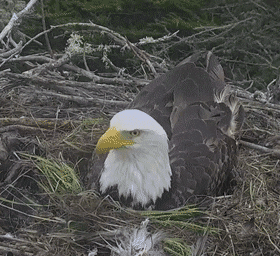 "Wolves,(especially mothers/pups), like to nom their pack members' faces when they want food, it's supposed to stimulate regurgitation."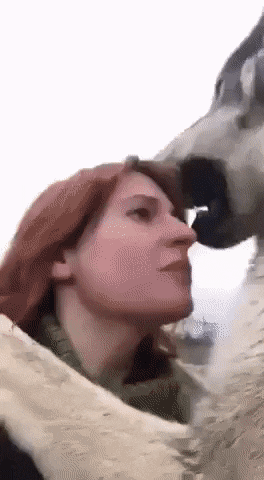 "This spider has been following my mouse pointer for the last few hours"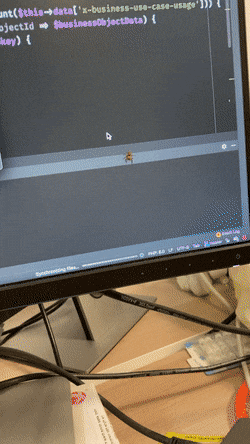 "Natural Velvety Malachite"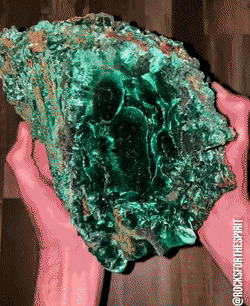 "The Leidenfrost effect."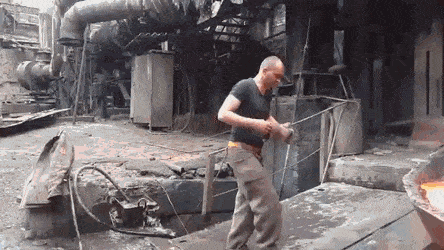 "Falcon in Hunting Mode Unfazed by Strong Winds"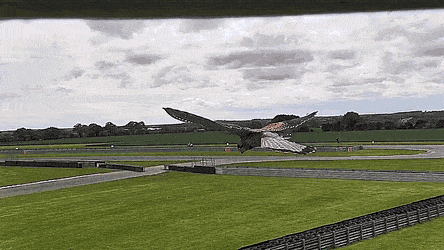 "John Wick 3 motorcycle scene, how it's made."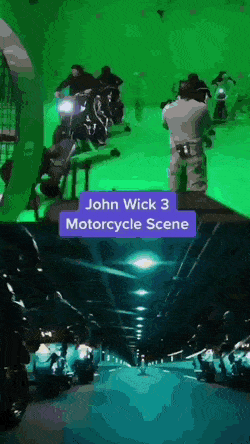 "Army Ants Build Bridge To Invade Wasp Nest"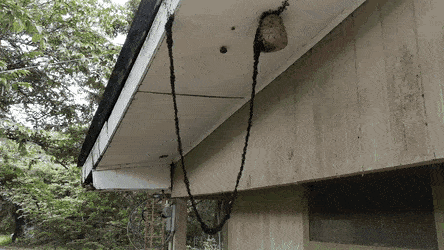 "A school of stingrays enjoy themselves by riding waves at the beach"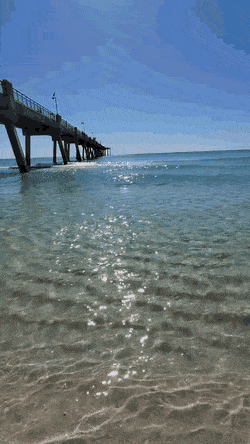 "A wildlife photographer was photographing elephant seals on a beach and a baby came over to check him out"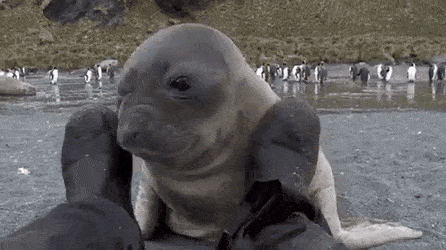 "Sand Snakes in Iceland"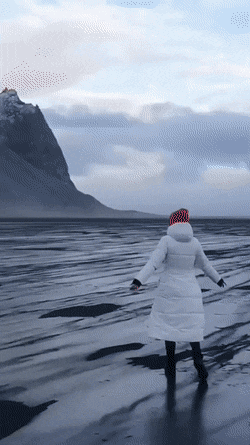 "Canadian troops wake up their sleeping comrade using an artillery gun"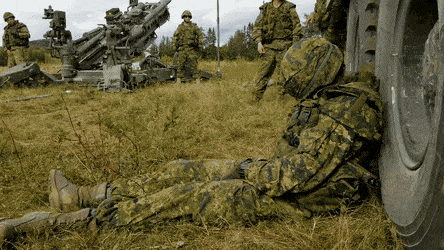 "Two endangered golden monkeys hugging each other"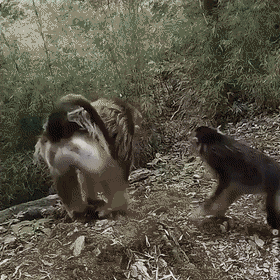 "This is what happens when the wind is too gusty; yes, this waterfall is flowing in reverse!"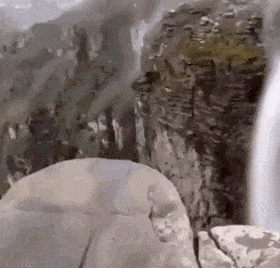 "Macro zoom on a grain of salt"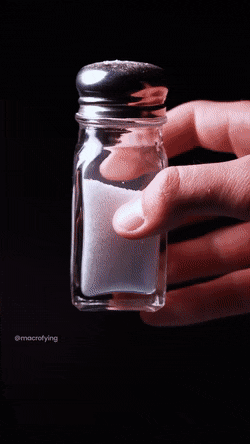 "Titanium monument to Yuri Gagarin, the first human in outer space"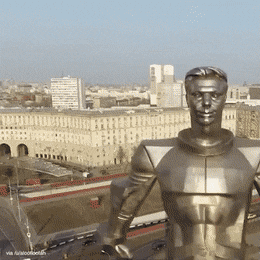 "Ants in a Death Spiral."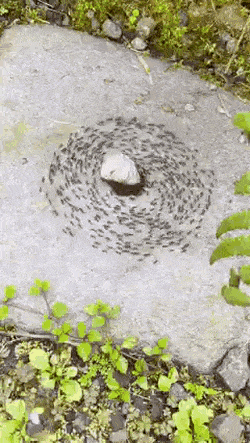 "Bird threading pine needles through a leaf to shelter its nest"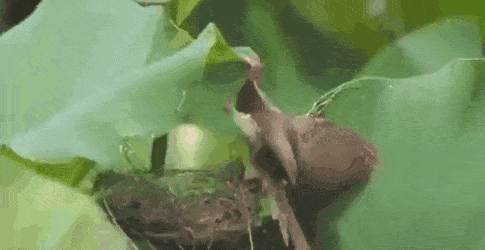 "Spider pulls shell into a tree for shelter"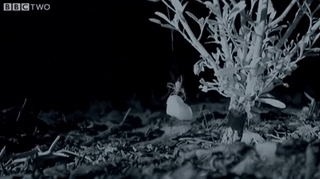 "Yanartaş in southwestern Turkey are a geological feature that have been burning for over 2,500 years. Fed by mostly methane, it sits above ruins of the temple of Hephaistos, the Greek god associated with fire"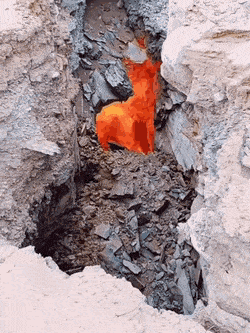 "Woman praying in Yamuna river as toxic foam floats over her"




"A group of caterpillars, moving in a formation known as a rolling swarm. This rolling swarm of caterpillars moves faster than any single caterpillar."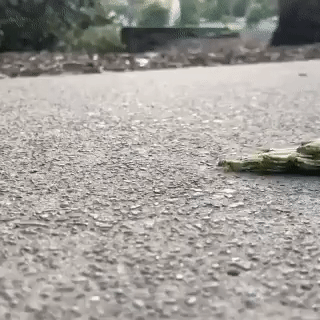 "A massive grouper (toilet on the left for scale)"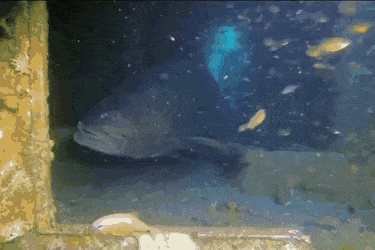 "Gang of Elk spotted at Cannon Beach in Oregon"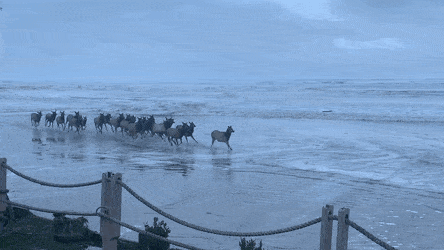 "A very shy maned wolf stopping for a visit at a monastery in Brazil for a bite to eat provided by monks. Because of their super long legs, they walk more like giraffes than typical canines. Maned wolves pose no threat to humans."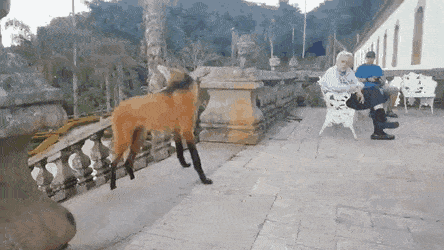 "This praying mantis standing its ground"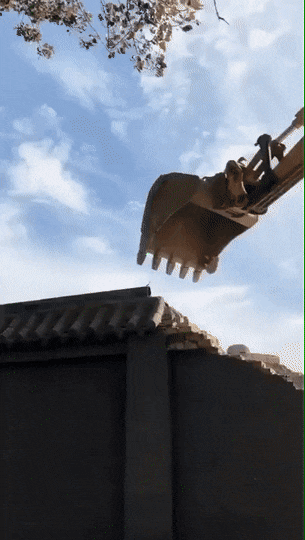 "Casting an iron fence!"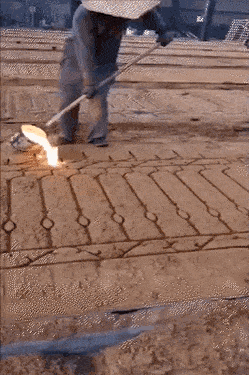 "This is Dubai's road network after a sandstorm"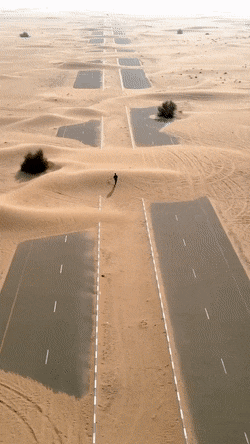 "This is what happens to salt when you vibrate it at different frequencies"