Things People Start Hating With Age (22 gifs)
"Being tired all the time."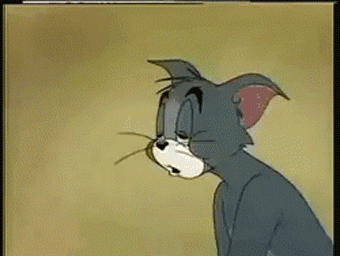 "People lying for no reason"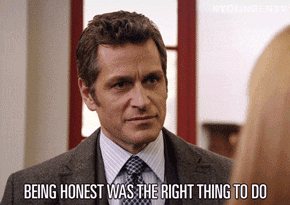 "Clutter! Stuff! It didn't bother me that much when I was younger, but it's definitely something that's gotten increasingly on my nerves as I passed into my 30s.

Definitely exacerbated by the Grandmother-in-law who will not stop giving us stuff, no matter how often we ask her to."




"Littering"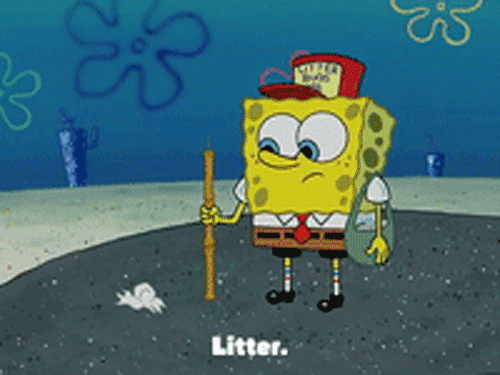 "Dental issues."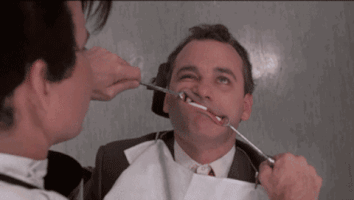 "Petty stuff like, clothes not drying up completely and they end up smelling damp."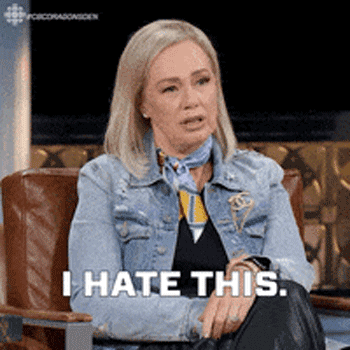 "Loud, dark restaurants – can't hear the server or my friends and can't read the menu without my phone flashlight."




"Sharing the burden of other peoples self-induced personal drama."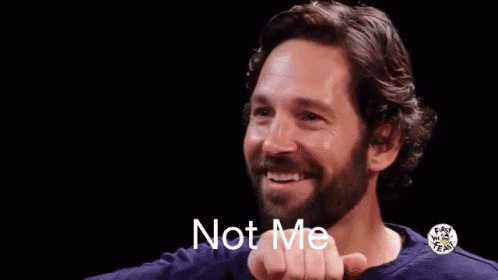 "Tinnitus"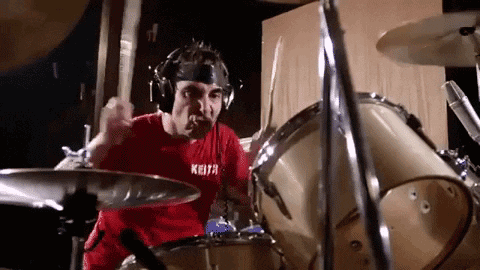 "Bad manners. Why is it so hard to just be nice?"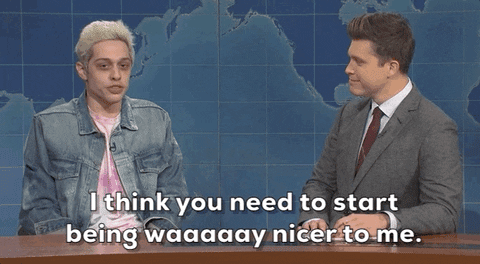 "Hair coming out of my ear. I mean what the ###k?"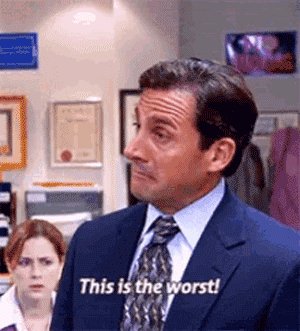 "People being excessively loud in public. Stop screaming!"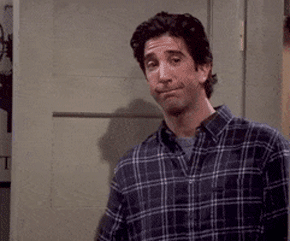 "Traffic. Just time wasted blowing away resources."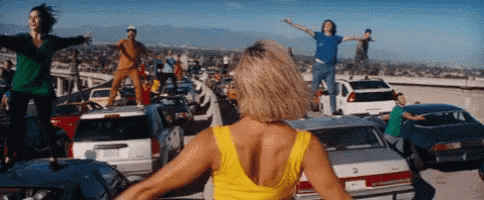 "Time. There's either too much or too little"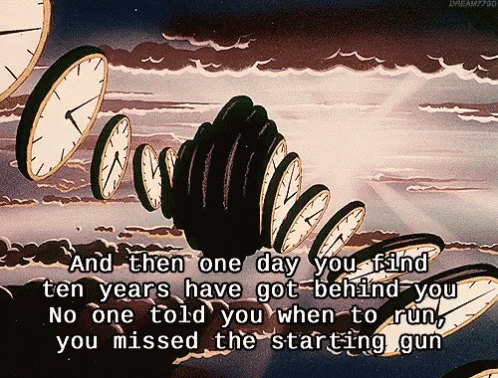 "Working non-stop. When do adults get summer break? It's been 16 years."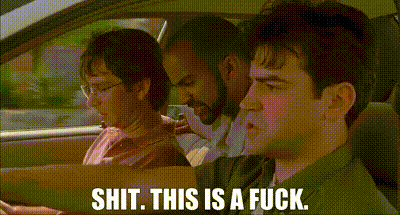 "The excessively bright LED headlights are killing me"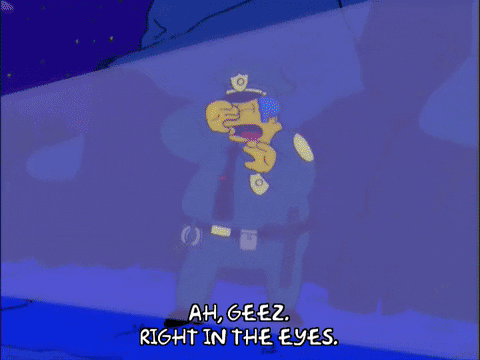 "Unnecessary noise. Grocery shopping on weekends."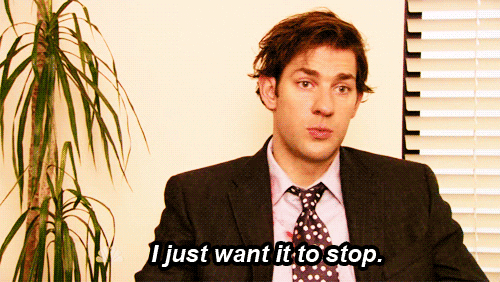 "People who talk on speakerphone in public"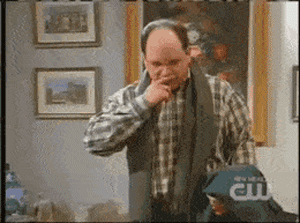 "Hangovers"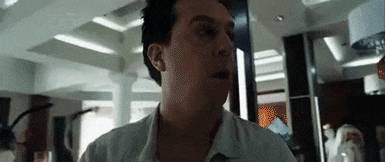 "Younger me. She made some really dumb choices and disregarded things she should have paid attention to, like career advice, her health, life insurance, financial planning.

I never saw anyone around me, of any age, paying attention to these things, so I thought they were just fussy adult ###t. Turns out I was wrong."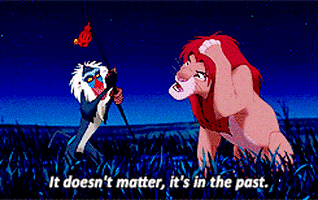 "Pooping so long your legs go to sleep, but you aren't done pooping yet"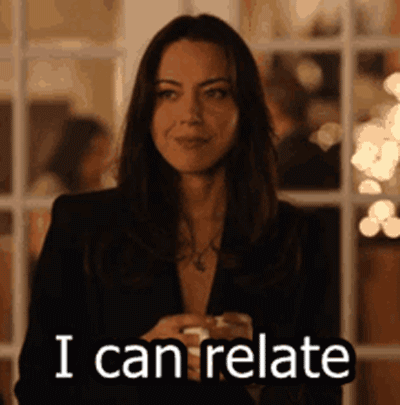 "Is "everything" an acceptable answer?

Because everything."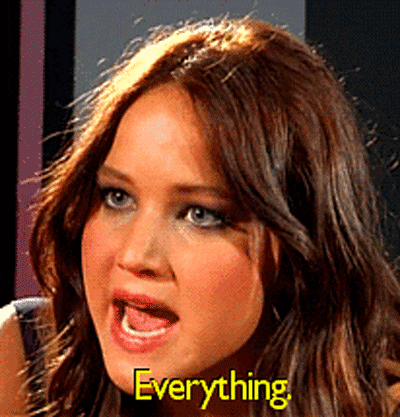 Source