"Train to Machu Picchu with a balcony"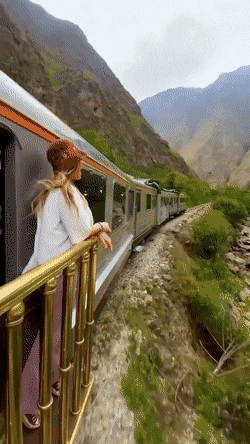 "An Obsidian stone split in half. Obsidian is a natural volcanic glass formed when lava high in silica cools quickly, preventing crystal growth."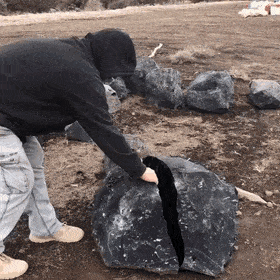 "Jetski on a reflective lake"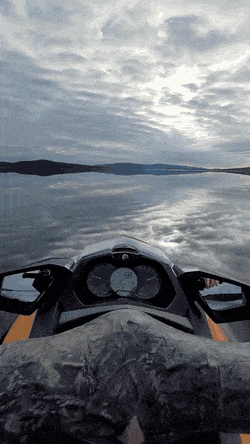 "Wings of the Dragontail Butterfly"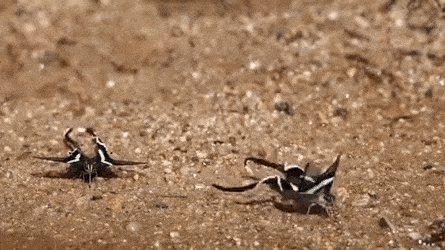 "Laser engraving measuring tool"




"An Eden's whale trap feeding in the Gulf of Thailand"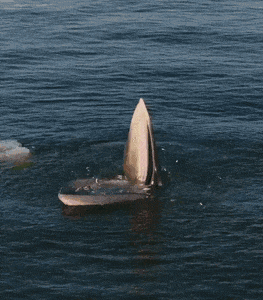 "Scale Used In Denis Villeneuve Films"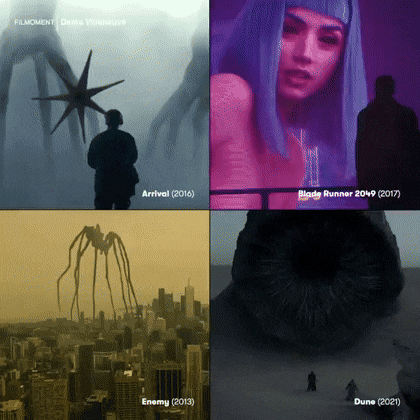 "How mangrove forests protect the coasts from wave erosion"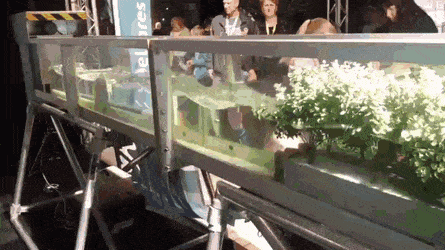 "Giant Squid that appeared in Tokyo Bay in 2015"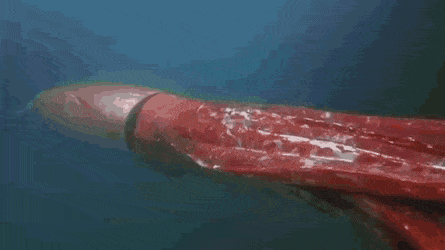 "Making edible prop dirt!"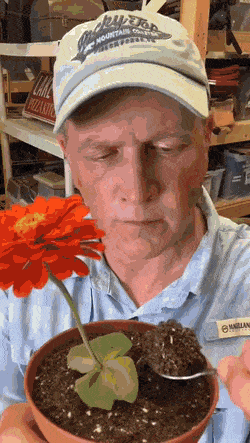 "Israeli diver Shlomi Katzin found 4-pound, 4-foot long sword off the Carmel coast of Israel this month and archaeologists determined that it was 900 years old and originated from the Third Crusade"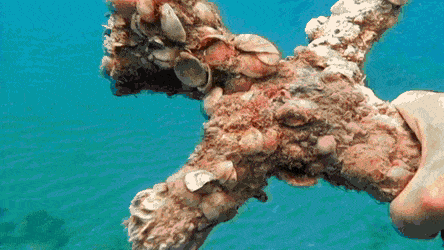 "This rock (Sodalite) glows when you put UV light on it"




"Coyotes and Badgers like to go hunting together."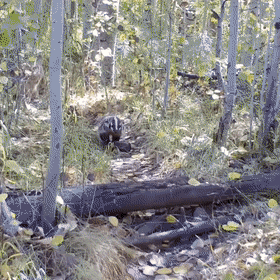 "15s Timelapse of a Dandelion transforming from 'weed' to flower to seed head."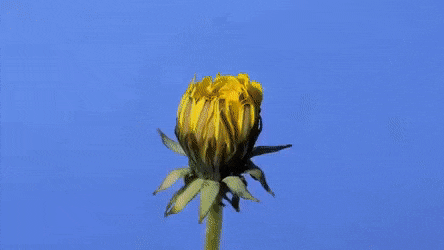 "Spherical Variations"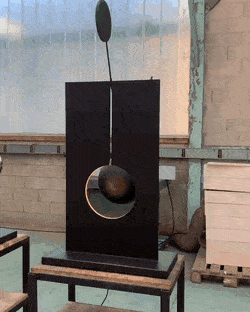 ''This is how fast a fleeing Black Bear can climb up a tree"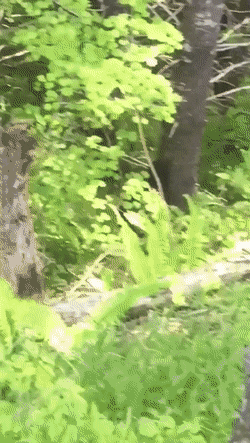 "The way this mom Helps Her Son With Cerebral Palsy Skateboard For First Time"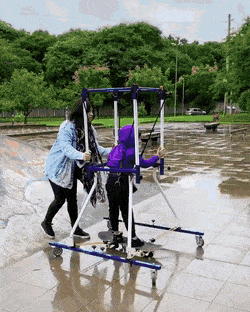 "A Mosquito's Proboscis searching for a juicy vein to suck blood out of it"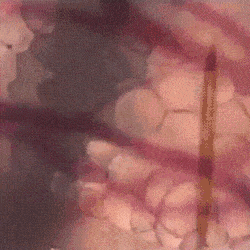 "Early in the Antarctic spring, when the winter sea ice begins to break up, captains can undertake a maneuver called garaging. It involves driving straight into the ice at speed, allowing the ship to slowly grind to a halt, and guests get to descend to walk on a frozen sea"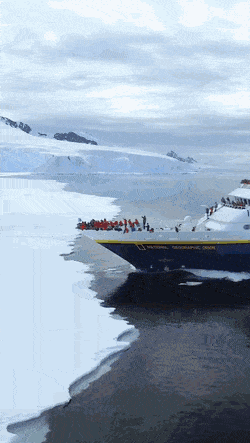 "Strong winds push and pull at the forest floor, making it look like it's 'breathing'."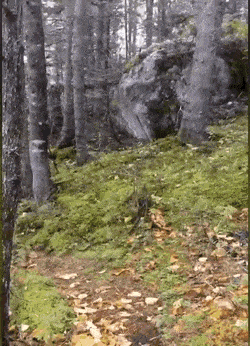 "'The slo mo guys' attempt to split a bullet mid flight!"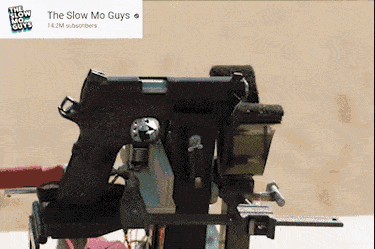 "Today, in Den Helder (Netherlands), a Walrus climbed up onto the Dutch submarine 'MS Dolphin' for a peaceful nap."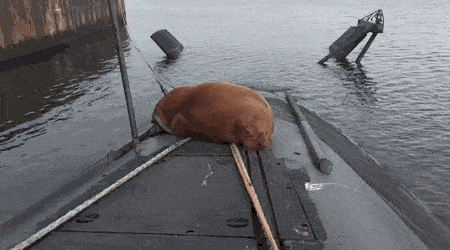 "Induction Countertop Stove"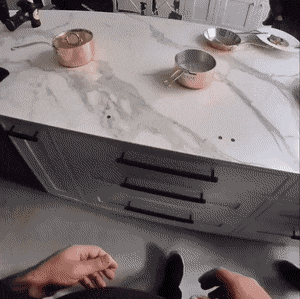 "What Tesla's Autopilot Neural Network sees on the road"