Body Upgrades People Would Like To Have (21 gifs)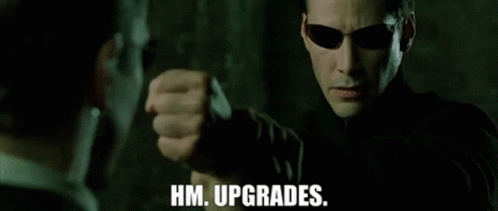 "Breathe underwater"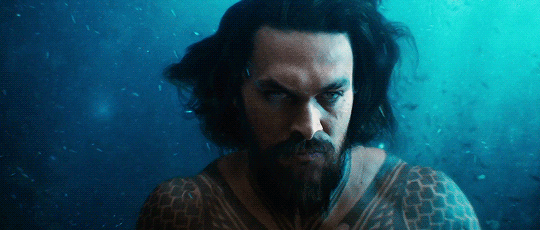 "How about not having our breathing and eating holes be the same so people don't choke to death?"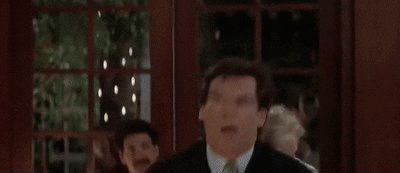 "Instant-sleep."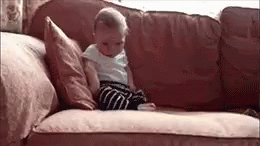 "The ability to regenerate neurons"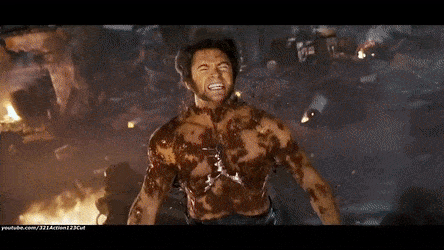 "Non-degrading vision."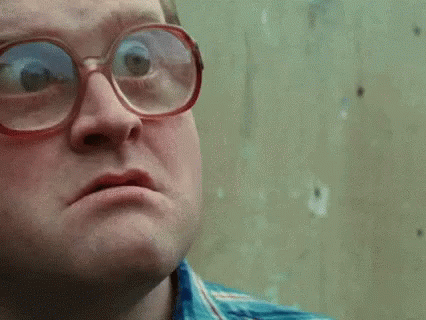 "Absorbing PERIOD BLOOD! EVEN MICE CAN DO IT BODY WHY CAN'T YOU?"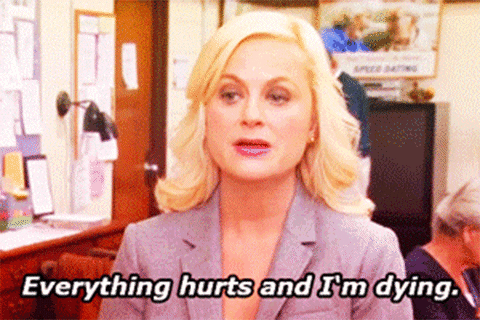 "Testicle guard."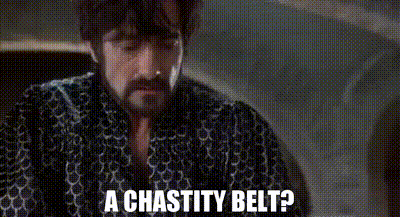 "The "anti-allergy" function"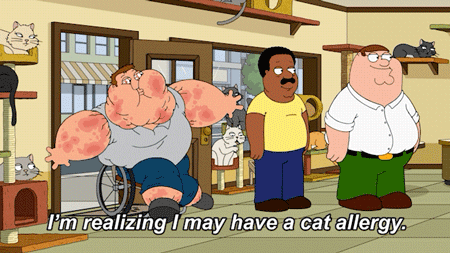 "Stronger backs and hips. Stronger joints in general. If we live until around 70 that stuff shouldn't be falling apart in your 30s"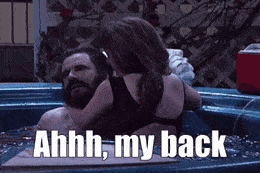 "Endlessly regenerating teeth"




"Producing our own vitamin C in our livers like 99% of all other animals."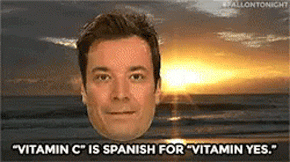 "Make the ears as closeable as the eyes are. Just close them and sound is off."




"Not being sick as ###k during pregnancy."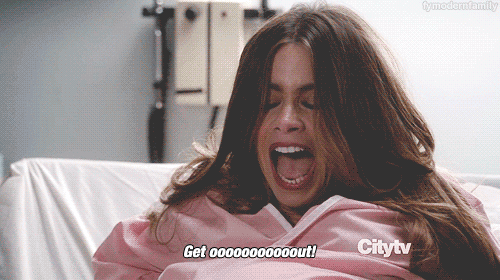 "A way to drain the lungs from the bottom so we don't suffocate from our own mucous if we become too old or weak to cough it up."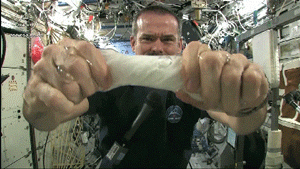 "Flesh wings and more upper body strength"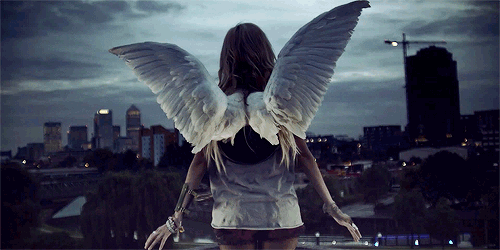 "Blocking pain once you've established it's not a threat to your survival"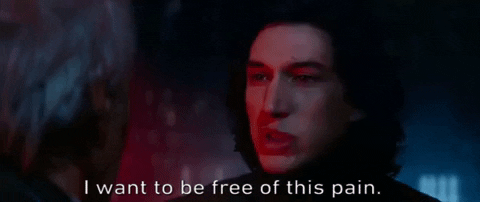 "We need to gain a few levels in knees."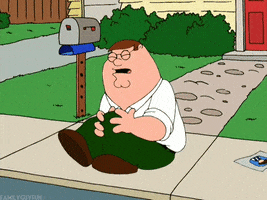 "Night vision"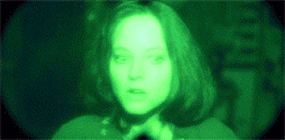 "Healthier stress responses."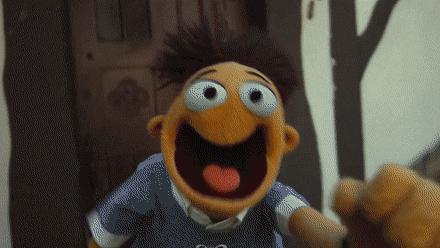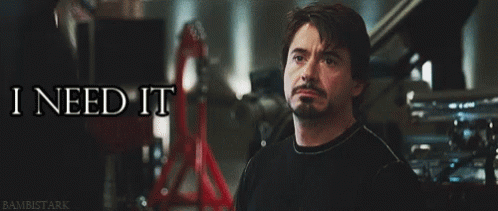 Source