"Full beast mode! This horse on a beach in Morocco and the smooth cinematographer who captured her"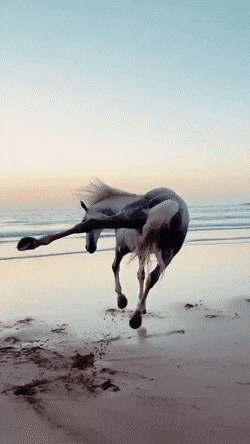 "Electric scooter with swappable batteries in Taiwan"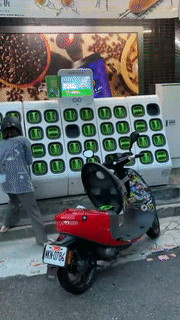 "Stephenson 2-18, a red supergiant, has recently became the largest known star with an estimated radius around 2,150 times that of the Sun (R☉), which corresponds to a volume nearly 10 billion times that of the Sun."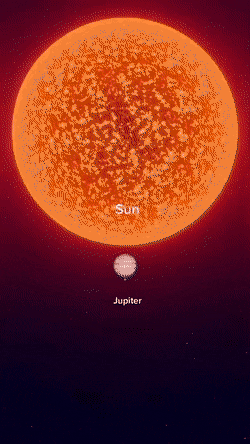 "Lights make it look like there's a wall of snow"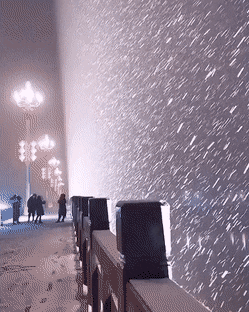 "Spinning spiral staircase"




"A Billion Years Of Tectonic Plate Movement In 40 Sec."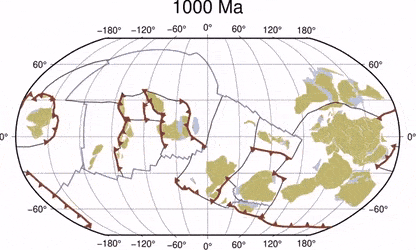 "Water released from a Dam."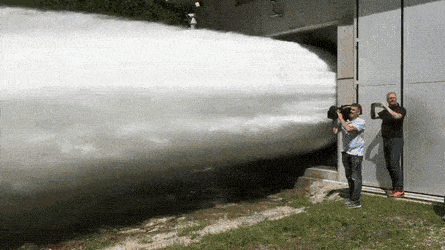 "The Gharial, aka the fish-eating crocodile is a critically endangered reptile found in parts of India"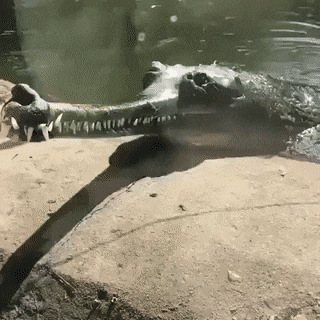 "Making a 5 point match star using water"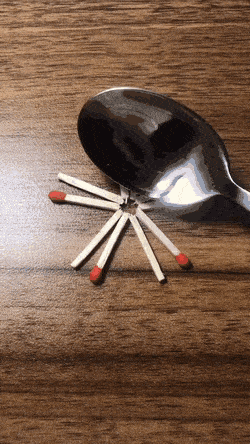 "How planes are refuelled in the air"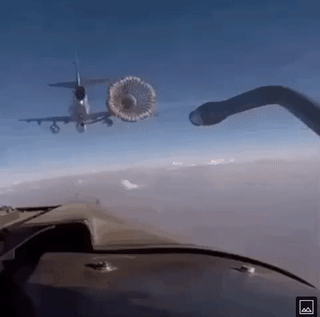 "Augmented reality book cover"




"Setting up a table"




"Baby white tiger attempted to scare mom but end up scared herself"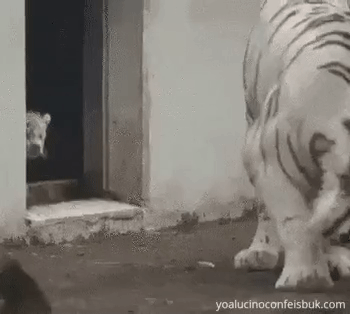 "S&W 44 Magnum effect"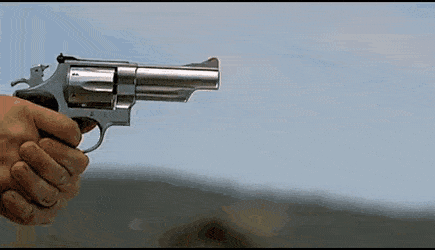 "Moon cycle"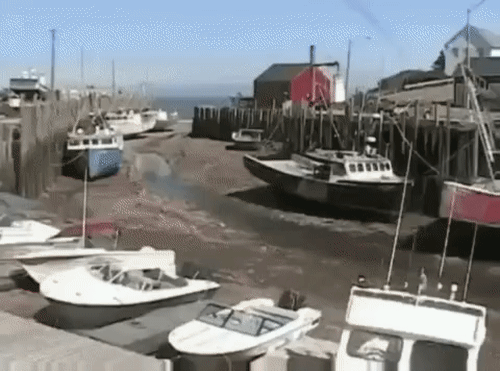 "Making glass bottles"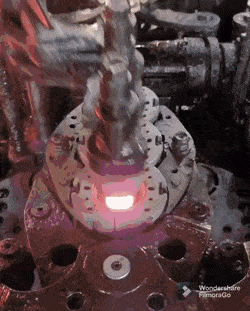 "360° Rotation Tea Maker"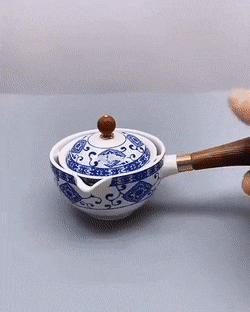 "3 weeks of work removing an 80 million year old plesiosaur vertebra from the rock"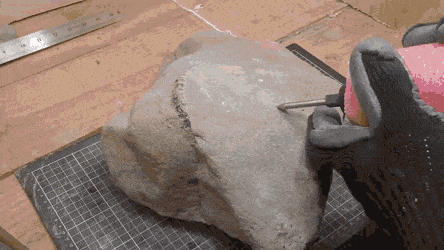 "Ship getting unloaded looks like a toy"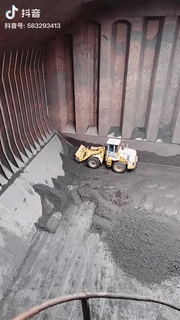 "African safari guide stops an attacking 7 ton elephant with his hand"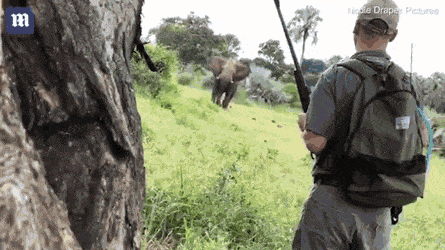 "Mt. Rainier"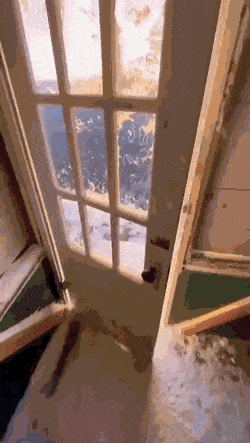 "Watch Ma Long, the GOAT of table tennis, chilling during a practice session"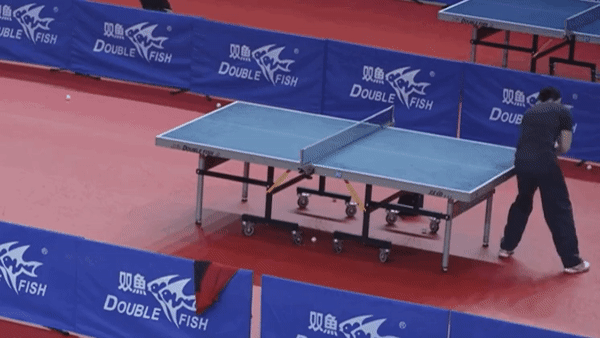 "Massive retractable windows on this train in Switzerland"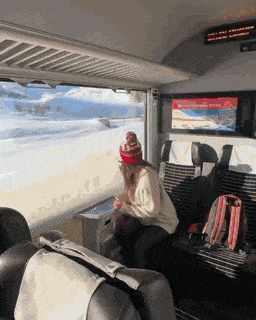 "How a piano key works"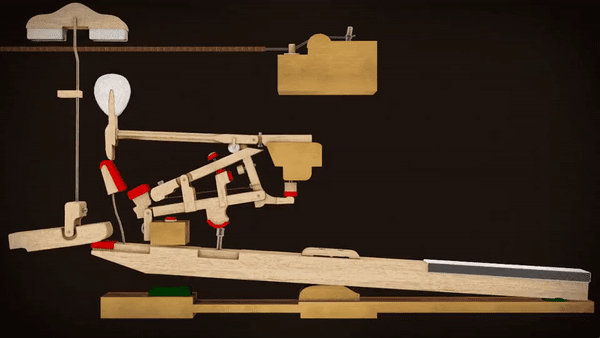 "This is how high speed train tilts to keep the speed when rounding a curve, it compensates the centrifugal force experienced by people inside"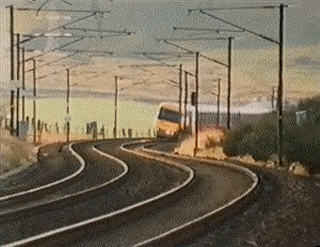 "This Is Not CGI. This Is A Real-life Creature Known As A "Sea Angel""