"Drop of water falling on a sharp point"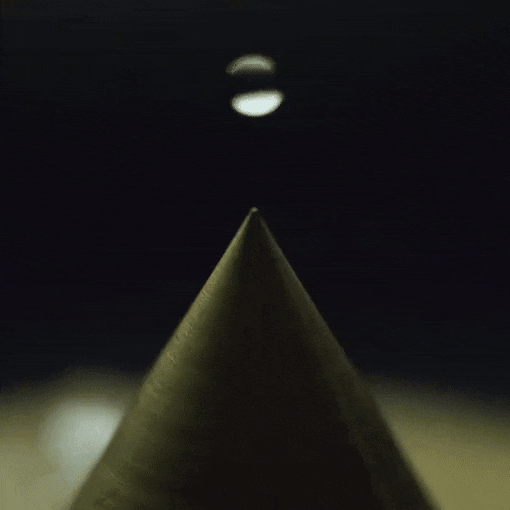 "Interesting how noodles are served through bamboo in a Kyoto restaurant. Japan."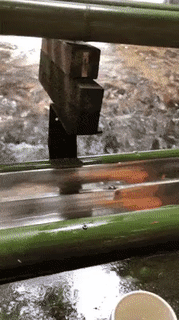 "How the solar system moves in space relative to galactic center"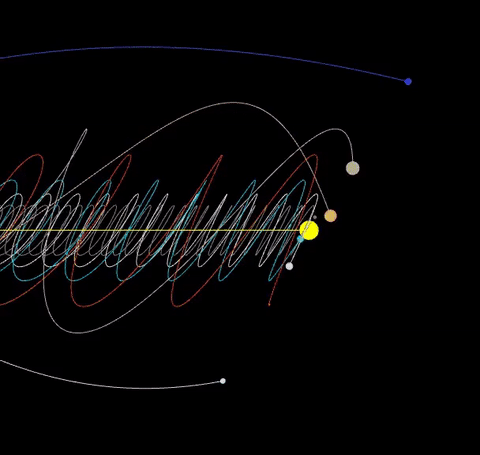 "Multiple skyscrapers demolished at the same time in China"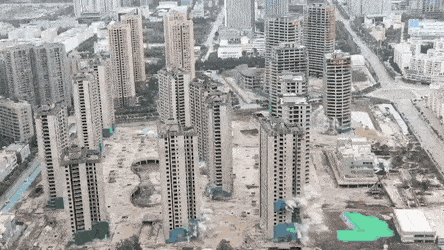 "The first steps of a bilateral above knee amputee on his tech legs learning to walk. Comes with lots of falls at first but leads to great progress. That's why it's important to start off on grass."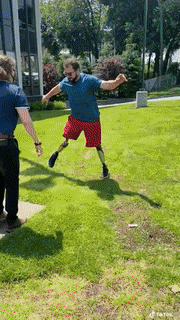 "Bottle being dragged along a car due to Aerodynamic drag"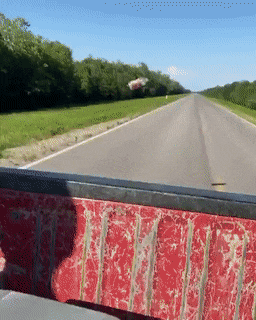 "This rainbow waterfall at Yosemite National Park"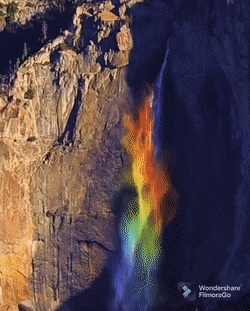 "Octopus traverses ocean floor"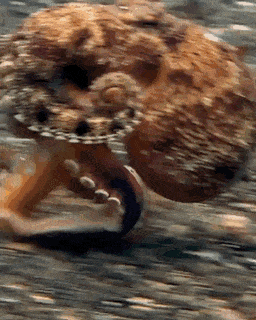 "When the rotation speed of the helicopter propeller matches with fps speed of the camera"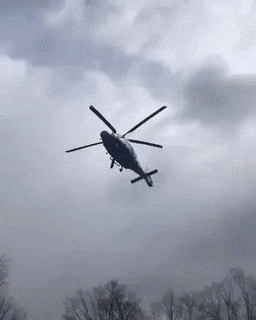 "NASA Glenn Research center reinvented the wheel using shape memory alloy tires."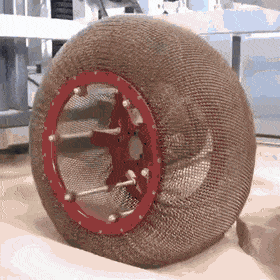 "Modulated Bass"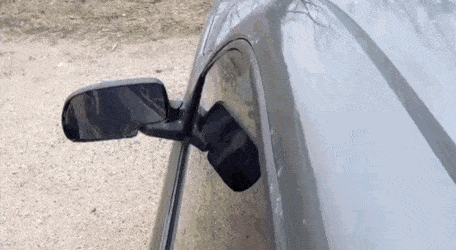 "How Nails Are Oriented Correctly Before Shipping"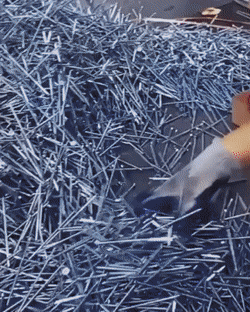 "Australian Surfer Saw A Sea Snake"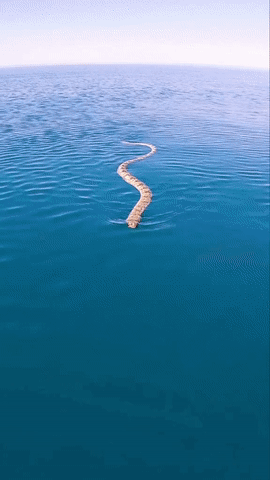 "Morse coding"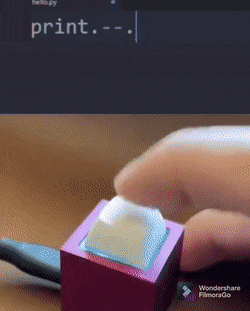 "Those drifting were dope!"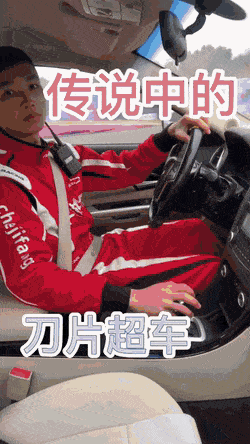 "European Trenching tool digs a trench with a quickness."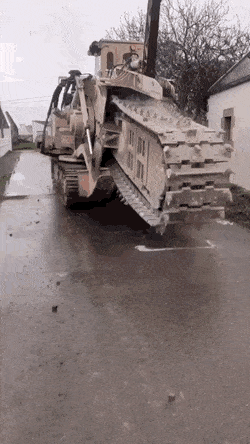 "A Sandfall in Aflaz, Saudi Arabia"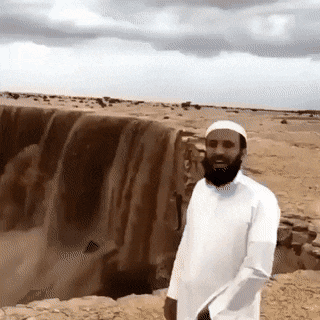 "A train running through residential apartments in China"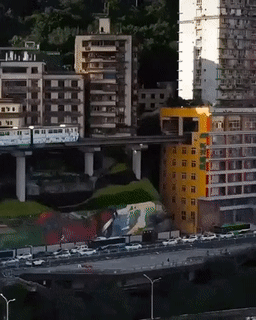 "Recently colorized footage of the last surviving Tasmanian Tiger (Thylacine) taken in 1933 at Hobart's Beaumaris Zoo"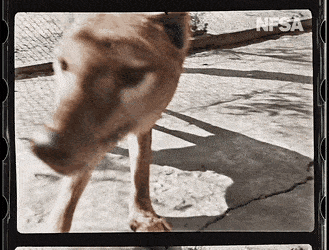 "This is how fast Orcas swim, catching up with a motorboat."




"Mother Spotted Hyena shielding her deceased pup from African Wild Dogs."




"The mould effect."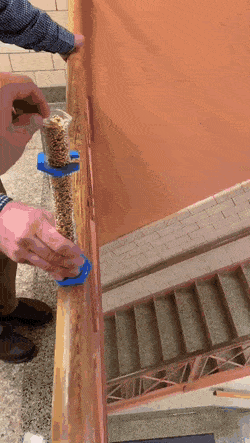 "This hotel has a luggage elevator"




"A smart mother"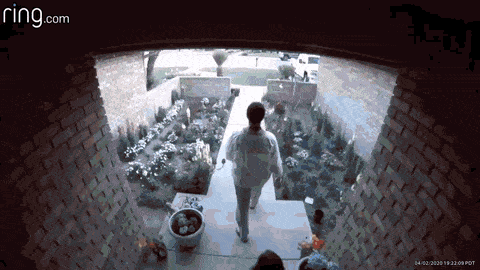 "3D Hologram Fans"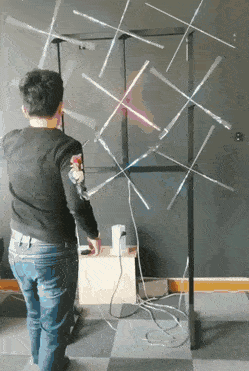 "When FPS of the camera matches the speed of the slices."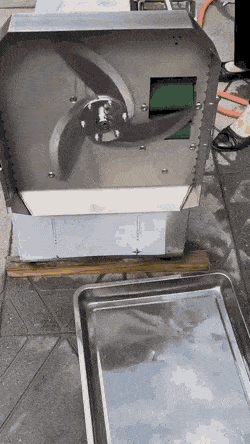 "Weather difference between two sides of the mountain."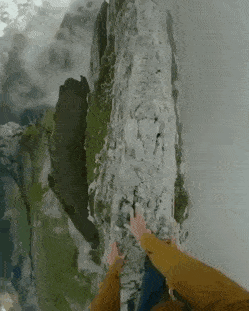 "World's most simple 'sorting by size' system."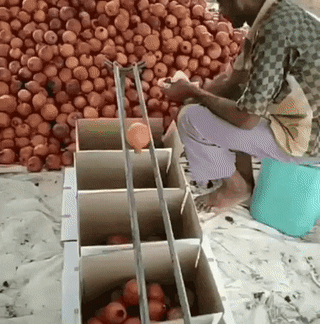 "The Leiden frost effect"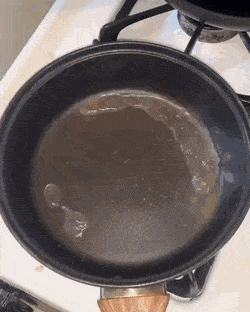 "Water from Yellow river flowing through Xiaolangdi dam in China"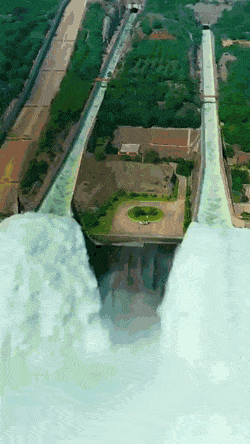 "Guan Yu sculpture sculpted from a large tree trunk"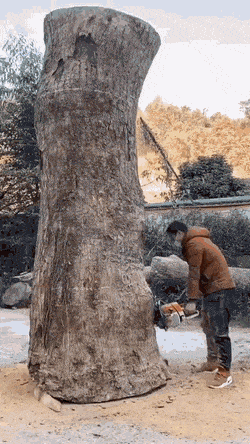 "Devils Tower, the first National Monument in the United States"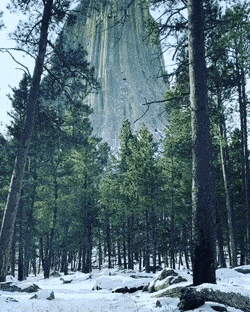 "Waterproof survival matches"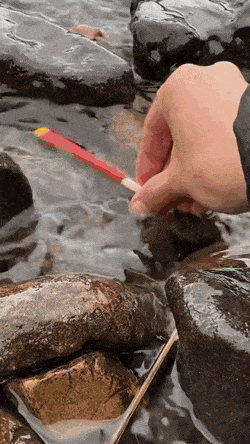 "Spray foam insulation"