Fortune telling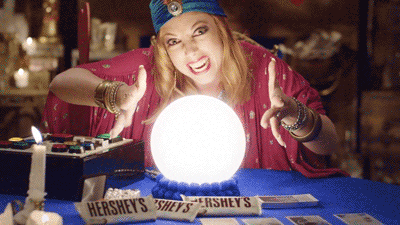 Textbooks in college. Bonus points if a code must be purchased in order to do the online homework.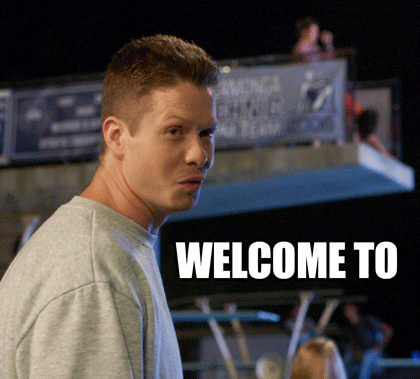 Convenience fees for online transactions.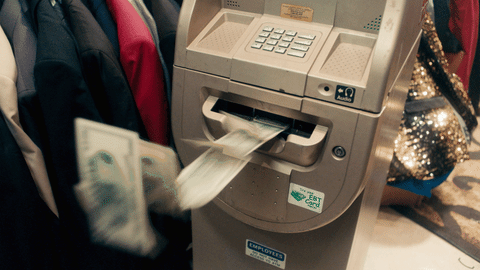 Needing to buy diamond wedding rings which are crazy expensive just to show "true love". Or just weddings in general TBH.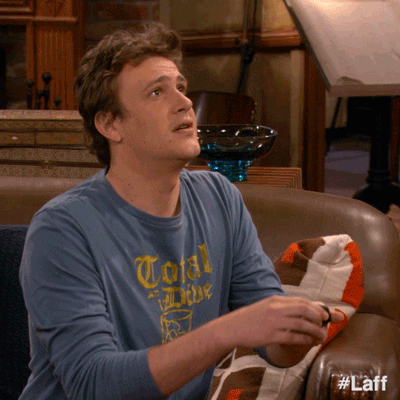 Lottery Tickets

At the convenience store I will often see people who are clearly poor and struggling to get by drop $200 on them without a second thought. Last week a guy in line purchased over $100 dollars of mega millions tickets. Two dollars per play and the odds of winning the top prize are 1 in 310 million! Unfortunately because somebody does eventually win these people keep playing thinking one day they'll be that person.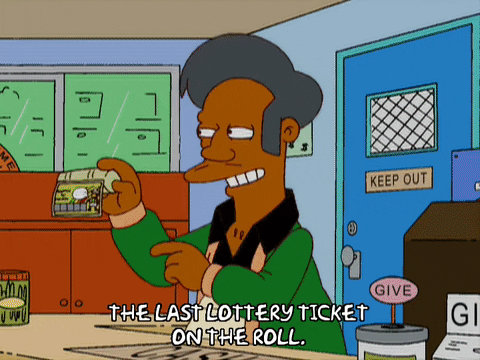 Short term loan sharks like money tree. If you look into it, its legal but totally immoral how they work interest on poor people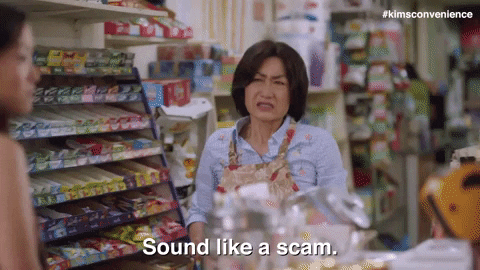 Become Rich in 30 days by x random tik tok entrepreneur, and people really think that a rich guy will help them to become rich too?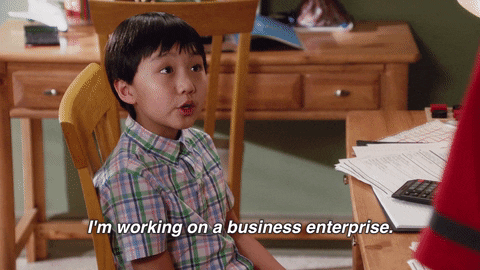 Printer ink.

How the ##ck is all the cyan gone if I only print black and white?

Though I don't think anyone thinks this is acceptable.

Just moved my daughter in to college. Was thinking of buying a laserjet and if she needs color just use the college printer or go to print shop.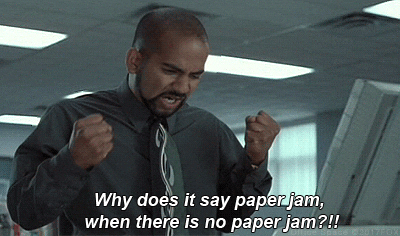 Paying banks to hold your money.

So I'm giving you my money to spend/loan out so you can make money off of it and it's a privilege for me that I let you use my money? Than you got transaction fee's and to make it all better, if you want to… you know. SPEND YOUR MONEY, you pay an additional fee. You




Tipping.

Imagine convincing someone that you don't need to pay your employees, because you will pressure random strangers to do that for you.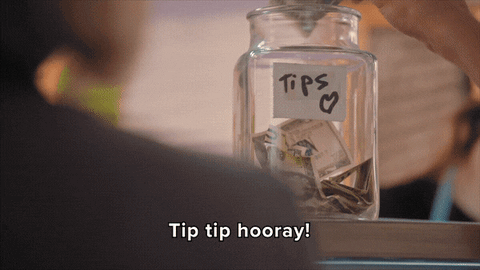 Working for 50-60 years and being lucky if you have 10-15 years left to "enjoy".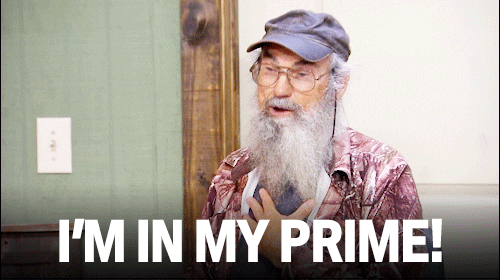 Paying for college in the United States.

The thing I hate about the current educational system in the United States is that it is designed to put a student in debt. As of 2020-2021, the average a student can expect to pay for one year's in-state tuition and fees is $25,864 at a four-year state university, and out-of-state tuition is $43,721. As of 2021, the maximum amount of Federal Pell Grant money a student can get per year is only $6495. That leaves the in-state student with $19,369 they have to cover somehow–and that almost always means borrowing the money. As a result, it's common to see a student graduate college with a bachelor's degree, and well over $50,000-$60,000 in debt that they'll have to start paying off about six months after they get out of college. The government knows this, and the lending institutions know this. Students are getting screwed by this system.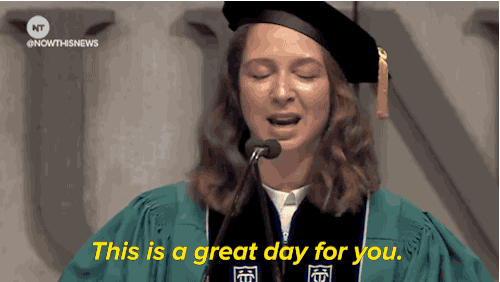 Insurance. Pay thousands of dollars a year then when you need them they fight and fight to make sure you only see a little bit of money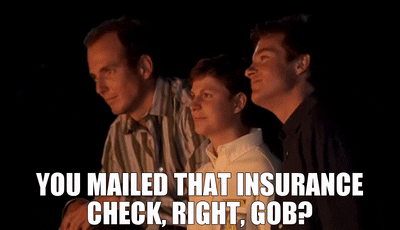 Estate agents and everything that goes with it. You want to sell your house, I want to buy it, why do we need to pay this middle man to do it for us.




Health insurance. I pay $450 a month and when I need to use the insurance I have a 5k deductible I have to hit first.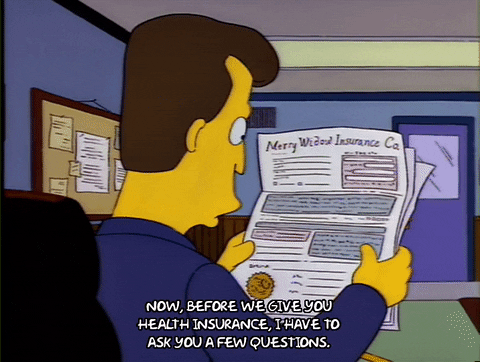 Credit scores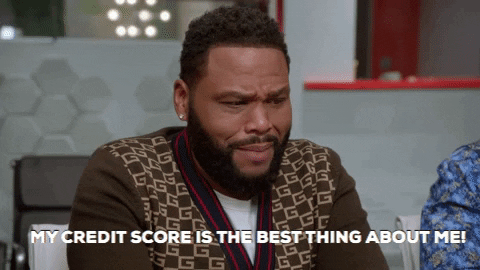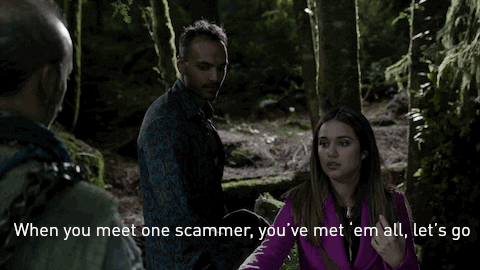 Source