Celebrity Facts (18 gifs)
Until the age of 15, Miley Cyrus was legally known as Destiny Hope Cyrus.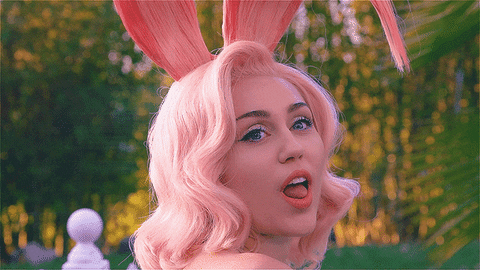 Ashton Kutcher has a condition called syndactyly, aka webbed toes.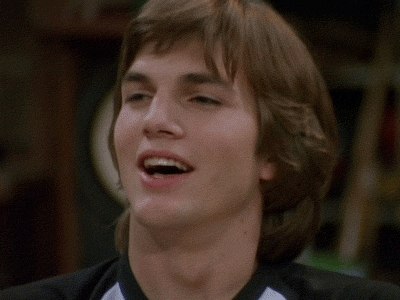 Kesha claims to have once had sexual relations with a ghost.




Harry Styles has a condition called polythelia. In other words, he has extra nipples.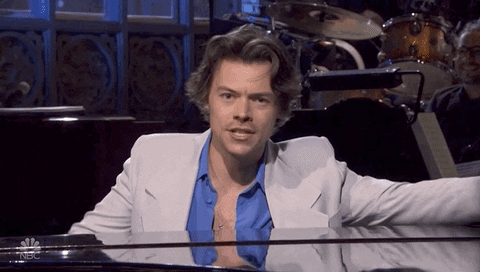 Katy Perry has admitted to having a small collection of hair from other celebrities. Among her collection is hair from Miley Cyrus and Taylor Swift.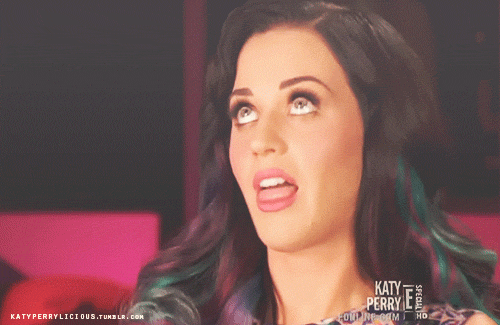 Paris Hilton loves her dogs so much that she had a mansion built for them. It's 300 sq ft, it has air conditioning, and it even has designer furniture.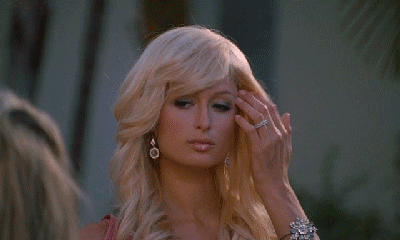 Tom Hanks has a collection of over 100 vintage type writers.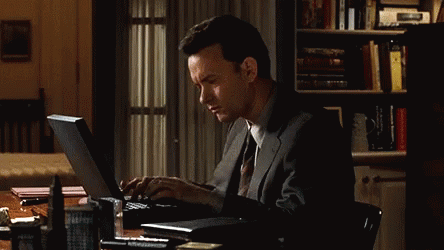 Leslie Mann has been riding a unicycle since she was 10. She says she can even do tricks on one.





Before either of them were actors, Jon Hamm was Ellie Kemper's drama teacher in St. Louis.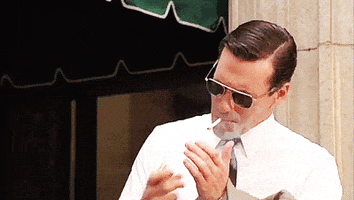 When Leighton Meester was born, her mother was serving a prison sentence related to marijuana smuggling.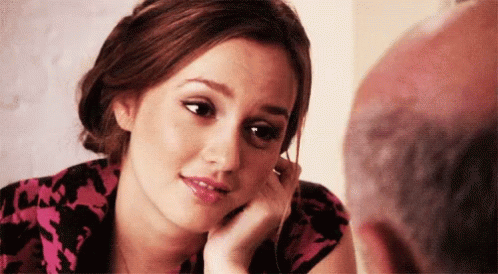 Zoe Saldana can move her eye balls in different directions.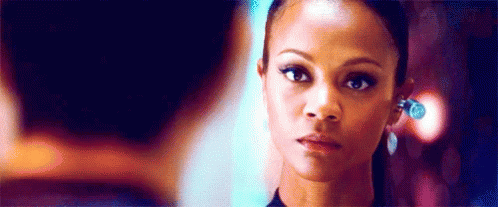 Dennis Quaid is a trained ballet dancer.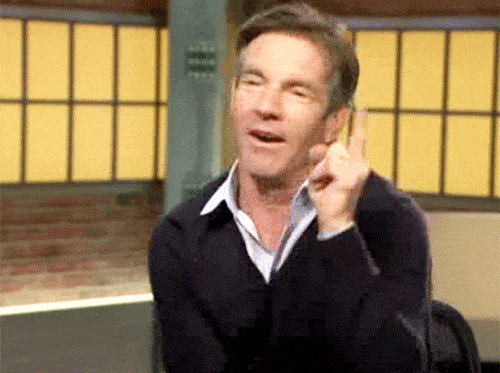 Jerry Springer was once the mayor of Cincinnati. The city council appointed him for one year between 1977 and 1978.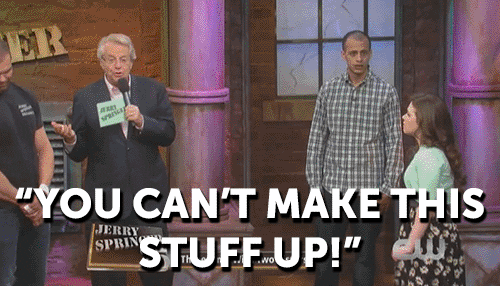 Justin Timberlake's mom was once the guardian of Ryan Gosling.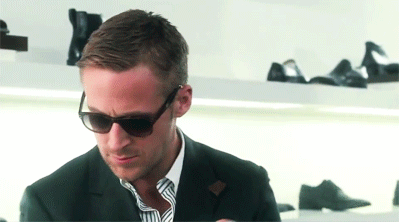 Nicole Kidman has been terrified of butterflies ever since she was a child.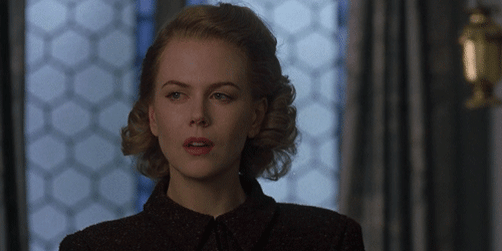 Paul Newman taught Jake Gyllenhaal how to drive.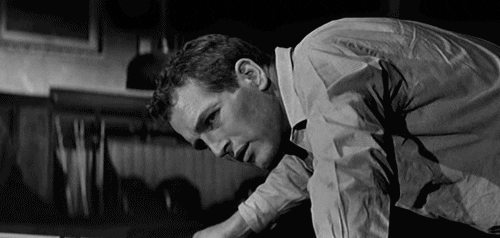 Margot Robbie is a trained trapeze artist and she began taking trapeze lessons at a circus school at the age of 8.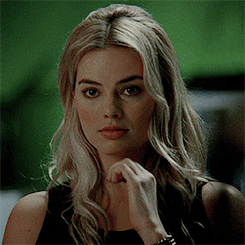 As a 16-year-old, Christopher Walken worked as an assistant lion tamer for a circus.