"This palm-size sugar glider is native to the forest of Indonesia, Australia and Papua New Guinea. While this little one is clearly still learning how to spread his wings, more experienced sugar gliders can glide half the length of a soccer pitch all at once."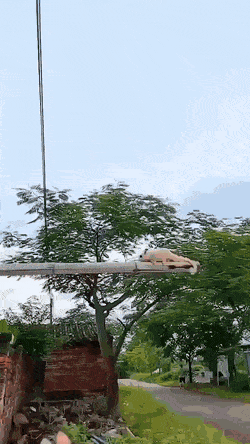 "A small piece of Uranium, sitting in a cloud chamber, that shows radiation emissions"





"Real elements of the periodic table"




"Albino Buffalo"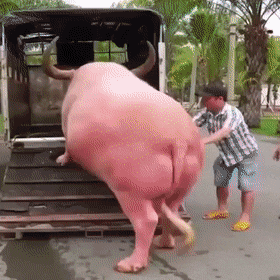 "Demonstration of Magnetic field lines"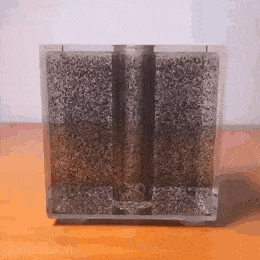 "This is a special way of serving noodles in Japan and its called Nagashi Somen."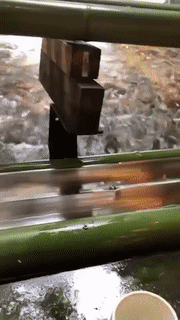 "An ethereal waterfall created by a river of fog flowing over the cliffs of Látrabjarg, Iceland. Credit: Kjartan Gunnsteinsson"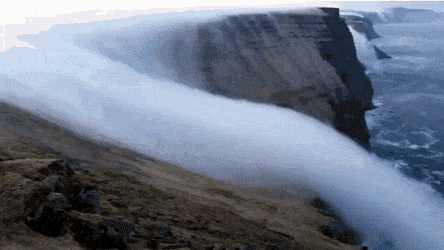 "This is how they used to break stone before machinery"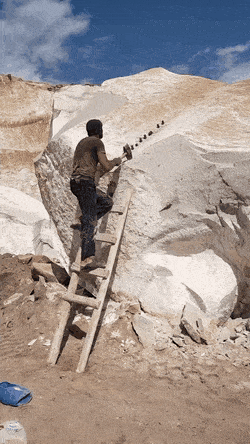 "Exploring a perfect replica of the Titanic in Unreal Engine"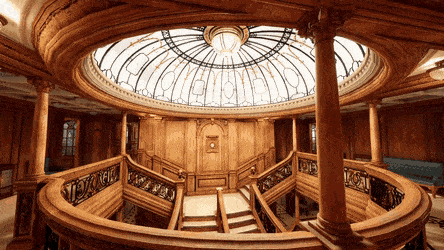 "A New and interactive way of asking for beer in a bar"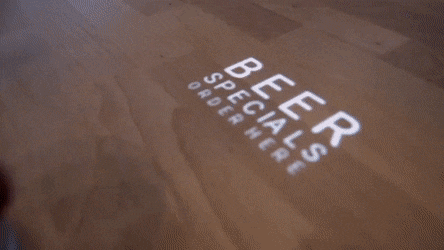 "A Royal Flycatcher"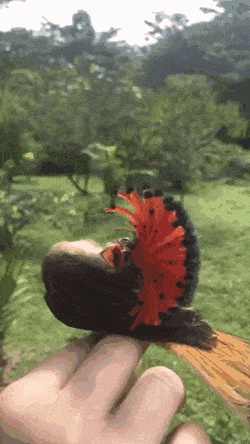 "This Water Droplet Digging A Hole In Glass Powder."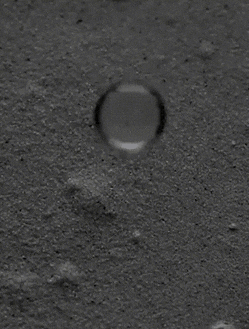 "A Drug bust from a truck"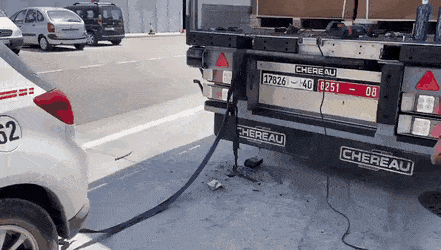 "Gorilla observing and tending to a tiny Tarsier."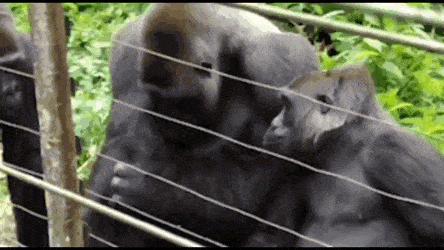 "Guy transports a bees colony by carrying the queen is his fist; the rest of the bees crowd around where their queen is."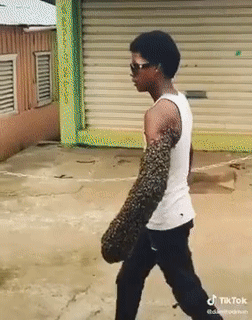 "In the year 2012; NASA moved a space shuttle through city streets in Los Angeles to the California Science Center."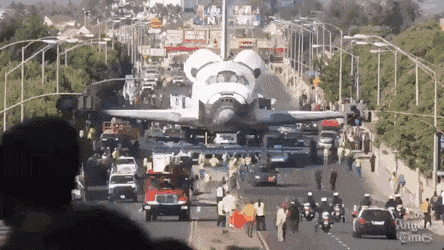 "Footage of Saturn rising from behind the Moon during a lunar occultation. Credit: amateur astronomer Jan Koet."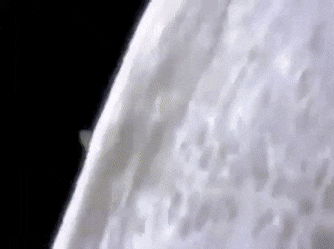 "And I thought parallel parking on a road was tough"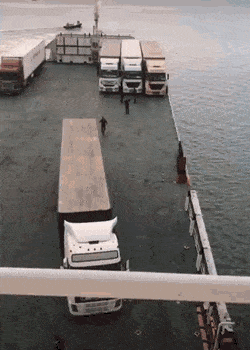 "A satellite being melted in a reentry test in a plasma wind tunnel."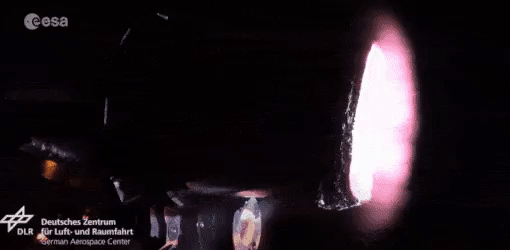 "Sneaky undercover traffic police in Japan"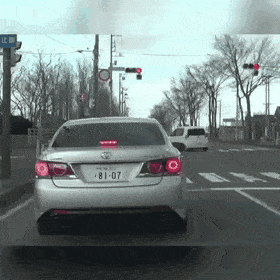 "Collision of two galaxies; A waltz spanning two billions years visualized with a supercomputer simulation. Credit: NCSA, NASA, B. Robertson, L. Hernquist"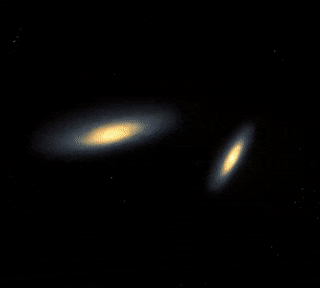 "Very high winds at the perfect time of day, 9am, and unusual heavy water for November, these special circumstances created a previously undocumented 2,400 foot rainbow waterfall in Yosemite National Park"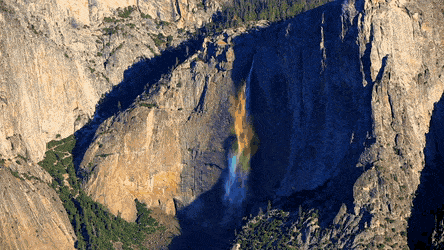 "Paris 1927 and an ingenious solution to a common parking problem..."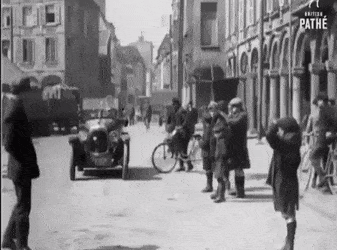 "Female Armwrestler Vs. Bodybuilder"




"This Innovative and creative animation"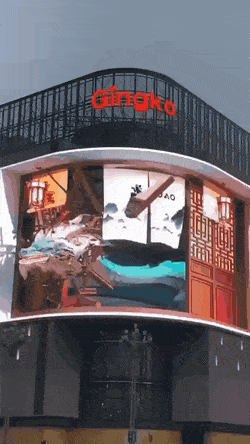 "Every ball is moving in a straight line."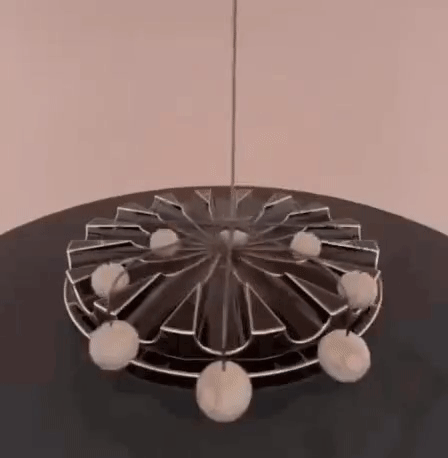 "Bryan Sperry played college football in Kansas, but had to cut his studies short to fight in WW2. At 89 years old, they brought him back for one last touchdown"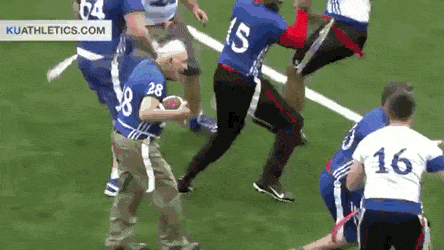 "Ninja Warrior Does An Extraordinary Push Up"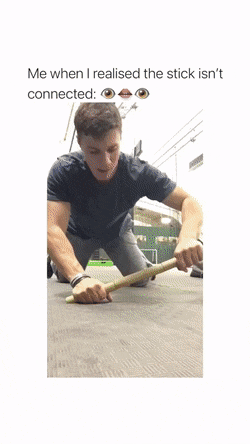 "Situational refraction"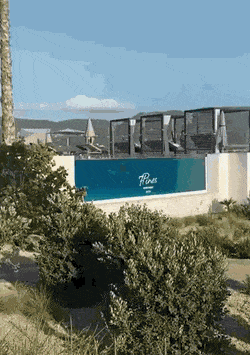 "This is eye of gray whale..."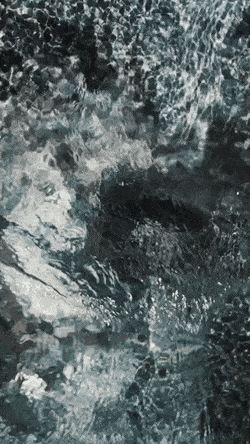 "Asperatus clouds over Fort Walton Beach, Florida"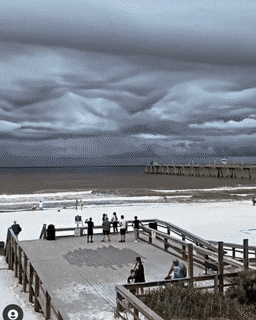 "The Gulper eel is rarely sighted above 6,000 feet and inflates itself to appear bigger to predators. Its insane mouth gives it its name."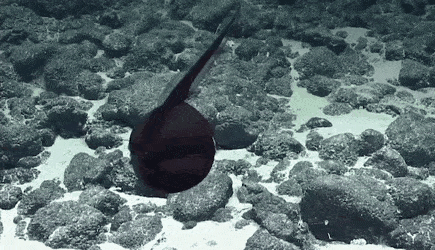 "Pringles dispenser."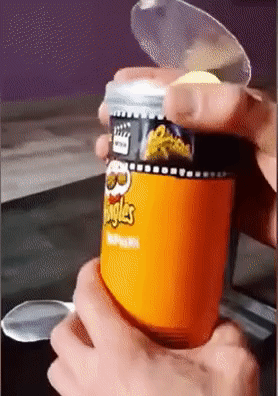 "Zhaotong City (China): the narrowest city in the world bordering the provinces of Guizhou to the south and southeast and Sichuan to the northeast, north, and west."




"Filming of a Train scene..."