Great 80's Movies (16 gifs)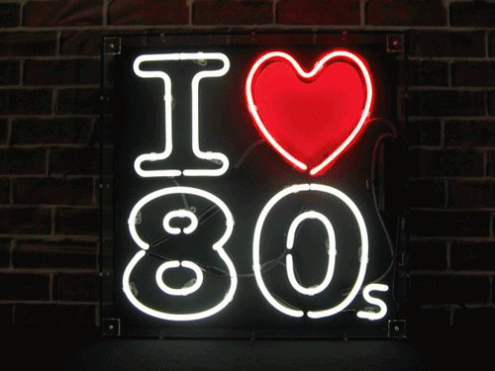 "The Princess Bride. Also, Who Framed Roger Rabbit? is a ##kin classic and no one can tell me otherwise."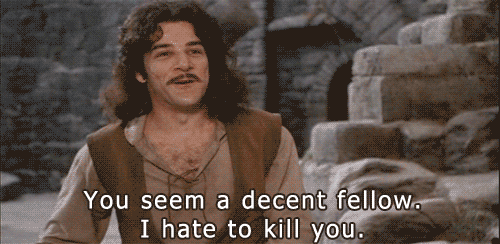 "Stand by Me hasn't been named yet. Fine performances from an ensemble of child actors and one of the better Stephen King adaptations."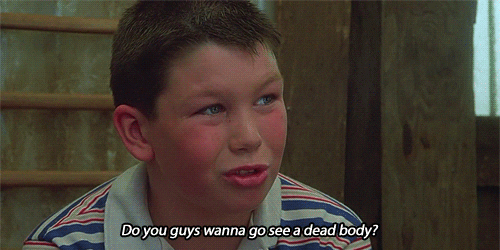 "Real genius is still amazing."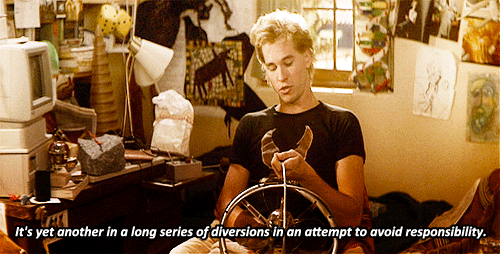 "Aliens. The most perfect movie ever."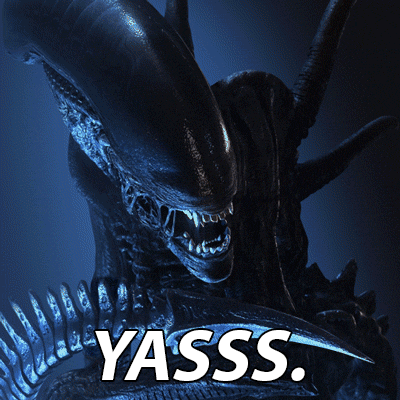 "This Is Spinal Tap"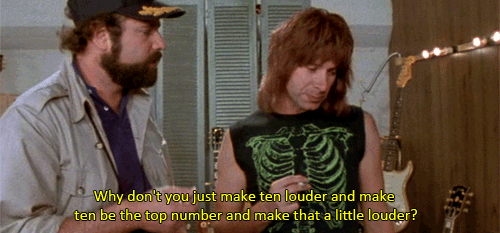 "Die hard"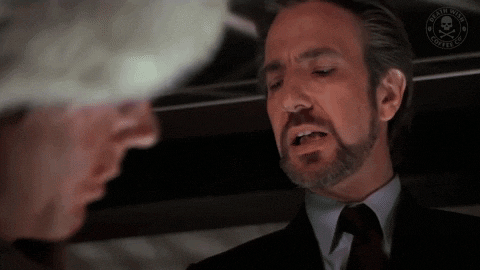 "Clue"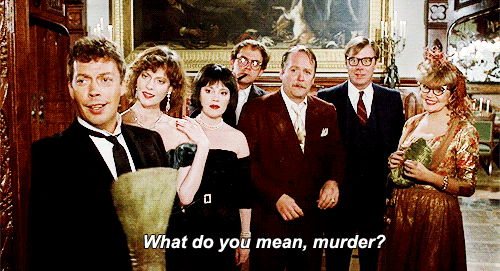 "Major League is still just as fun to watch."




"Back to the future"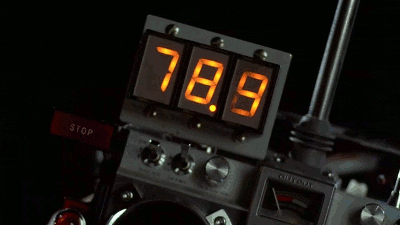 "Raiders of the Lost Ark. "Snakes. Why did it have to be snakes?""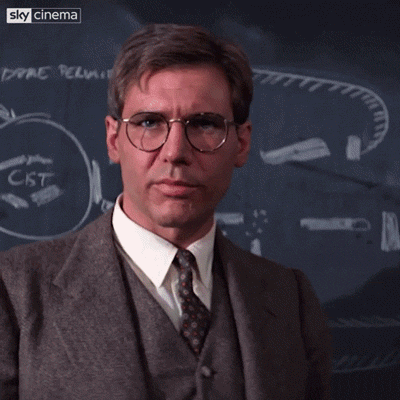 "Terminator"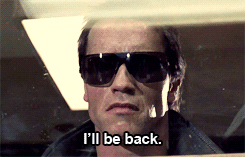 "The Blues Brothers"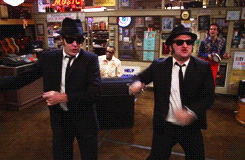 "Better Off Dead. One of my favorite movies of all time."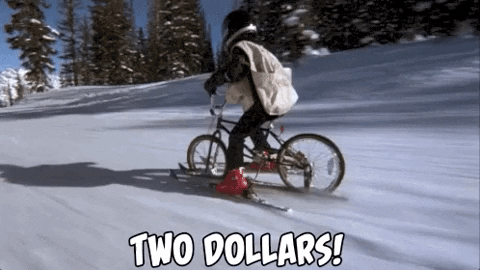 "Beetlejuice is a goddamn masterpiece."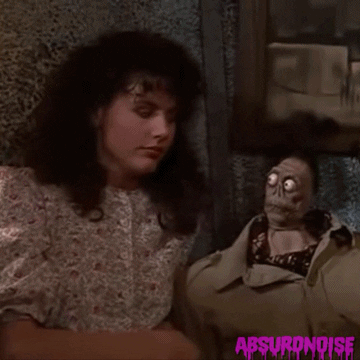 "Goonies"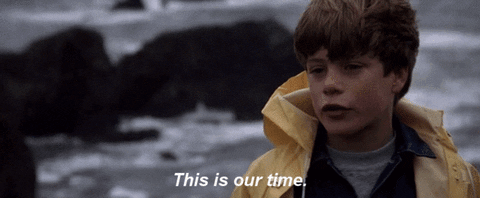 Source