True terror underwater

A man had survived in a sunken ship for nearly three days, 270 feet underwater, in pitch darkness. All the while, he was listening to fish eat the corpses of his shipmates.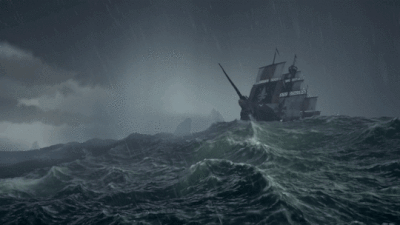 Funny, but you just can't do that

N 1994, a man, staring through the windows of old people's homes while dressed in a black cloak as the grim reaper with a scythe, was arrested by the LA Police.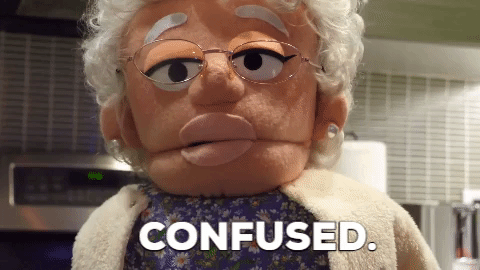 You told us you'd give us your address and a key to your home

The vast majority of us have no idea what we've agreed to when we accept all terms and conditions. It's truly frightening to think about.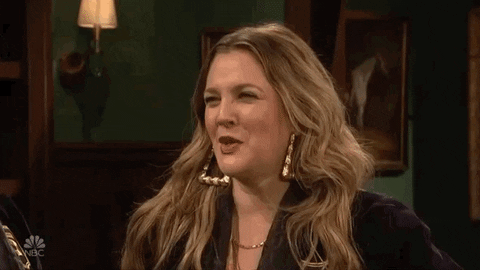 It's almost… too red

Some supermarkets package meat with carbon monoxide to preserve the products color and freshness.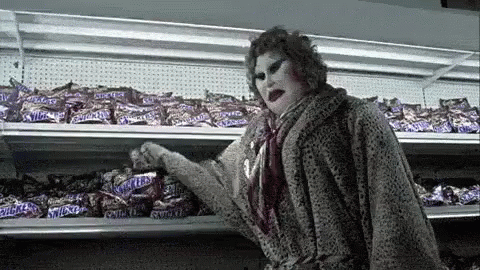 That's a no from me dawg

Some rattlesnakes hibernate by coiling together underground, leaving you with the possibility of digging into a giant ball of snakes during the winter.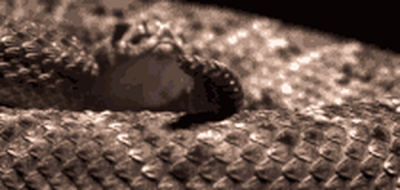 And that's a fact

A body decomposes four times faster in water than on land.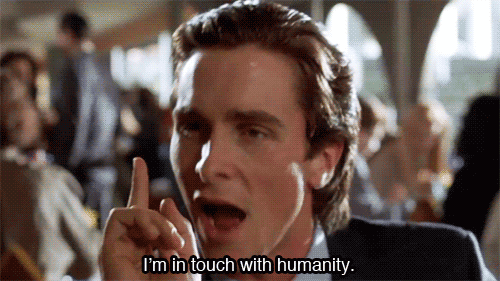 MAMA!!!!

A Sesame Street episode in 1976 scared children so much that the authorities had to pull it off air after several complaints made by parents whose kids screamed in horror.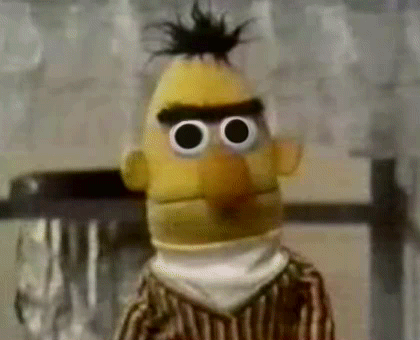 That just ain't right

There are more Juggalos in the world than their are polar bears.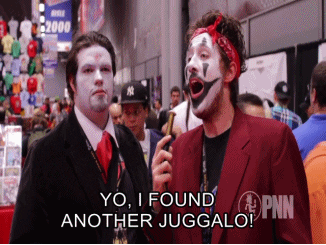 Poo Poo Water

2,000,000 tons of human waste is discharged into water resources every day.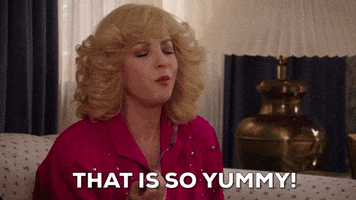 1, 2, Freddy's coming for you

There is a disease nicknamed Odine's Curse which causes sufferers to die if they fall asleep.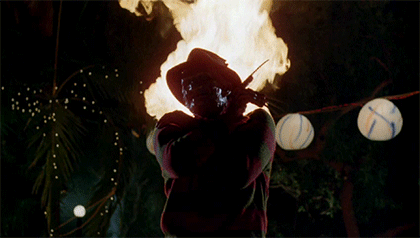 Run Pingu Run

Juveline sea lions often rape penguins to death to alleviate the sexual frustration of not finding a mate.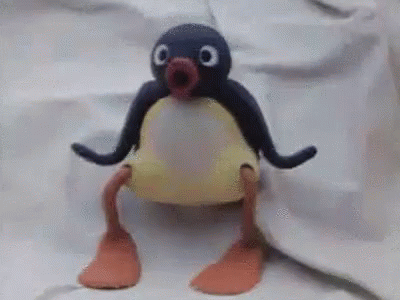 Have a bite, hunny

The Zoroastrian Parsi community in India offers its dead to vultures rather than burying or burning them.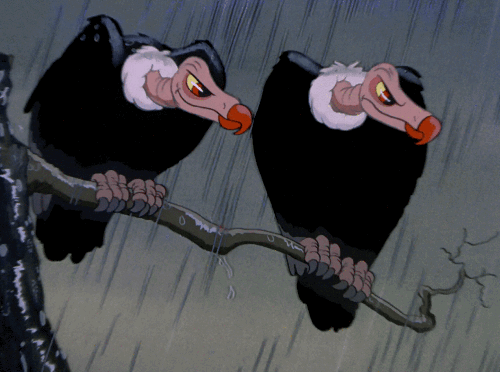 That is a massive HELL NO from me

A Missouri couple bought a mansion only to find that the house was infested with brown recluse spiders that made it look like the walls were bleeding spiders.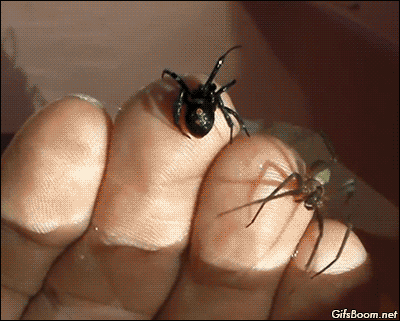 That's not something I wanted to know

At any time the proteins in your brain can misfold and cause a prion disease, and we have no idea why.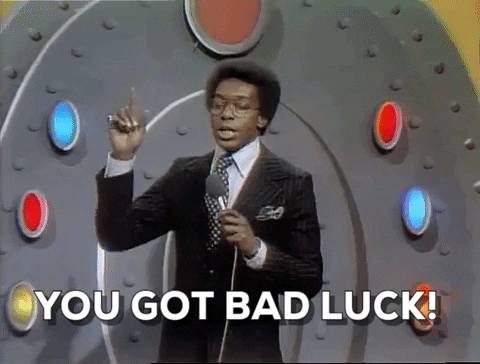 Pearly whites

Pacu fish have human-like teeth.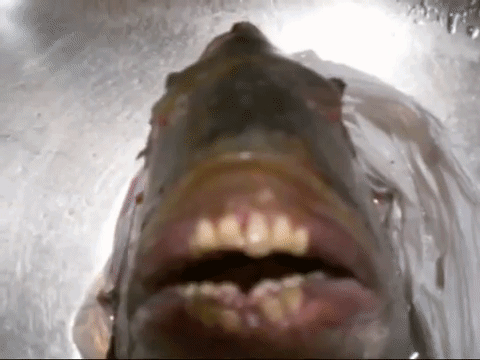 Let us pray

Four sunken nuclear submarines currently sit at the bottom of the Atlantic ocean.