"God pulling an April fools"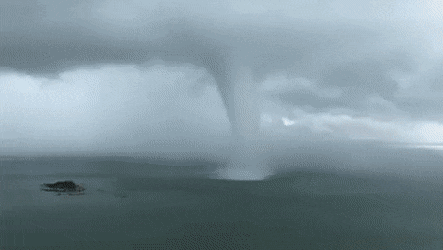 "Checking the level of tightness visually with these Smart Bolts"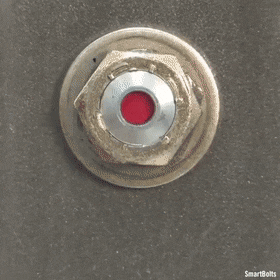 "A sheik charters a plane to fly his collection of birds."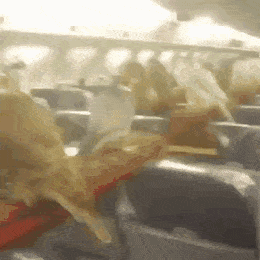 "These baby stingrays that look like dancing ravioli"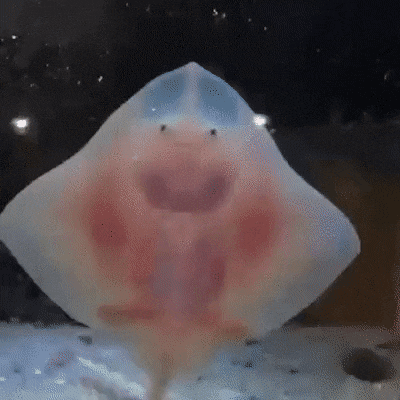 "Uranium in this Hyalite Opal causes it to glow green when exposed to UV light."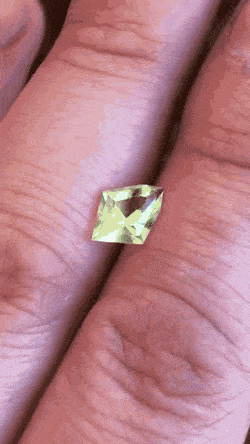 "The largest film stunt explosion from Spectre(2015)"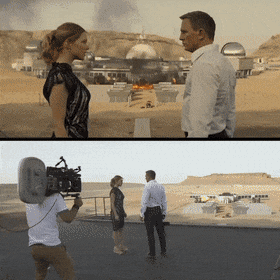 "Competitive juggling"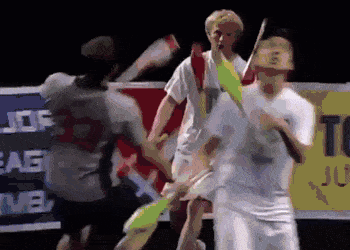 "Radius measuring gauge"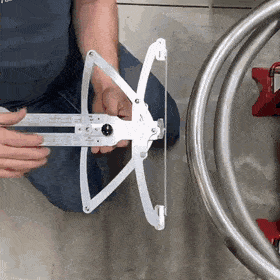 "Lizards communicate by doing push-ups."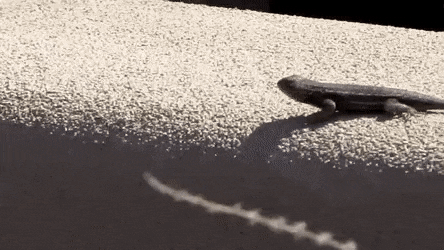 "Epoxy resin looks like some magical liquid"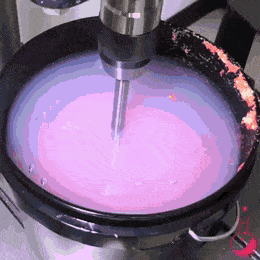 "Dissolving a penny in nitric acid"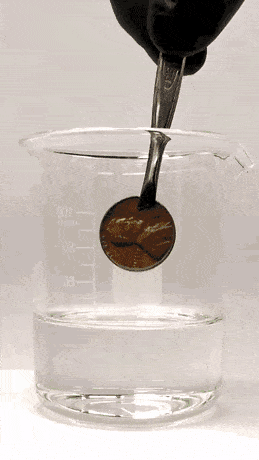 "The Greenland Shark is the longest-living vertebrate on earth. Scientist have found specimens that were 400 years old. They were alive at the times when Isaac Newton was still alive."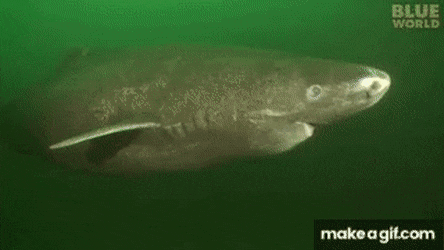 "How the solar system moves through our galaxy."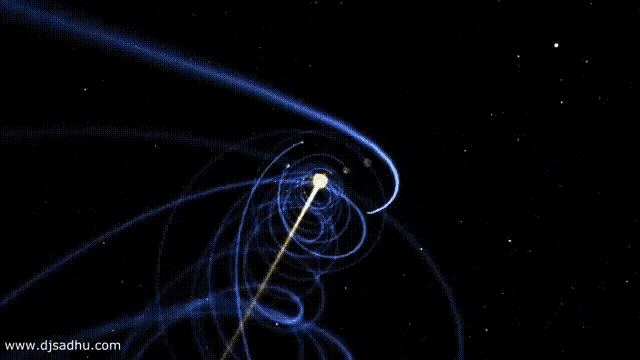 "Behind the scene of an iced coffee commercial"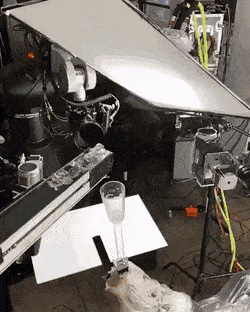 "The Welbike - a British motorcycle fitted in an air drop canister for use during World War II"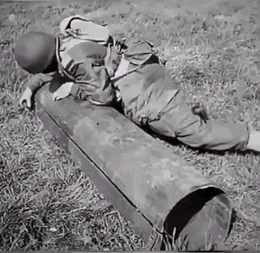 "Wont the airport be fun when everyone has one."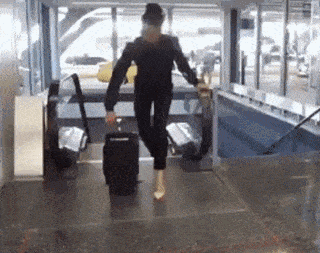 "This logging machine takes only about 25 seconds to process a tree"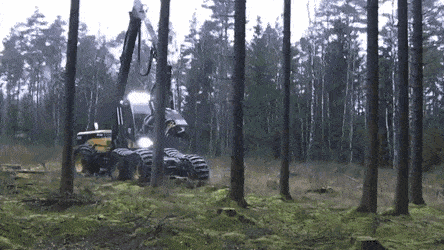 "A little help can make so much difference. An elephant was rescued from slushy ground by Indian FD team."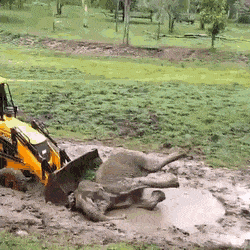 "Water flowing under a sheet of ice"




"Look at the size of this massive grouper (toilet on the left for scale)"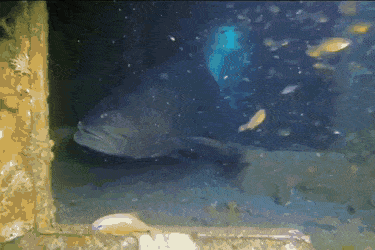 "Parking assist in the old times"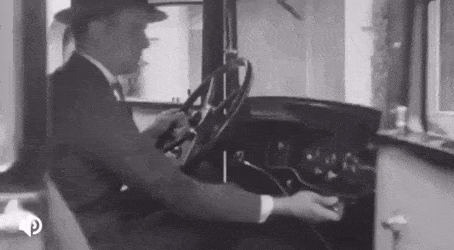 "How your ice creams are pumped out"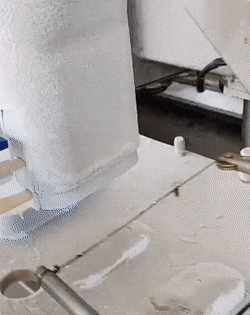 "Incredible level of skill and timing"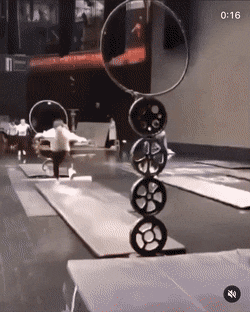 "How a key works"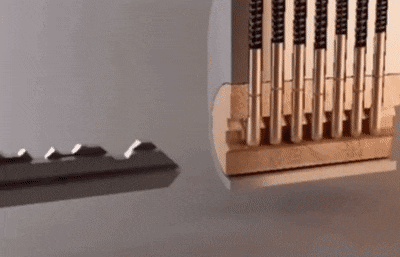 "My plane happened to by flying by Cape Canaveral during the Atlas V launch"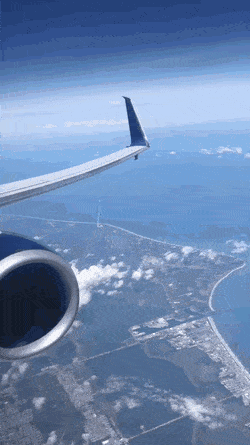 "1960s IBM Selectric Typewriters in slow mo"