"The humble forest fern gives free tattoos"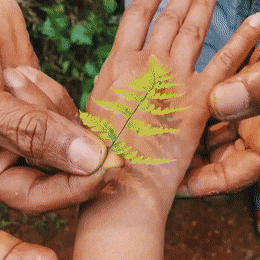 "Clear Water"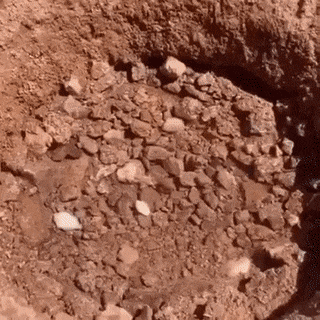 "This GIF has no sound, yet you probably hear a sound when it hits the ground. This is due to synesthesia, or when the senses — like hearing and sight — get crossed in the brain."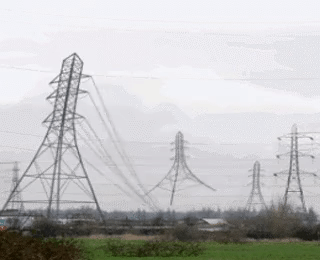 "Cute robot doing suplex"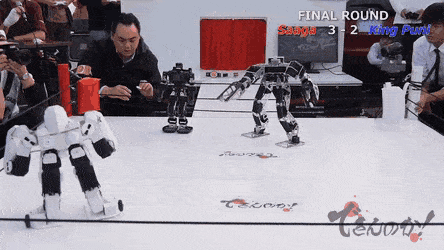 "How lines are painted on a basketball court"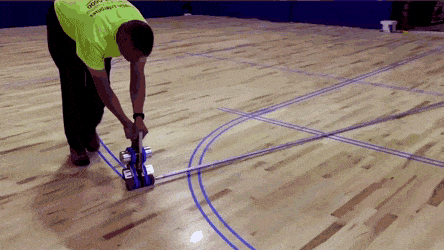 "This glass teapot with a magnet inside"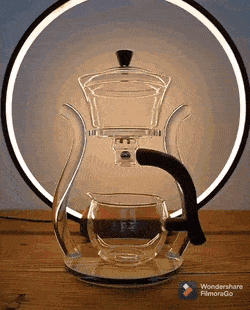 "A colorful arctic sea jellyfish"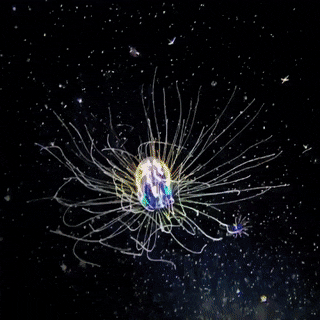 "White blood cells attacking parasite"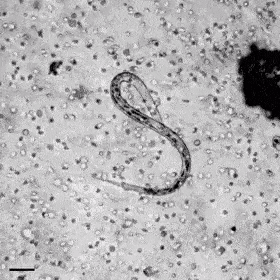 "These pods explode their seed when moistened"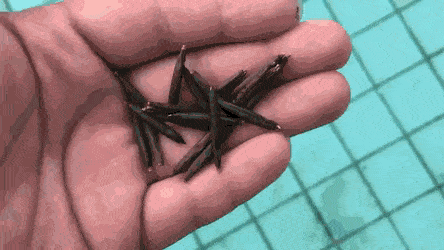 "Shark attack POV"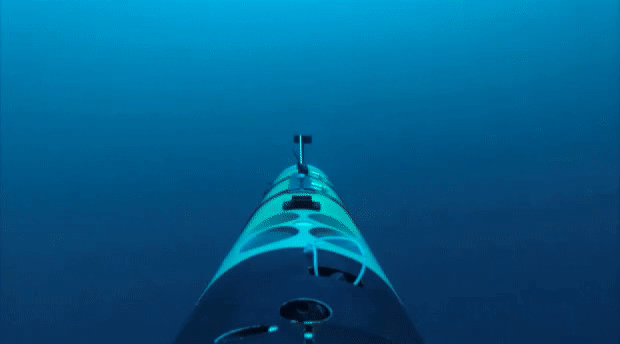 "Truck spreading rainbow"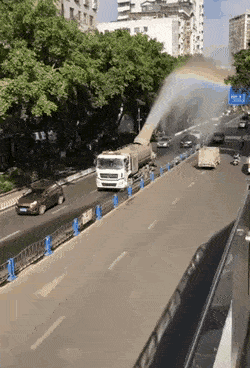 "Fire in the sky"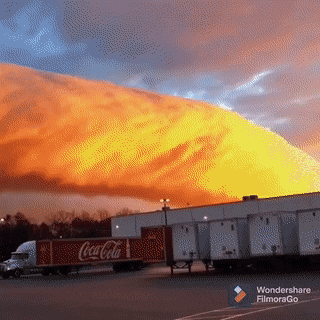 "Lion dancers practicing their routine"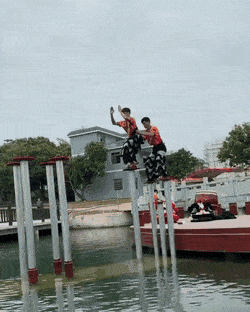 "Bridge Demolition"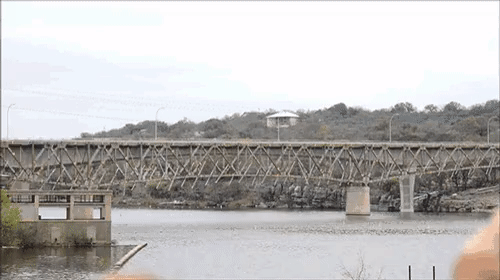 "In Texas there is a paintball battlefield with mini tanks"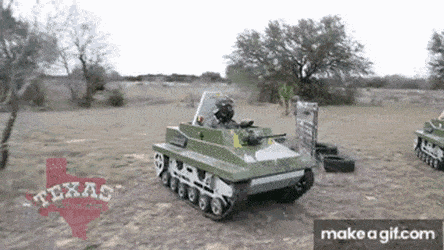 "Vacuum Implosion"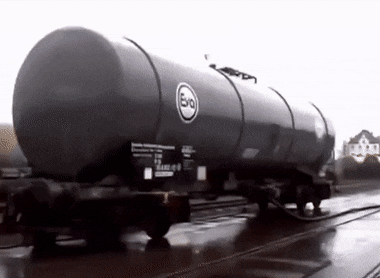 "How ants walk"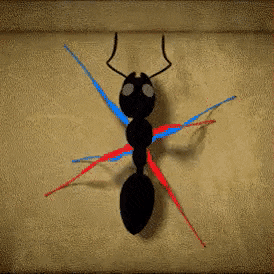 "Two apples annihilating each other"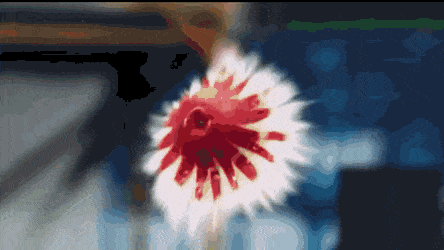 "A reversible laminar flow also known as the Stokes flow is demonstrated by putting drops of dye on the corn syrup"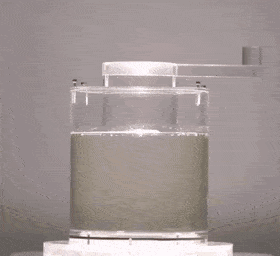 "Ducks are cool and useful"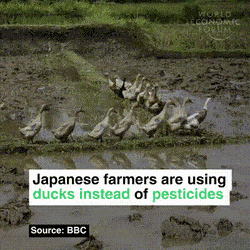 "Otters juggle rocks and researchers don't know why"




"Snow leopard checking out a camera"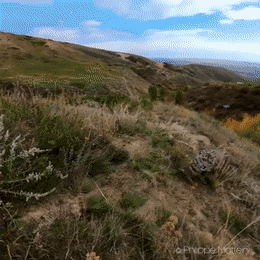 "Frog lights up after eating a firefly"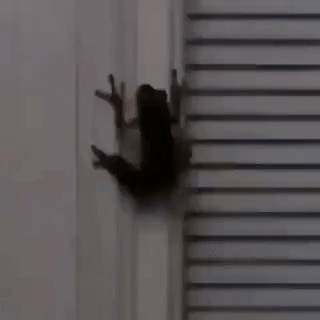 "F1 Pit Stop in under 2 seconds"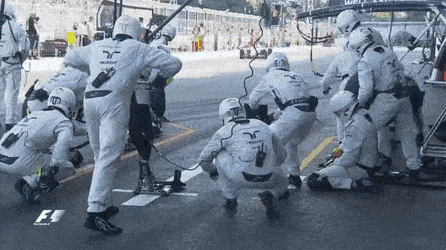 "SpaceX Falcon 9 Twilight Phenomenon"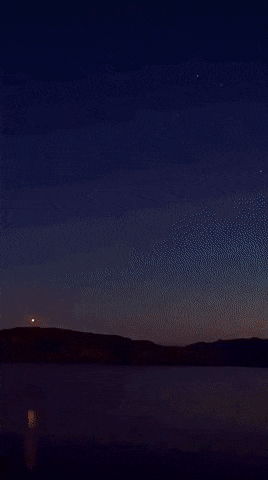 "The hot lava challenge"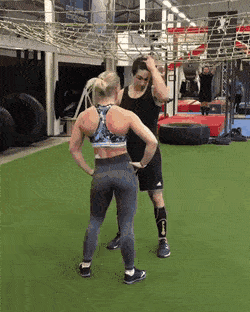 "Burning ammonium dichromate"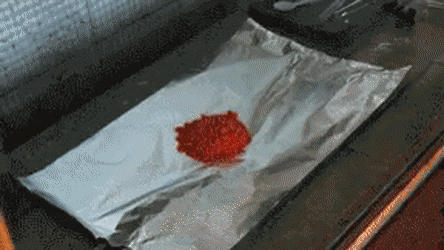 "Material shape memory effect. After deformation some materials return to their original shape when heated."