"A starfish walking."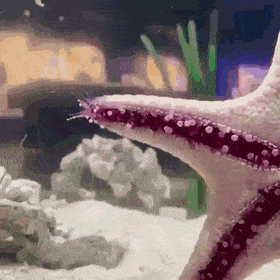 "Dust Devil vs a Lot of Plastic Chairs."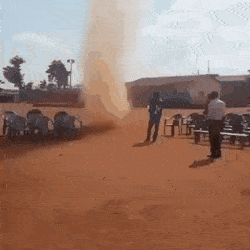 "This spinning top is designed to utilize air currents and go for way too long. This is the Zephyr, an air assisted top that can be launched."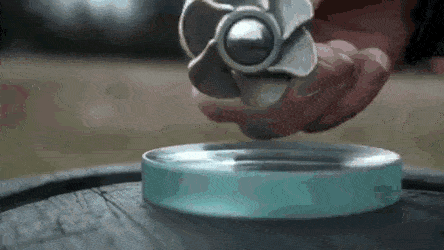 "Pop! Art"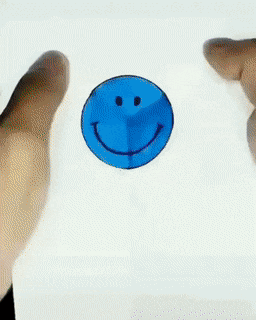 "Modified Tractor with 2 screw patterned cylinders to propel through heavy snow."




"The influence of color on heat absorption."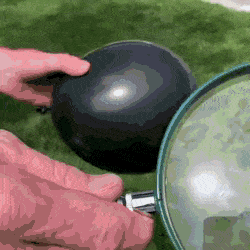 "This sea slug is truly alien."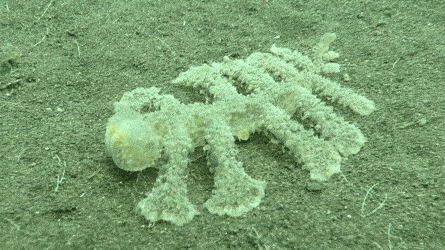 "North is where magic happens."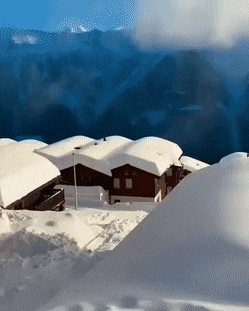 "How a decorative glass plate is made."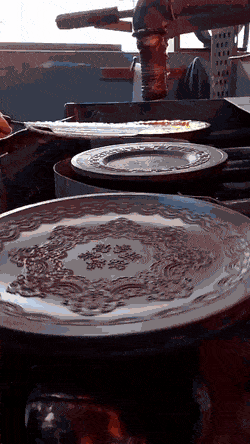 "Langfoss waterfall, 600 meters of total drop (Akrafjord, Norway)."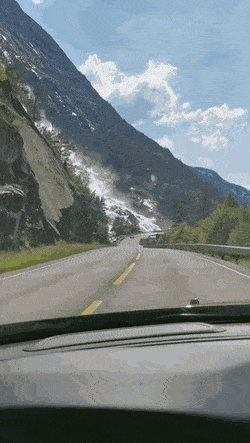 "Battle goose and two kittens."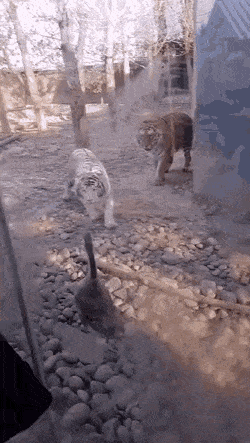 "The World's Blackest Paint and Sparkles Make a Car Look Like the Night Sky"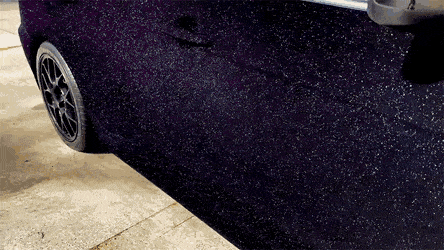 "This optical illusion art work gets me every time."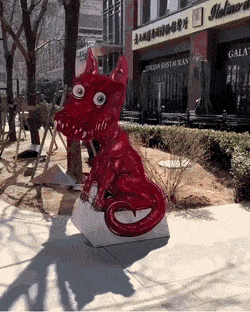 "When You Lose To Your Twin Brother By 0.001 Sec..."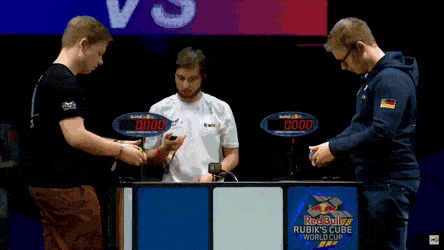 "For those who haven't seen it, this is the Panama Canal."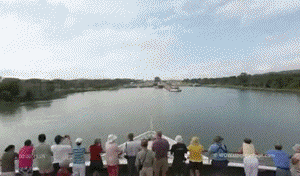 "Earth's seasons"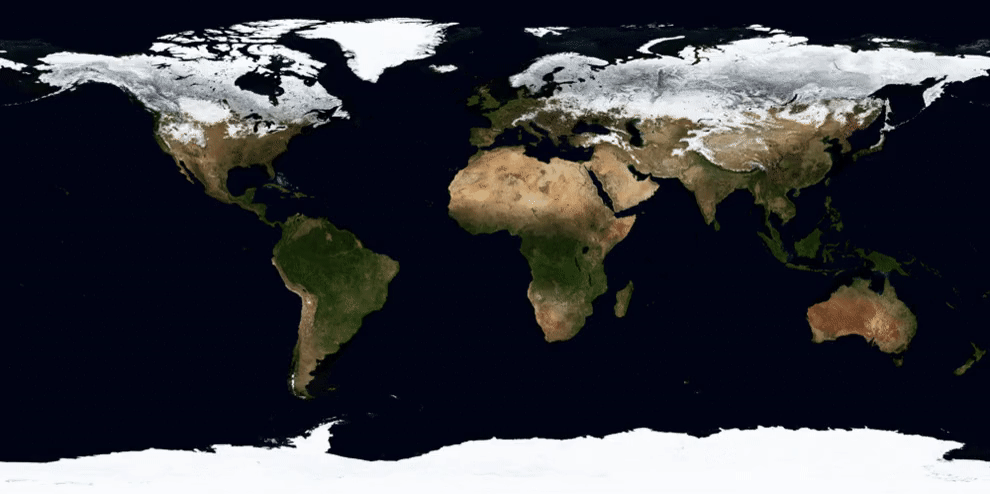 "An arrow that always points to the right."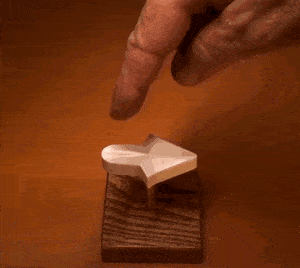 "Camouflage of this Potoo and its chick."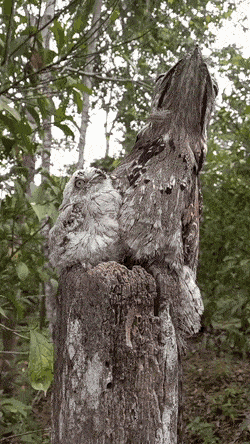 "Kinetic sculpture called Zavion by Anthony Howe."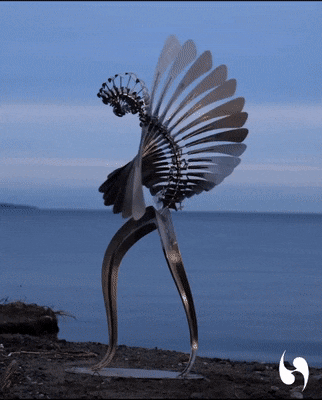 "Brightness from SpaceX launch."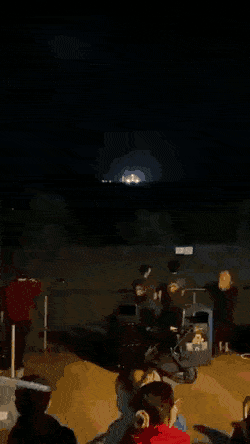 "Vintage coin sorter."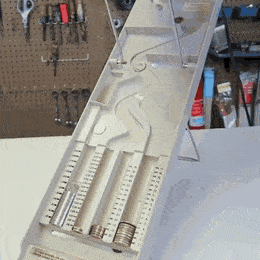 "How do we change the world? One random act of kindness at a time..."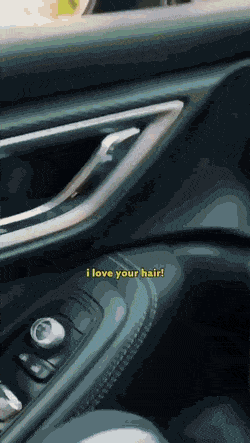 "Footage of brain cells making memories."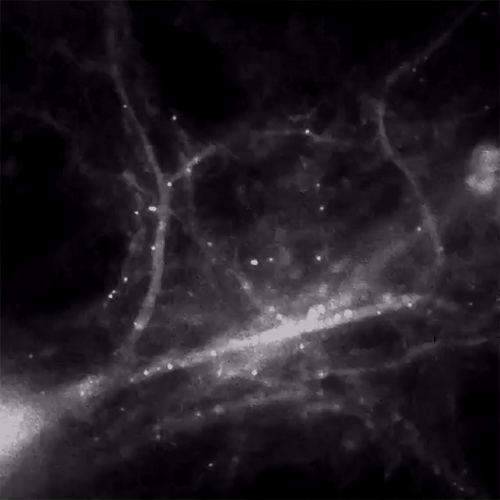 "Dehydrated Horned Viper that fell into a pit is rescued and given water."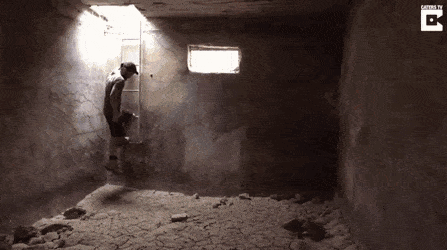 "Loading Luggage inside a plane."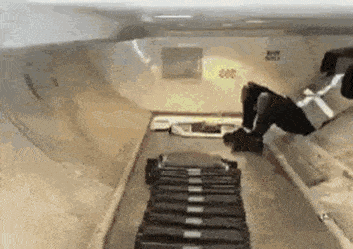 "Firefighting helicopter refills from a swimming pool."