"Deep sea creatures"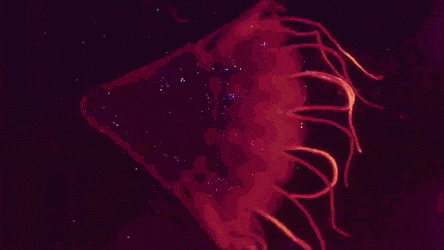 "Whaleshark's glowing spots caused by reflection of sunlight"




"Waterfall swings"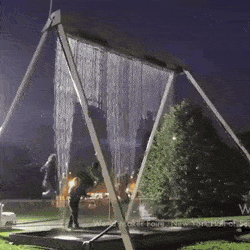 "Stingrays Chew Their Food Like Humans and it Looks Really Strange"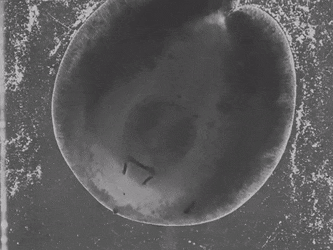 "Dandelion seedheads are water resistant"




"Encounter with a rare Megamouth shark. Since its discovery in 1976, less than 100 specimens have been observed or caught."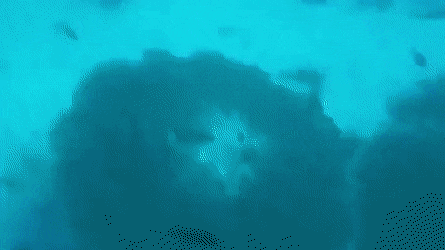 "Rainbow Salts"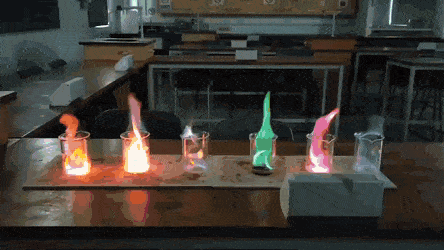 "Man Does A Full Frontal Flip From An Incline Plank Position"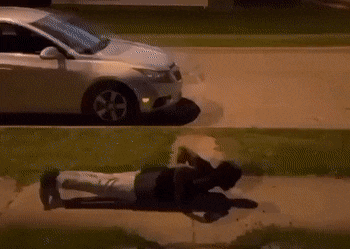 "Cloud tsunami passing through Anna, Illinois"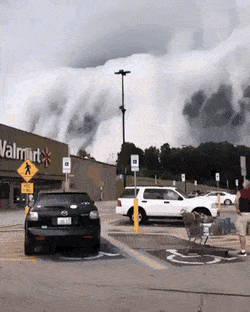 "The Golden Tortoise Beetle (Aspidimorpha sanctaecrucis)"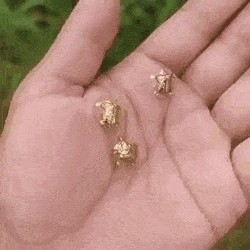 "The Marine Iguana (Amblyrhynchus cristatus) is the only lizard in the world that spends much of its life in the ocean."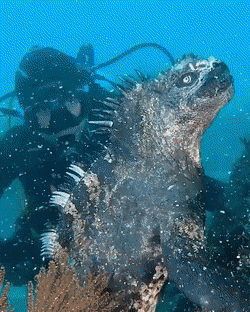 "Crab shedding its old exoskeleton for a shiner new one"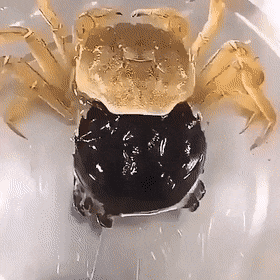 "Australian dry river bed finally getting water from rain, collecting debris"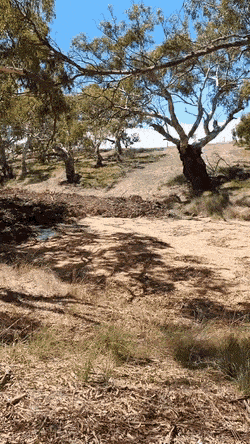 "Gravity coin counter"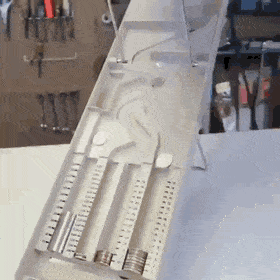 "Rare white moose in Varmland, West Sweden"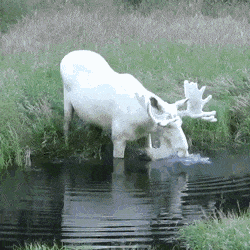 "Drone footage captures the Fagradalsfjall volcano in Iceland"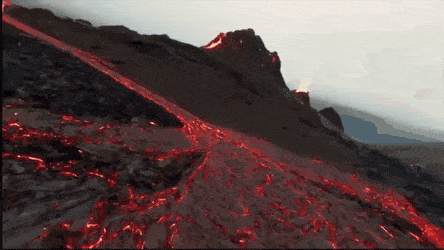 "A Tardigrade Taking A Stroll"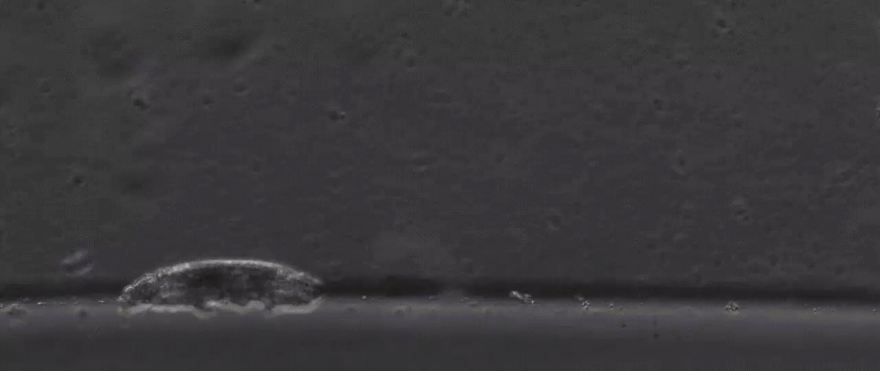 "A simple Ancient Egyptian mechanism of the tumbler lock"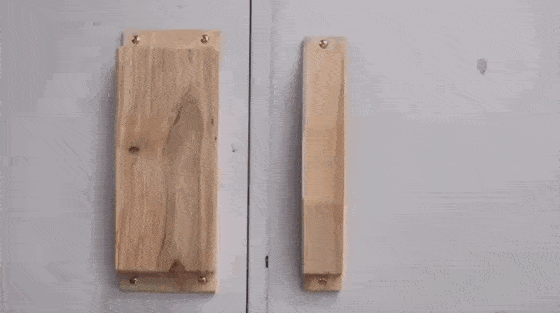 "Silverback Gorilla protecting and caring for a tiny primate (Tarsier) he found."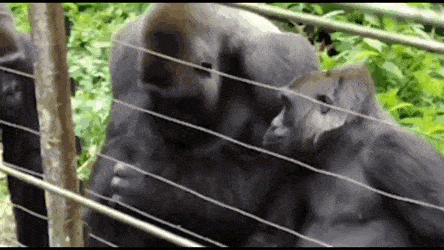 "Hidden fore-edge artwork in old books"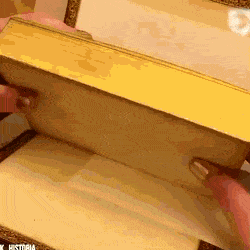 "The surface of Mars, as seen by NASA Perseverance Rover"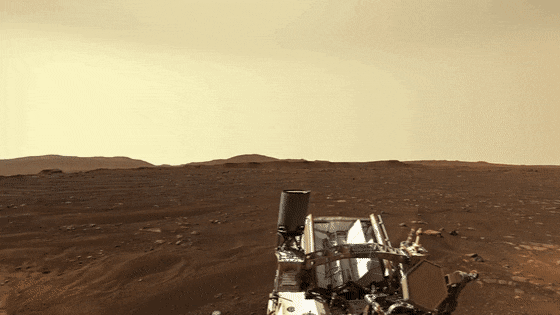 "Soil liquefaction."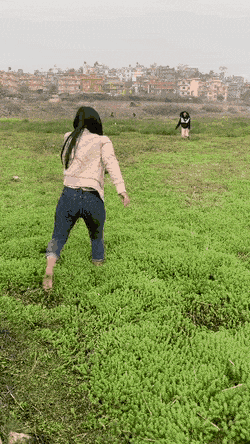 "Expecting mother getting an ultrasound"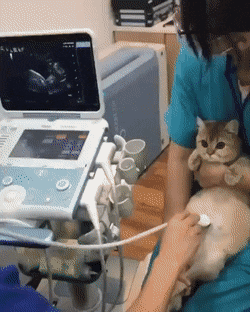 "Electricity arcing."