People Hope These Trends Will Disappear Soon (17 gifs)
"Hopefully those fake pointy acrylic nails."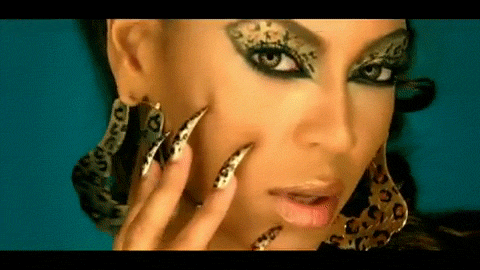 "Hopefully the stupid "hacks" that people are coming up with. That's not a hack."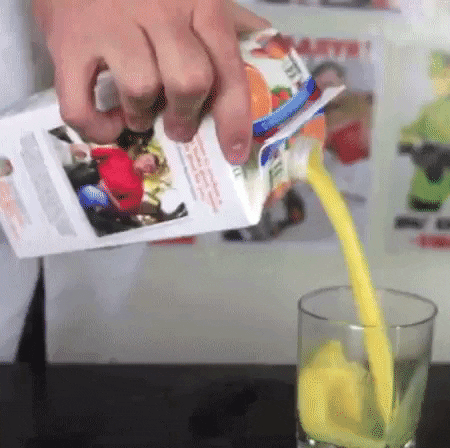 "A lot of the stuff I see people doing on TikTok seems like the kinda thing you'd be embarrassed about in a few years."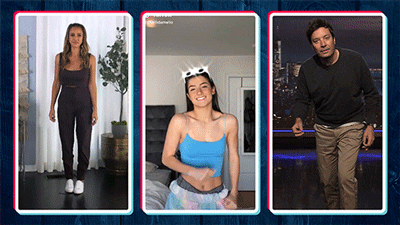 "Zoom calls. I don't wanna go back to the office, but I can't take five more years of these..."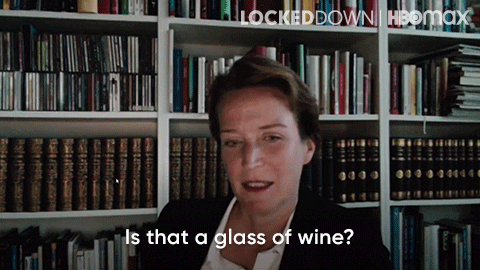 "Lip fillers."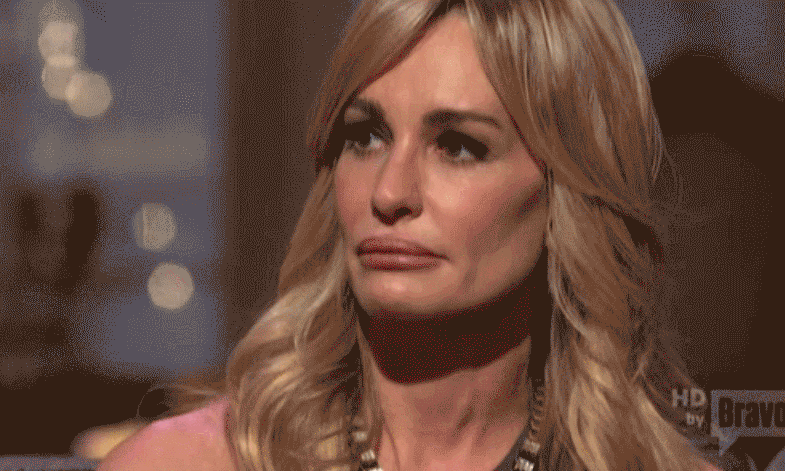 "Vaping, I hope."




"5-day work week."




"Probably not going to happen, but I really wish influencers won't be "cool" anymore."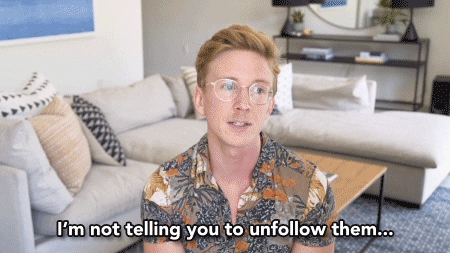 "Filling wooden furniture with translucent green or blue-colored resin."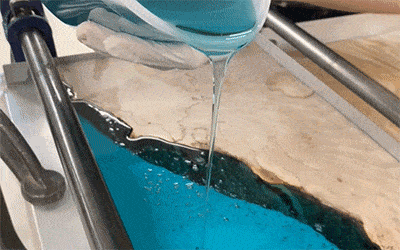 "Funko Pops. They're the Beanie Babies of the '20s."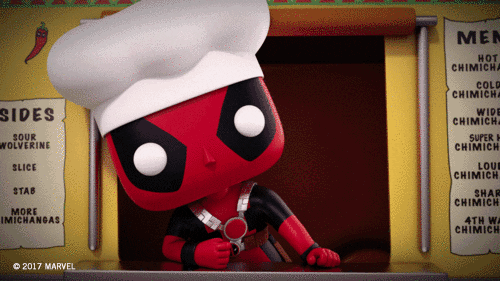 "GTA V. Hopefully by that point we'll actually have GTA 6."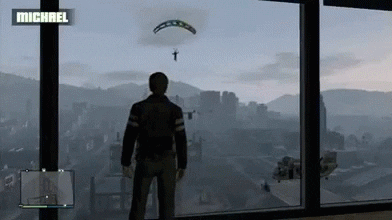 "Hopefully Facebook. I never thought it would kill myspace and MySpace reminds me of better times when I think of how ###tty Facebook handled the last 4 years."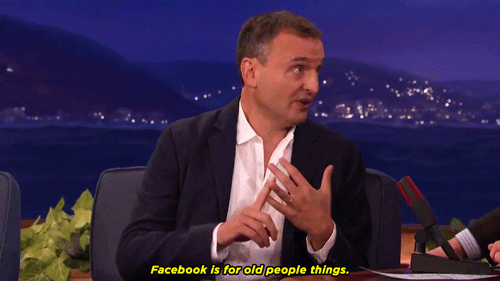 "Gigantic drawn on eyebrows."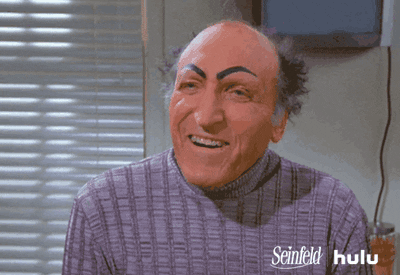 "I would say Minecraft but trying to kill that is like trying to invade Russia in winter."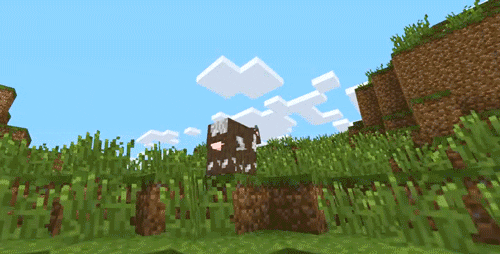 "Current plastic surgery trends to meet the current IG standards. I fear for a lot of people who have had BBLs and facial surgery that the look will become outdated and permanently associated with late 2010's and early 2020's, kind of how like there are plastic surgery trends associated with the 90s/2000s."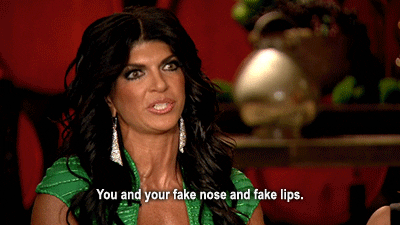 "The bowl cut. For some reason it came back in south Houston. Looks ridiculous."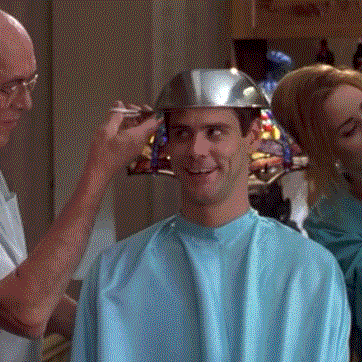 "Netflix, given that the content keeps merely developing and other providers creating their own platforms. Already feel often bored zapping through the program."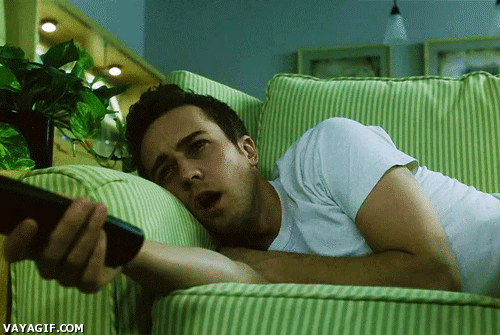 Source