The True Meaning Of Popular Songs (15 gifs)
Hailee Steinfeld – Love Myself

"It's literally about masturbation, but it's played at every children's event."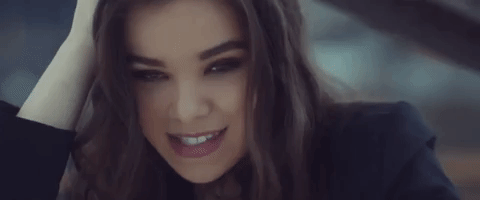 Lily Allen – Not Fair

"I always thought it was an upbeat fun song and grew older to realize that she's singing about not being satisfied in bed."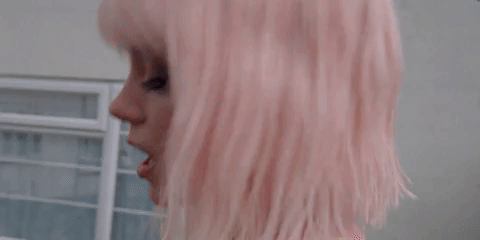 Britney Spears – If You Seek Amy

"It came out when I was pretty young, so I really didn't get it and I completely forgot about. I heard it again a couple of weeks ago and was like, 'WTF, how did I miss this?!'"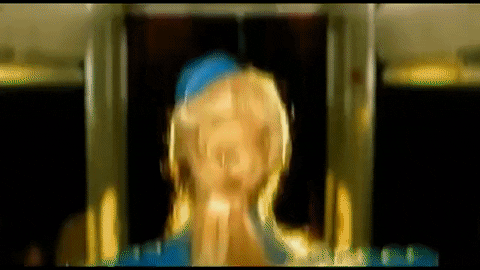 DNCE – Cake by the Ocean

"LMAO"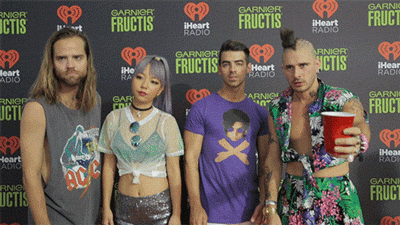 Madonna – Where Life Begins

"I was way too old when I realized she wasn't talking about going to a fancy restaurant."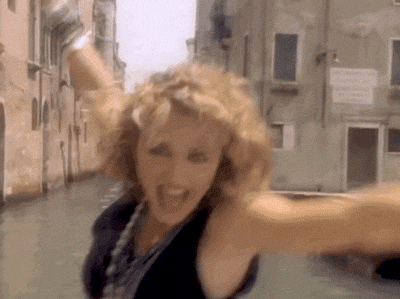 Dodie – In the Middle

"I listened to it for months and sang along and danced. How did I manage to miss the entire point of the song?"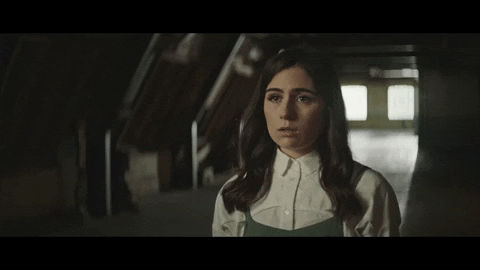 Katy Perry – Last Friday Night (TGIF)

"It's filled to the brim with sexual innuendos that I had no idea about (keep in mind that 2010 me didn't know what a ménage-a-trois meant, so I was belting that line with the rest of the song)."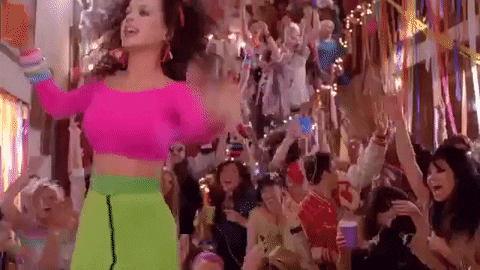 Nickelback – Animals

"My cousin and I would always listen to it while playing Halo. We would act like animals, just killing everything…but that's not the kind of animals Nickelback was talking about."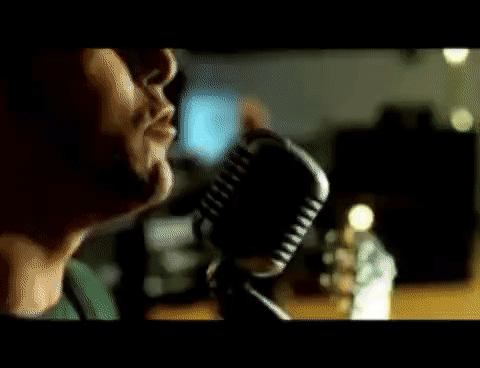 Cyndi Lauper – She Bop

"They taught us line dances to it in gym class back in the fall of 1984. I was in college when someone actually explained to me what it was about, and it made so much sense! Don't think playing that song now for a bunch of third graders would go over too well."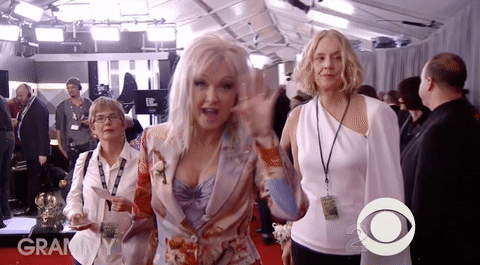 50 Cent – Candy Shop

"Fourth grade me really thought he was just singing about a candy shop. He was not."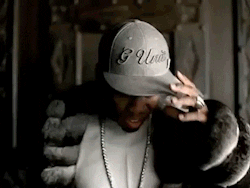 Tove Lo – Habits (Stay High)

"Maybe it's because this song came out when i was like 10, but 'Habits' by Tove Lo. Like, that song is very sexual and I did not realize it until recently."




Norah Jones – Don't Know Why

"I read that it's about someone not being able to orgasm with a man."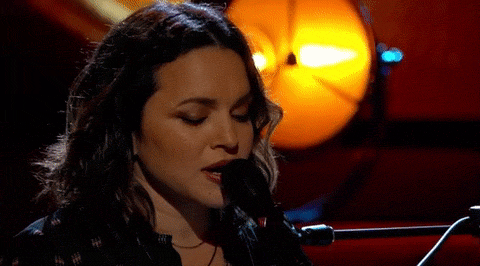 Aqua – Barbie Girl

"It's not actually about Barbie dolls, but basically about submissiveness, and it's filled with sexual innuendos that went right over my head when I was little."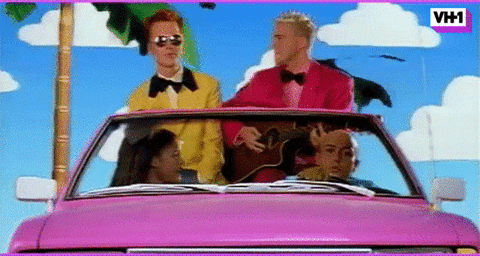 Maroon 5 – This Love

"It took me hearing the song on the radio decades later to realize that, 'keep her coming every night' didn't just mean her coming over."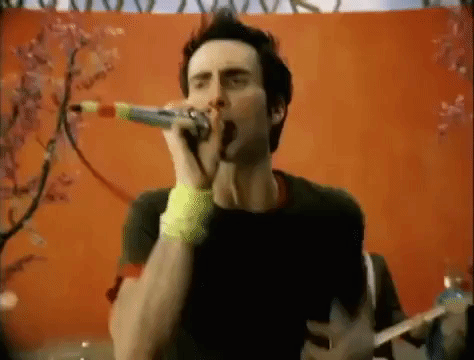 N*Sync – Digital Get Down

"I was 6 bopping and singing along to a song all about cyber sex."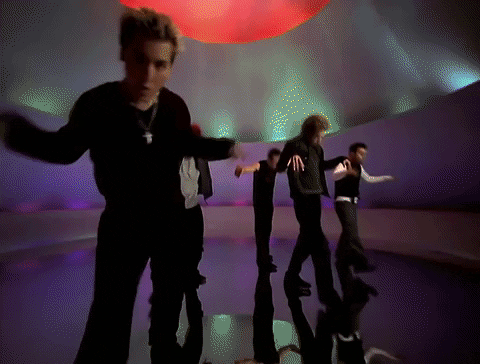 Source