"Switzerland has mini jacuzzi boats"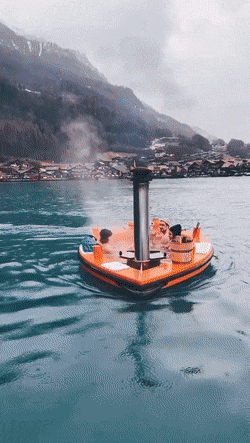 "Hot Wheels toy with a camera on it"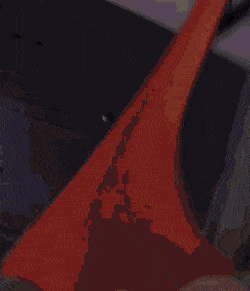 "I made a Chinese thread book out of origami"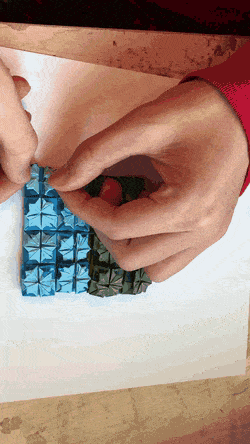 "Launching Research Rockets Through Aurora Borealis"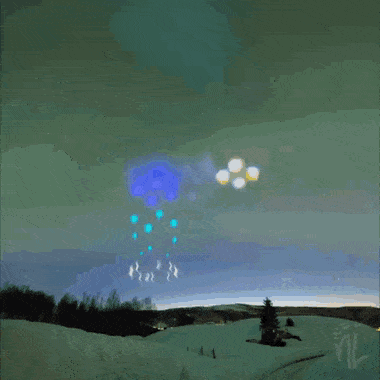 "Bike parking in Japan"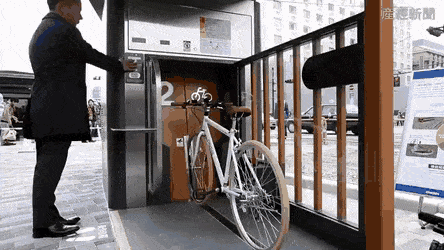 "A Flyby Of Earth From The International Space Station"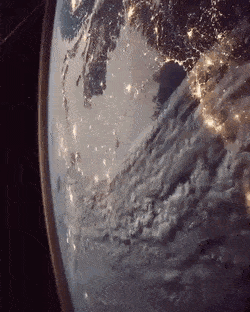 "Sewing Lesson with a Weaverbird"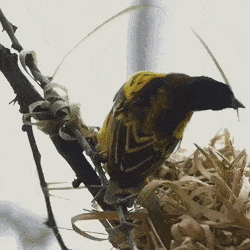 "Snow then Desert dust ,imagine Chocolate ice cream, Saudi Arabia"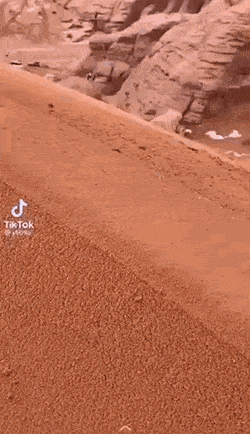 "A 30 Day time-lapse of sweet potato in water"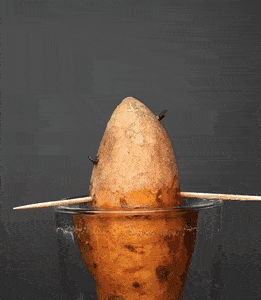 "Single badminton"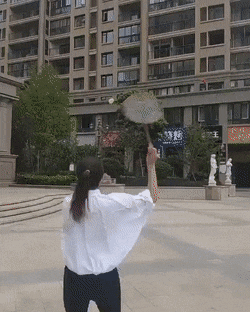 "A 24 hour time-lapse shows how much plants like to move"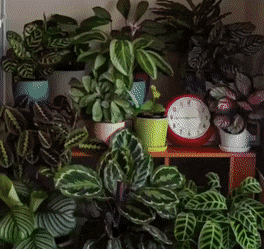 "A water bike in a backpack"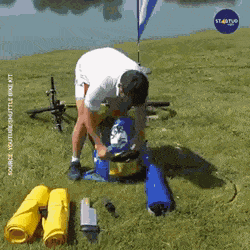 "Force of a wave"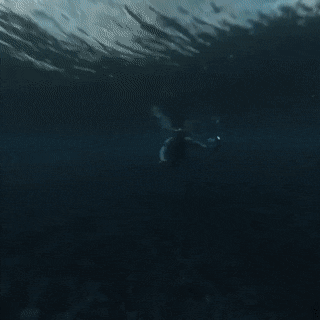 "Elephant Uses A Stick To Scare Off A Rhino."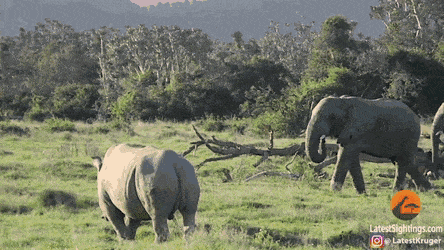 "A cadogan form teapot. It's a puzzle pot or novelty. It has an inverse funnel system sealed inside to hold the water."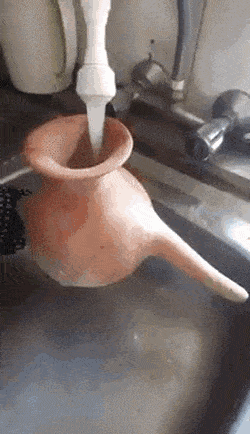 "Pineapple slicing machine in Germany"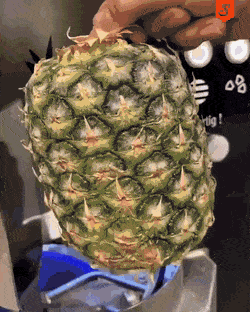 "Describing inertia in one frame"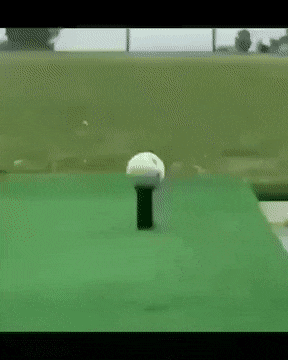 "NASA Perseverance Rover's view of Mars right now"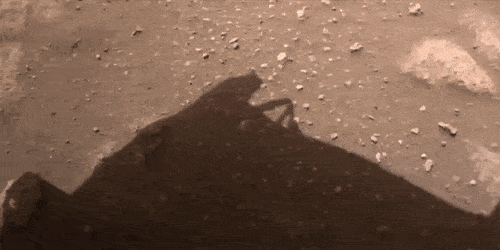 "When commercial pilots retires, they're given a "water salute.""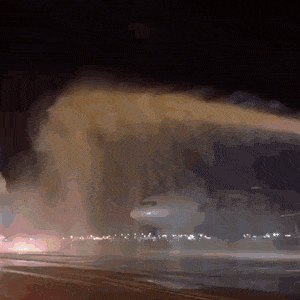 "How a missile redirects itself"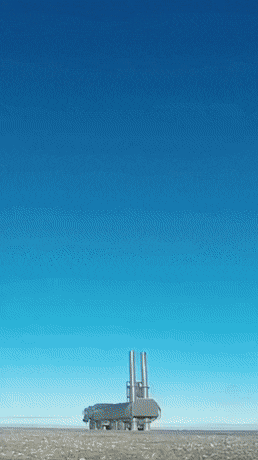 "The roof of this stadium"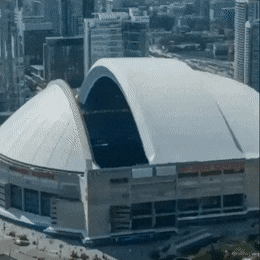 "This real life transformer"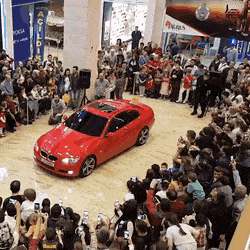 "Huge field of Lupines in New Zealand"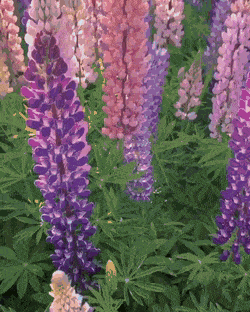 "This is a Jetfoiler, an electric hydrofoil surfboard"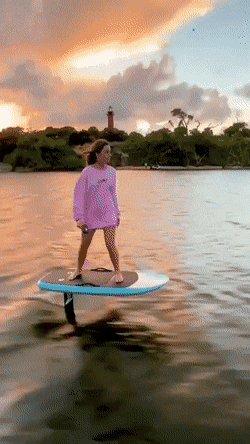 "Cruising above the clouds at Mount Haleakalā in Hawaii"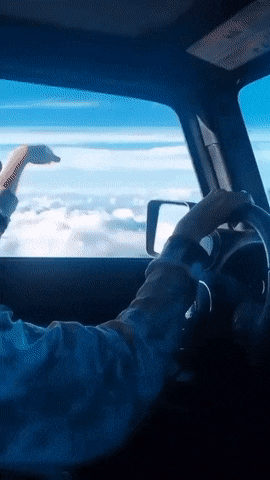 "This snow chain system for traction"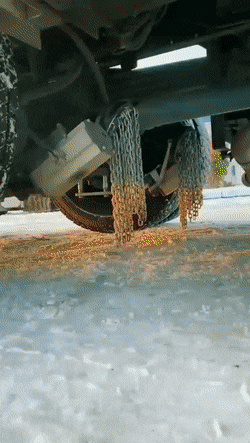 "New TV hides under the floor then pops out and unfolds to a 165 inch screen"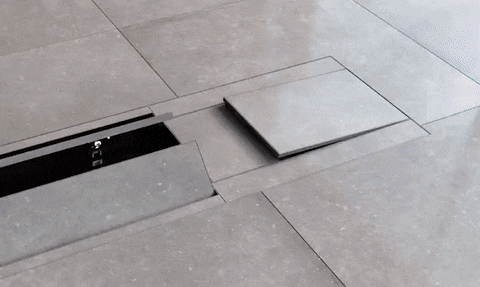 "The amazing translucent deep-water squid Leachia Pacifica"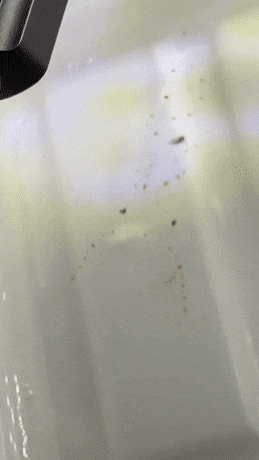 "Salmon swimming across the road"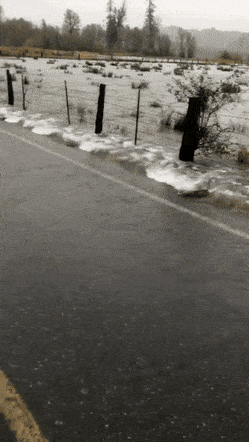 "Deployment of a Starlink Satellite"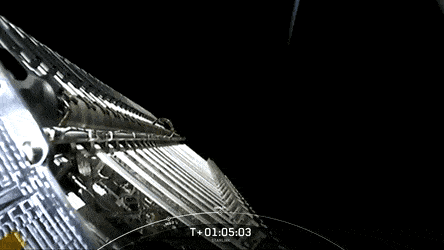 "SpaceX's first successful landing of their Starship prototype!"