These Franchises Don't Need Sequels (17 gifs)
"Greys Anatomy idk how ppl get so obsessed."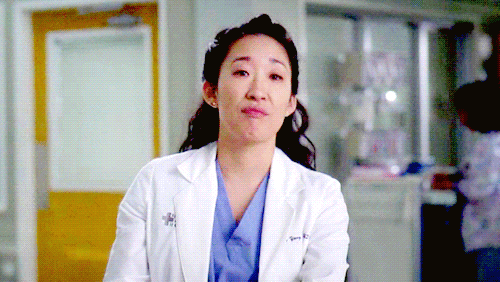 "Most video game franchises that have a yearly release. Looking at you 2K."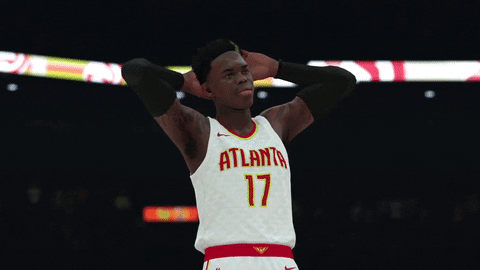 "Gucci"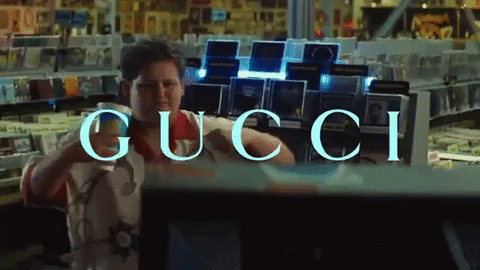 "FIFA. Same game over and over."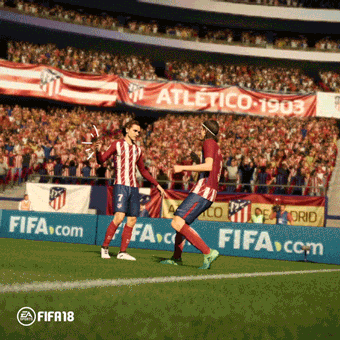 "The Madden video game franchise. After 2007, it seemed the passion just left and each year is a copy and paste that somehow adds more glitches. Could be said about EA in general but golly the sadness that is my childhood from seeing Madden decline is immeasurable."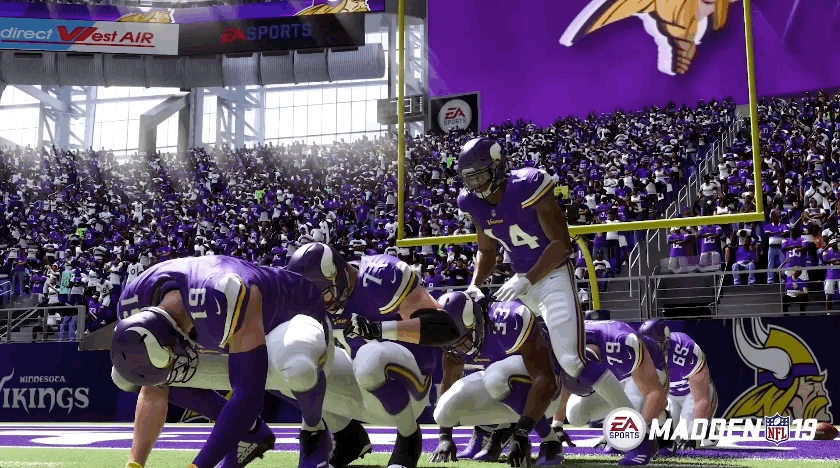 "Supreme. Do i even need to say anything?"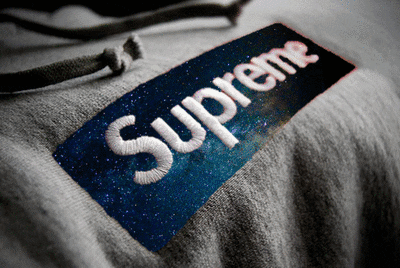 "As someone who previously loved The Walking Dead, it's definitely The Walking Dead."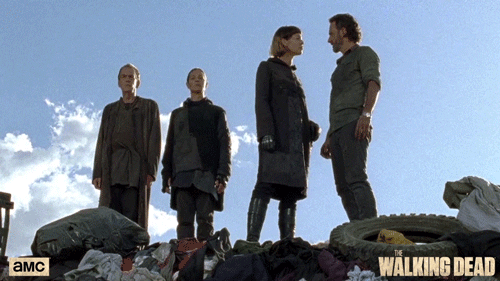 "Sex and the City. The movies were horrible. Do we really need a reboot? In my 20's it was okay, but now that I'm older I can see that Carrie was a mess."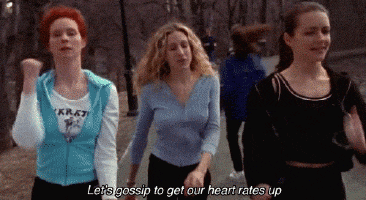 "If we are talking any type of franchise. In Canada, Tim Hortons. [email protected]#t food and [email protected]#t coffee."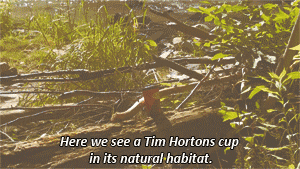 "Subway. It's not so much "overrated" as it is too ubiquitous for how bland it is. Especially when Quiznos have been disappearing."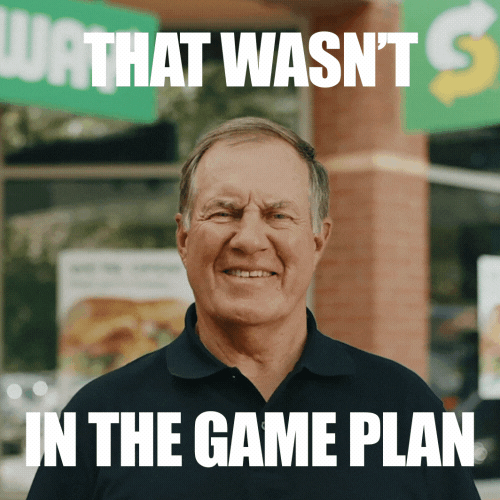 "Toronto Maple Leafs."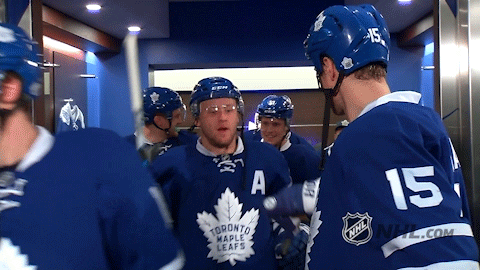 "At this point Fast and Furious is really stupid."




"Call of Duty. Each year they make a new one copy paste of the last one."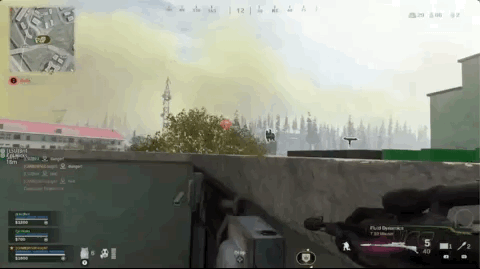 "Despicable Me. Ugh."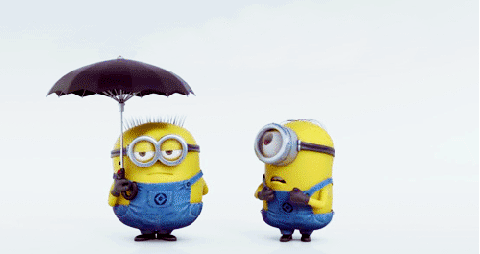 "Doctor Who. I have watched several episodes and I just do not get it. The pacing, the acting, the lore, all of it just feels off."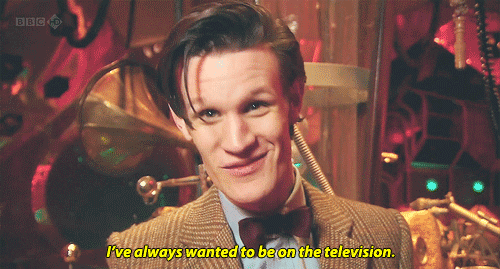 "Pokémon. I'll probably be crucified for saying that but it gets away with a lot that if other companies did what they did they would be criticized and hated."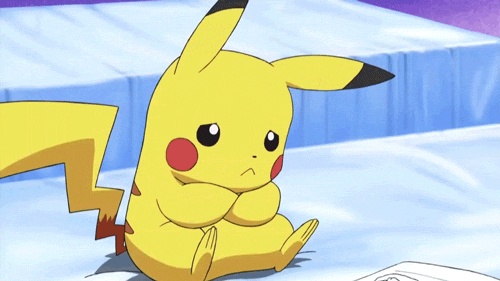 Source