""Van Gogh Observes," an incredible sculpture by late, legendary Prairie artist, Joe Fafard, gives the illusion that Vincent Van Gogh head follows your movement..."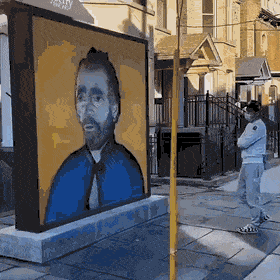 "Humpback Whale powering up to breach the surface."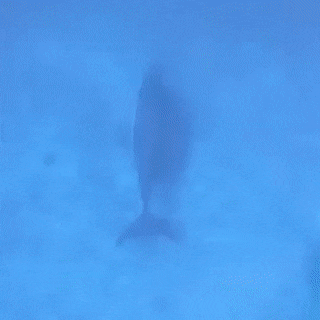 "How to make animated cube with pen, paper and grid."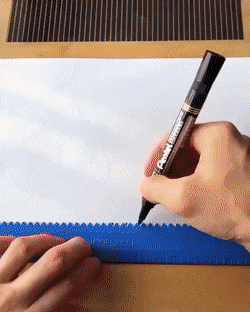 "Two fish throwing gravel at each other."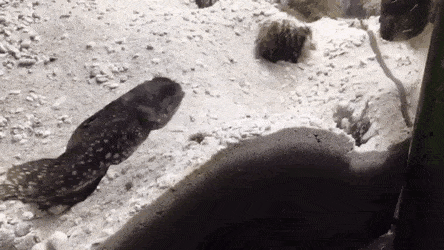 "The way this Fox realize the rope as opportunity."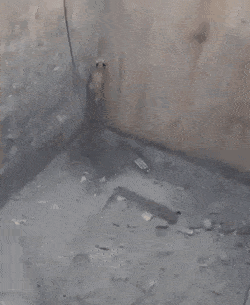 "How markings are made on a set square."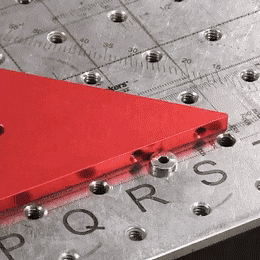 "Flying To Earth From Outside The Observable Universe."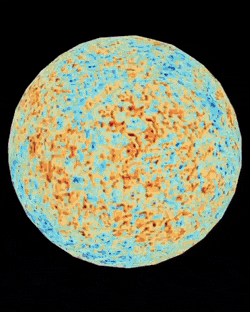 "How a poppy shell distributes its seeds."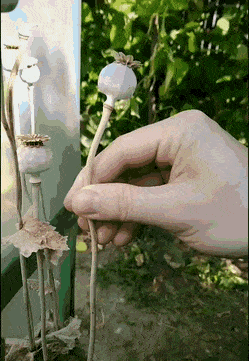 "The view from under the tap."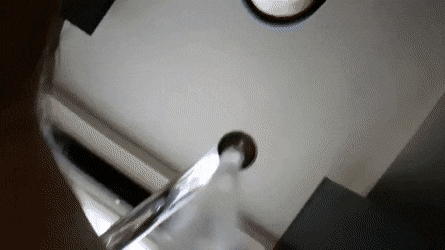 "Watching the landing inside a passenger plane."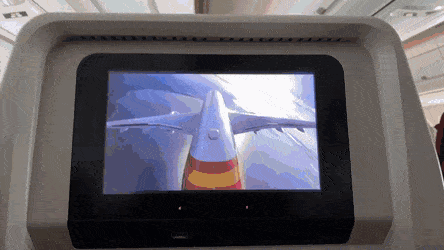 "The Saharan Rolling Spider."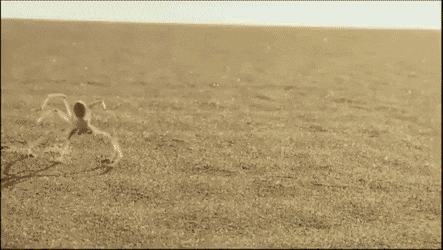 "The bouncing bomb is a bomb designed by Allied forces for WWII to destroy Nazi dams and ships. It was intended to bounce to a target across water in a calculated manner to avoid obstacles such as torpedo nets."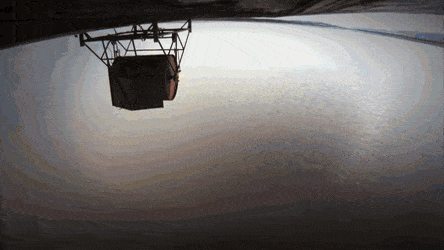 "Scaring the fish."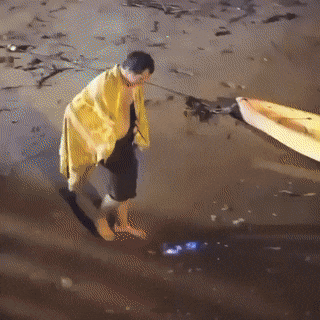 "12-year-old smoking it at 17mph."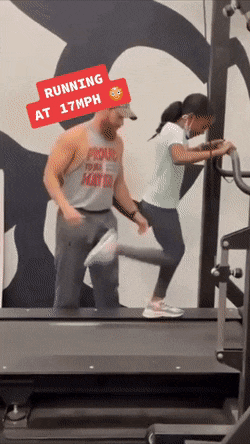 "Paying a game of Jenga with a cat."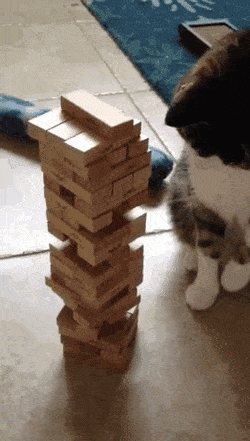 "How insanely fluffy a Snowy Owl is."




"Crab march."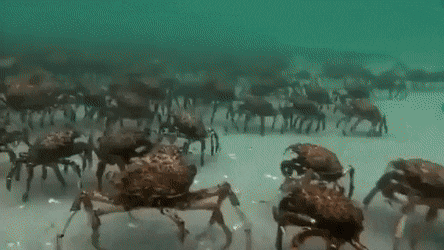 "Chimpanzee memorizing numbers in seconds."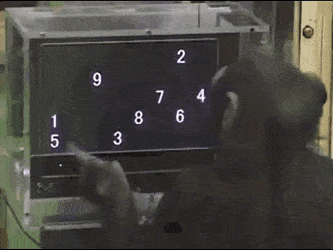 "Machine turns trees into logs at very high speed."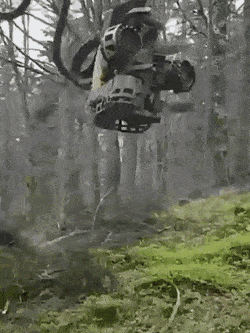 "Beautiful 44.64CT Amethyst."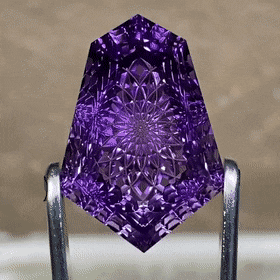 "Perfectly executed demolition."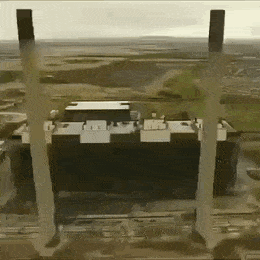 "Internet Archive's book scanner, Scribe."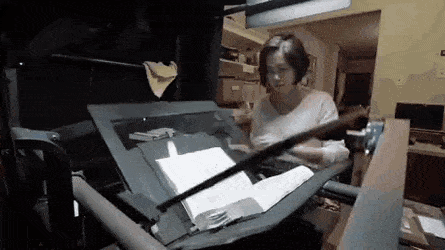 "A Bird Using Its Wings As Shade To Fool Fishes."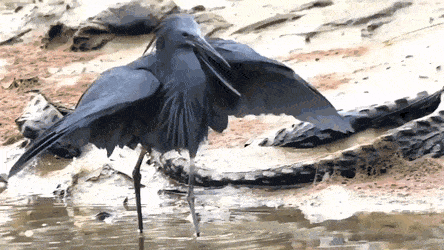 "An augmented reality sandpit that automatically adapts to changes in elevation."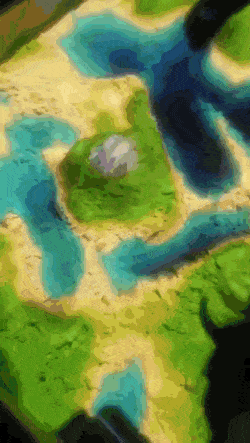 "White Blood Cell Chasing And Killing Bacteria."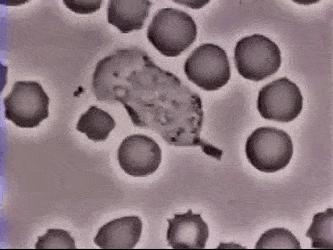 "Niagara Falls in the winter."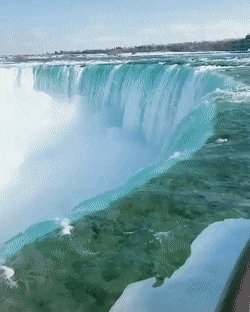 "A beautiful work of art called: "Slipping Through My Fingers" Part of an art collection called "Synchronism""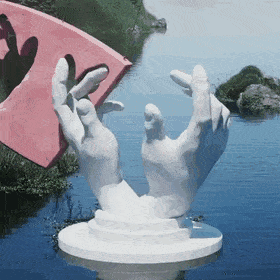 "How arrow fletching is cut to shape."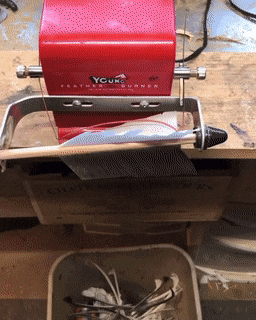 "This LEGO Machine Gun."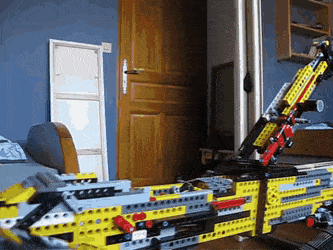 "A Paternoster lift, a passenger elevator using a chain of open compartments moving slowly in a loop."