That's Not Smart (19 gifs)
"I am from Spain and I once met a girl who came from USA for a school travel project. She asked me "Why are people here so white? I mean, we are in South America." I told her we are in Europe and she didn't believe me."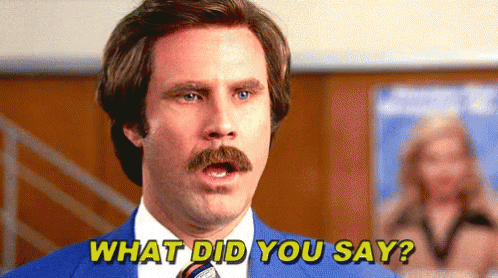 "Watching a sunset on the ocean one day when a late teens person asked me why the ocean doesn't put the sun's fire out."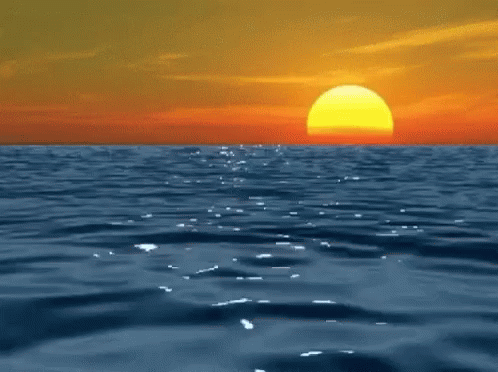 "I sat next to a girl in bio who got 40% on our first test. She seemed quite pleased and said that now she only needed to get 40% again to have an average of 80%."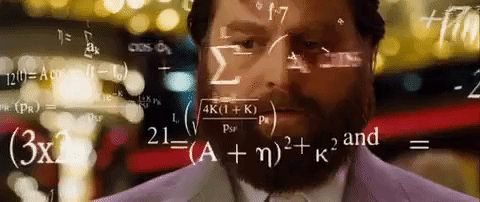 "A girl in my geology class once said that the oceans were so polluted because the dirty animals wash themselves in it, that was in 8th grade."




"I love this guy but he thought Ann Frank was a Nazi."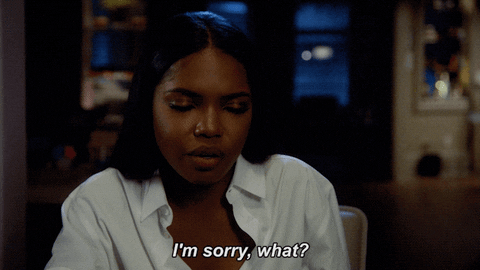 "We were on in a summer camp, and when i opened a flashlight during a storm (it was also night) he started yelling at me to shut it off because, apparently, light attracts lightning…"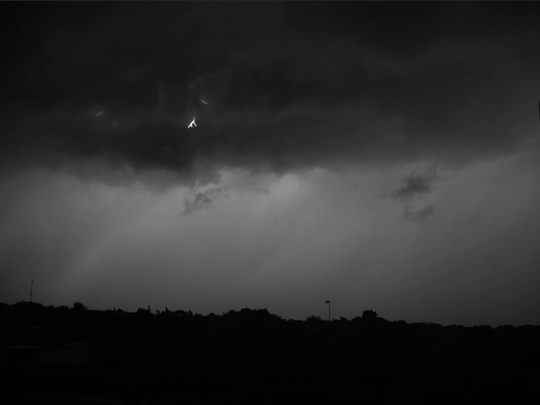 "That birds are mammals because they have meat."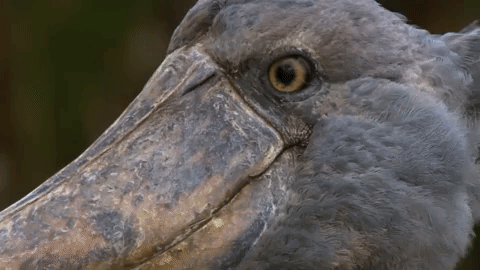 "The TA for one of my classes in college said his parents didn't let him watch Veggie Tales as a kid because "vegetables aren't supposed to have souls.""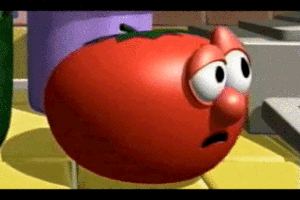 "Someone in my world geography class once asked me if Cuba was Japan."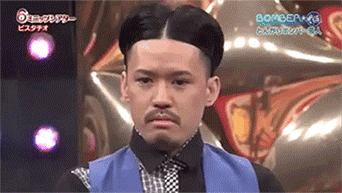 "If I got into a car accident I'd have a greater chance of living if I went through the window than I would if I was wearing my seatbelt."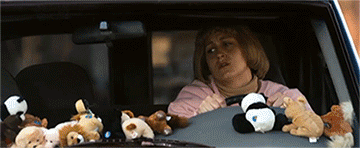 "I'm Australian, currently living in the US, specifically North Florida. I was at Publix and stuck up a brief conversation with an older check our lady who noticed my accent. She was asking me why I was in the US and other pretty typical questions. Then, as I was paying, she asked "Do you have color TV in Australia?" …… Yes. I did get asked that. And I was so shocked by the question, I said no and left."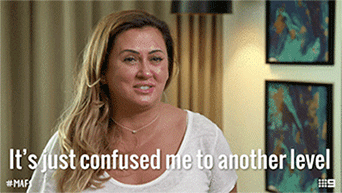 "I traded my $20,000 truck for his $15,000 truck, so I made $5,000 in profit ha sucker."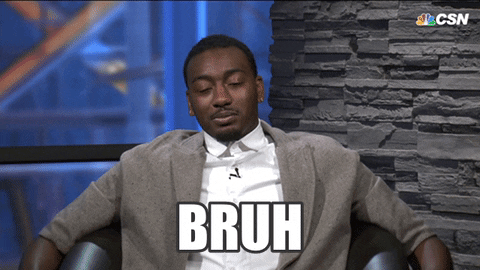 "A hippy chick type once said to me " If there where no laws ,things would be better because there would be no crime" ,had to explain nearly all of human history to her."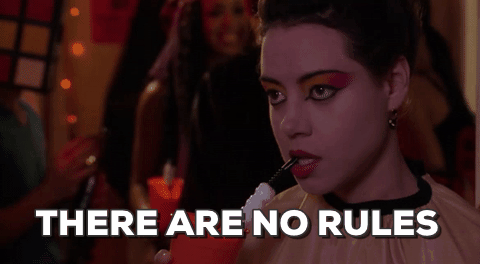 "Heat weakens Covid, so every morning i blow-dry my mouth for a few minutes for prevention." "Needless to say this person is skeptical about vaccines."




"My boy told me he puts a ruler under his pillow to measure how long he sleeps."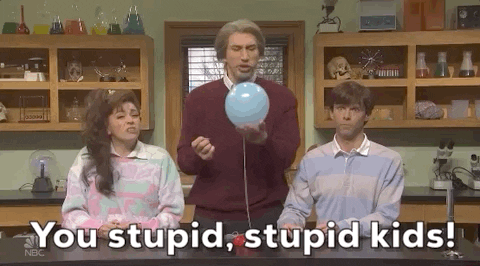 "When you drill a hole, you need to place your hand behind the spot where you're drilling. He said It'll make it easier to drill. I really didn't want to add a hole to my hand."




"Met someone who genuinely thought bears were the biggest animals. Like not the biggest land predators in the case of the polar bear but the straight up biggest animals bar none."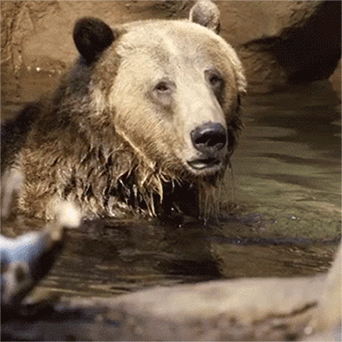 "As a waitress I have many, one of my favorites was 'I'm allergic to tomatoes, don't put any tomatoes on the breakfast or I'll DIE!!' Proceeds to cover entire breakfast with Ketchup."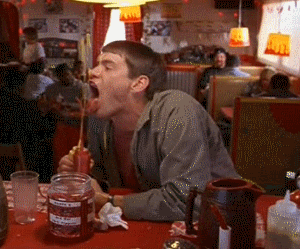 "Cats are Girls, Dogs are Boys. And that they would inter-breed and their children would be cats and dogs by being girls and boys. Person was very very very dumb."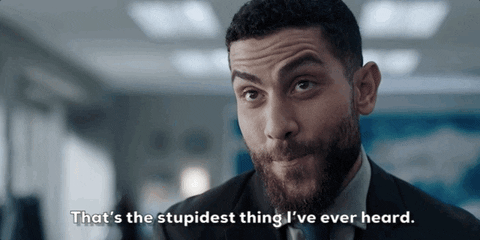 Source