Soon These Trends Are Going To Disappear (17 gifs)
"Duckface"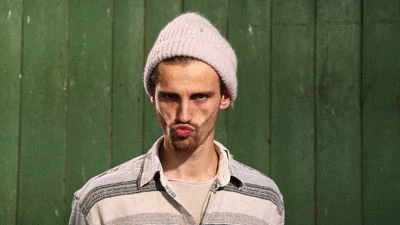 "Jumping out of your car to dance. I saw some dumb girl get arrested for doing it in my city."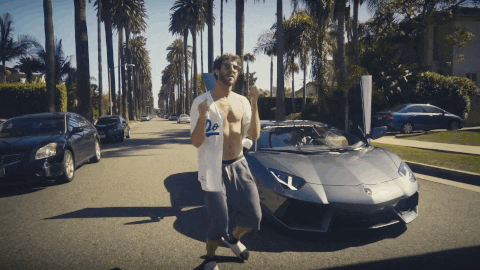 "There was a time when adults were walking around with pacifiers."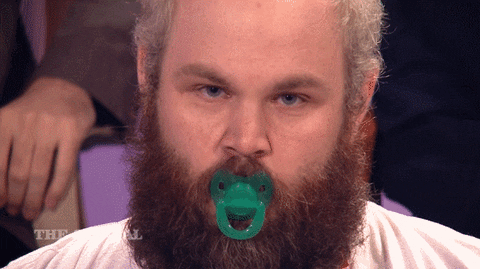 "The tide pod challenge but at that point you get what you get if you ate a tidepod for fame."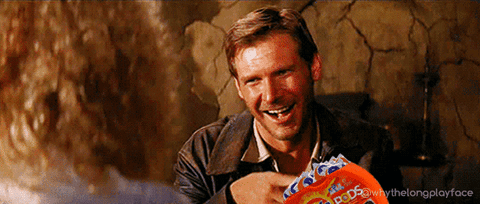 "Fake @$$ tiny "man bun" guys attempted for a while. Nothing wrong with having real long hair and wrapping it up in a bun. It got tragic seeing "barely any hair wrapped like a chignon" with a small rubber band like it was some look. Some guys just tried so desperately hard."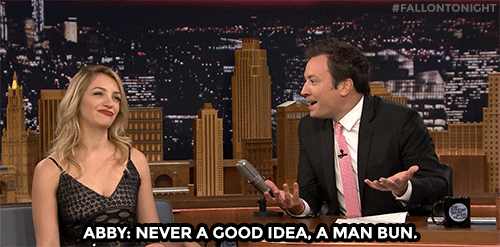 "Dabbing, flossing and fortnite dances."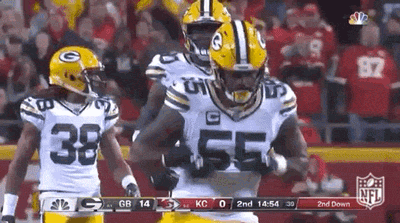 "Yeeting, fidget spinners, bottle flipping…"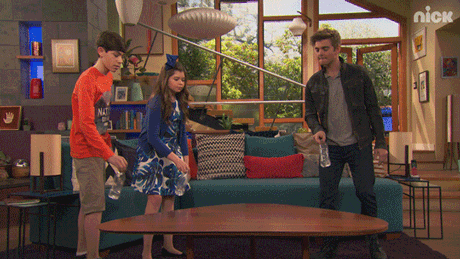 "Wedding parties dancing down the aisle."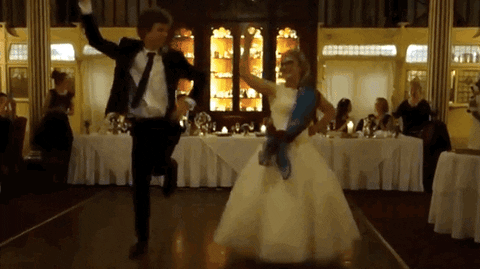 "Those super wide pants kids wore in the 90s. Especially those stupid "Goth" pants kids would buy from Hot Topic; the ones that looked like dresses with all the metal ###t hanging from them. Really, any Hot Topic "fashion"."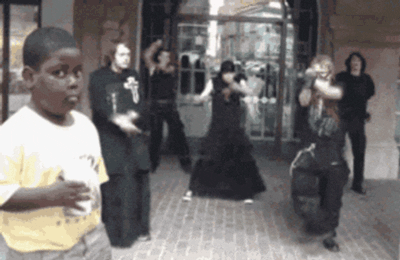 "The never-ending cycle of the mullet lol."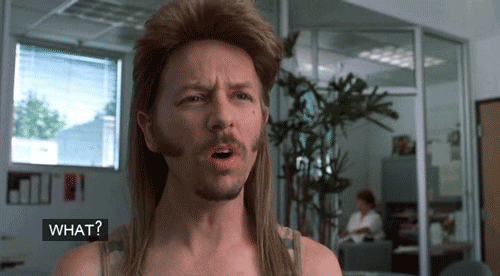 "Fidget spinners."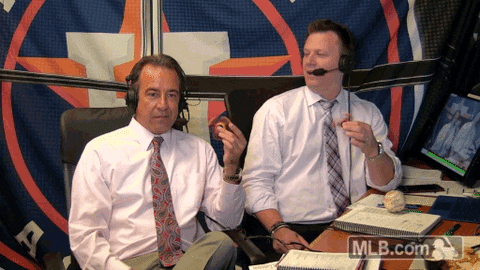 "Walking around with your pants around your legs. I didn't have a problem with seeing people's underwear (no worse than seeing someone in a swim suit) but every time I saw that I half expected their pants to fall the rest of the way down and for them to just go face-first into concrete."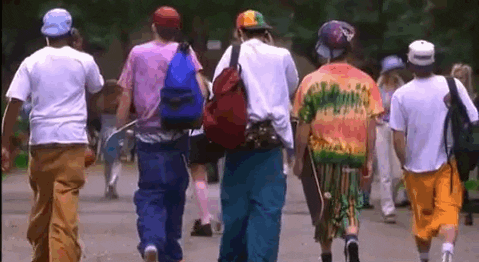 "Planking."




"Rage comics and that whole era of "le u mad bro epic fail" comedy."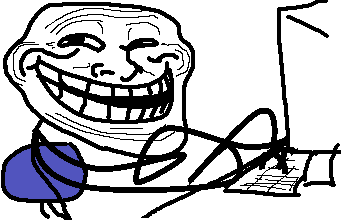 "Flat butts being a good thing."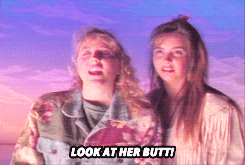 "That whole "Ed Hardy Swag" thing that was going on 2009 to about 2013 maybe."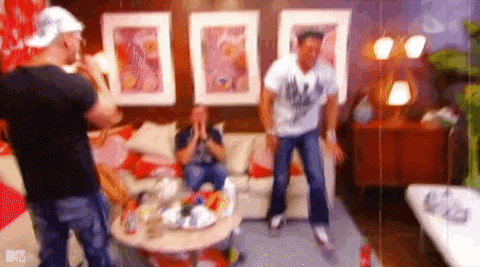 "When the first commenter would comment "first"."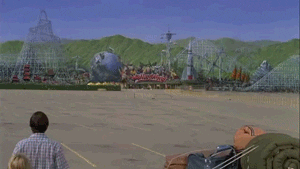 Source