Positive Side Of Being Single (16 gifs)
"I can sleep in the middle of the bed with the fan on if I want. I can also leave something on the table and come back two weeks later and it is still there."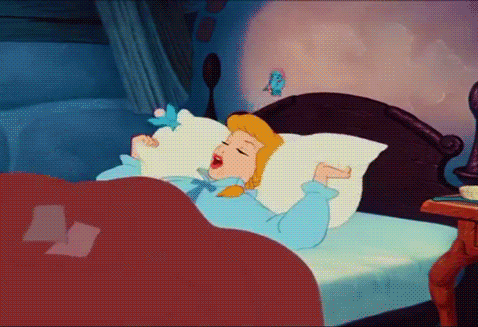 "No longer being forced to hang out with their friends."




"I'm not a huge fan of the single life but in the past when I've been in a relationship, I always felt like I needed to check my phone 24/7. I like being able to just chill and play videogames, watch a movie, hang with friends without checking my phone consistently."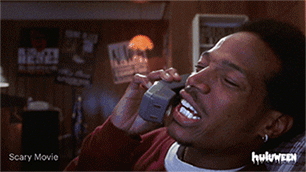 "Christmas is coming and I have no stress and it's not expensive."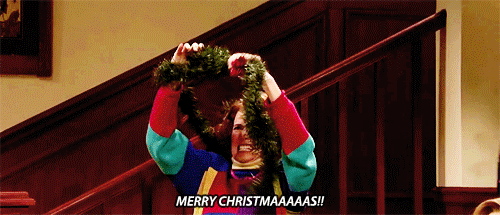 "Because I'd rather be single than be with someone who doesn't appreciate my love and affection."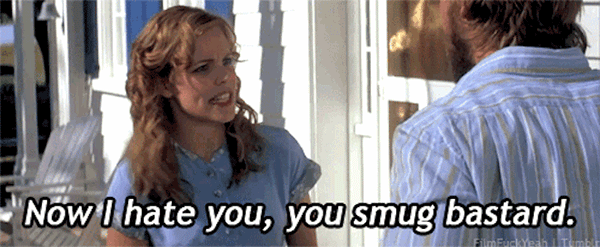 "A lot of people I know who've ruined their lives did so over a lover. Whether trying to get one, keep them, or fighting someone else over them, relationships can be very dangerous if you're too emotionally immature."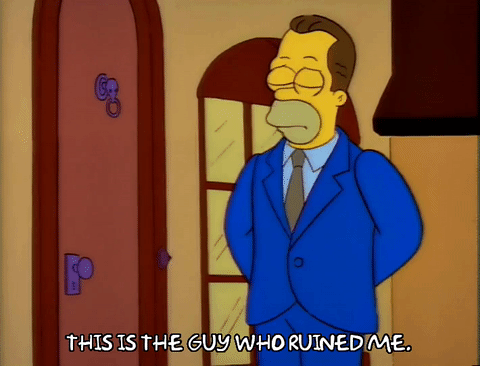 "Learned to love myself without needing anyone else's words of affirmation after being single for the first time in a few years."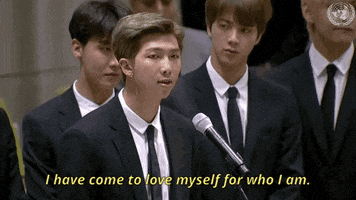 "I can do whatever I want and not feel guilty about spending time with no one."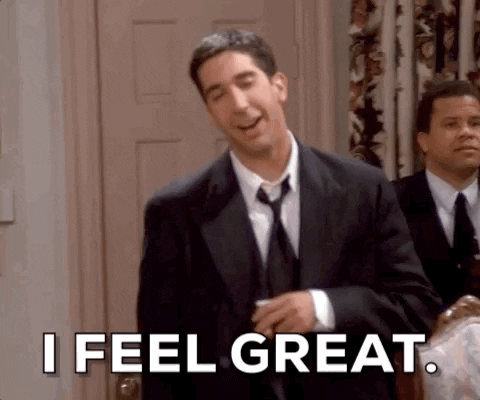 "I was engaged but broke it off in July after putting up with a lot of disrespect from him and his family. I had quite a bit of money saved aside for our wedding but now I can spend it on things I've wanted for a very long time. I am finally taking care of myself and learning more about who I am as an individual instead of being someone's fiancé."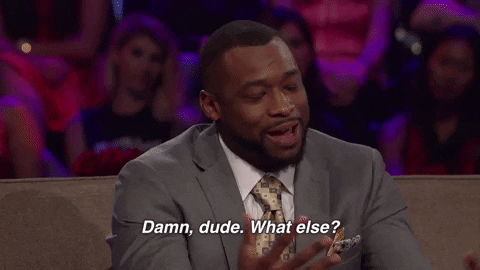 "I'm learning to navigate the world through the lens of my own needs and desires without worrying how I'm being perceived by a partner. I do not believe I will be a good person to be in a relationship until I can do that- so I'm happy to struggle with it. Also I really love dancing poorly to LCD sound system while my dog watches with fear and judgement in his eyes. Not that I couldn't do that before… it's just so free to do it in my own apartment alone."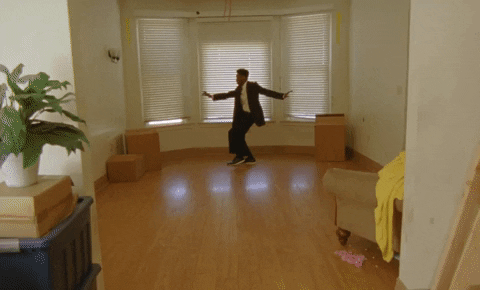 "I never want to turn the key in the door and have to worry about what is going to on the other side again. I don't want to have to manage another's emotions or walk on eggshells. I love the peace that my space is mine alone. I also hate the obligations that tend to come with relationships. I don't want to attend other people's events, or buy presents for in-laws etc. Basically, I'm selfish :)"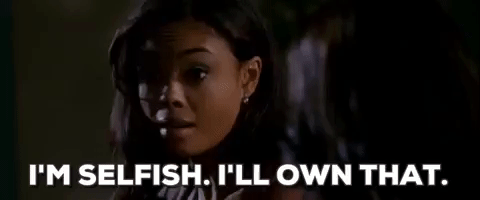 "My apartment is clean and neat and most importantly, 95% empty."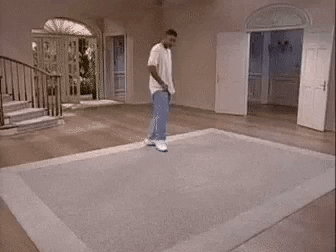 "Despite the woeful lack of sex, being single means I get to spend my money on my own ###t."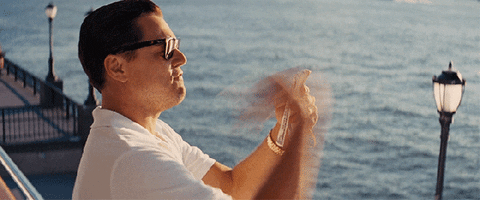 "Now that I am single, no one can drink, get DUI's, use all my money to pay their fines, cheat on me, leave me, falsely accuse me abusing my children in order to not have to pay child support and sue me for divorce. So there's that."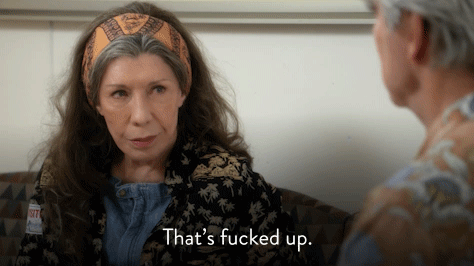 "I read this article a while ago that really clarified my feelings on this. Studies show that people who are married are on average slightly happier than people who are not married. Which has been known for a long time, so people have sort of internalized this idea that marriage equals happiness.

But when you break down the numbers in that, what it actually looks like is that people in happy marriages are much happier than everyone else and people in unhappy marriages are much less happy than everyone else. So actually the "slightly happier" figure is pretty meaningless and just shows that slightly more marriages are happier than unhappy—and that's what that looks like when averaged.

So (for those who want it) being in a good relationship is the best situation. But being single is the second best, and far better than being in a bad relationship. Also being single is a better position to be in if you're looking for a good relationship, because being in a bad one means you have to go through the extra steps of breakup and recovery. Plus when you're single you're able to work on all those things about yourself that make your ready for a good relationship.

So to me it's like not the very best, but it is the second best and that's pretty good. It's like you don't have a Jaguar but you have a Honda, and it's reliable and gets you were you need to go. And at least you're not driving car from the 70's with a leak in the fuel-line and a plastic Jaguar-sculpture taped on the hood."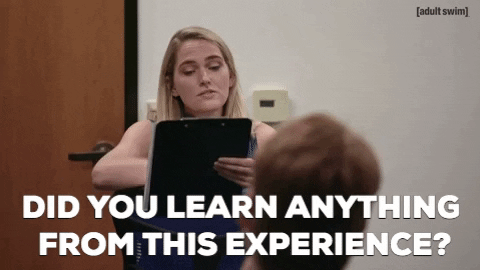 "Dating apps and all of the stupid and ridiculous made up rules people think are gospel for dating. No thanks!!! I'm perfectly happy on my own. Not interested in the games and nonsense."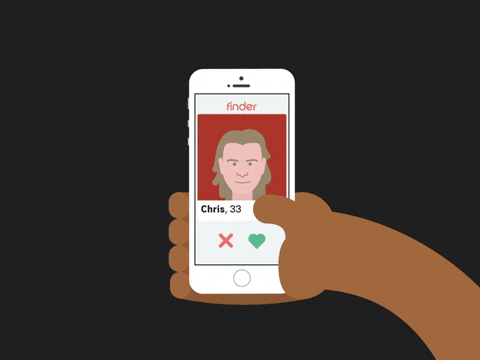 Source