"Salt lakes at Siwa Oasis, Egypt."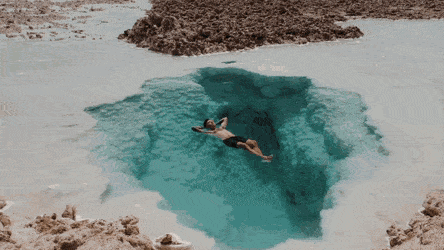 "Ridge lift keep rubbish out of canyon."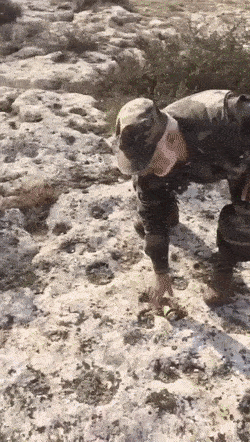 "Martian panorama."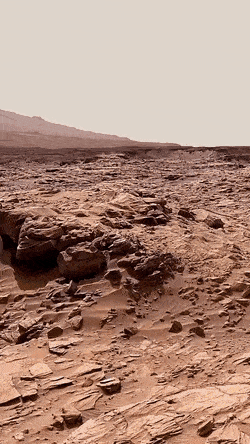 "Man Takes Off Scuba Gear to Pose on BMX Bike Under Water."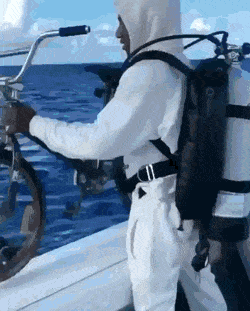 "Copper is not magnetic but creates resistance in the presence of a strong magnetic field."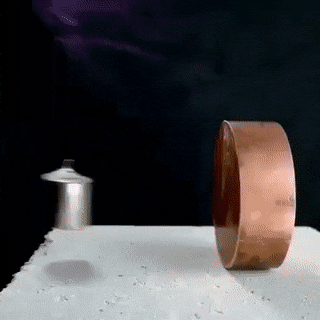 "Meteorite fall in Northern part of Svalbard."




"The colors of these Macaws in Costa Rica."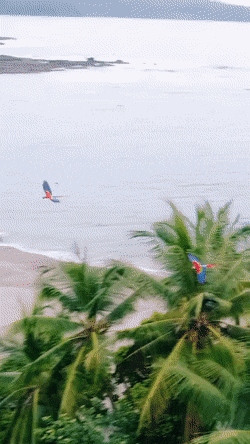 "A tomato farm installed a new energy-efficient lighting system near the town of Trelleborg, Sweden, turning the sky into a purple color during nightime."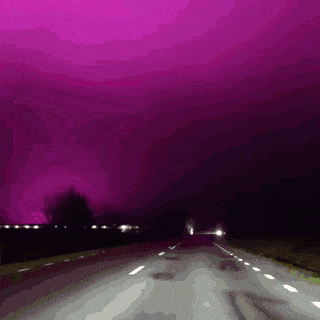 "On the edge of the world in Norway."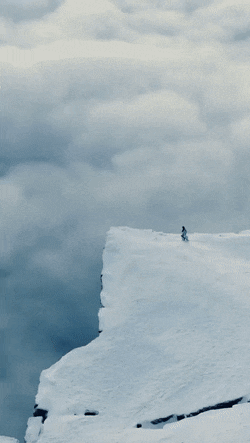 "Releasing a stretched slinky from the top in mid air."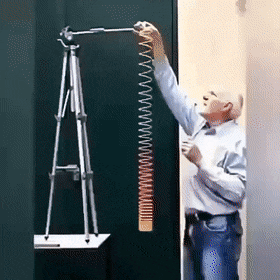 "Slip Face On A Sand Dune."




"What amazing ability!!!!!"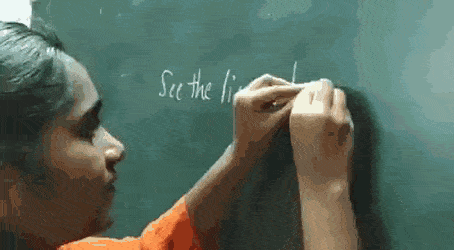 "The large stone walls in Sasksaywaman, Peru, built in the 15th century. The boulders were carefully cut to fit tightly without mortar, with some weighing up to 200 metric tones."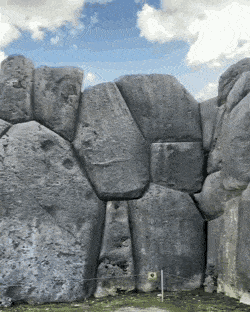 "Magnetic robot power washer used to clean the side of a ship."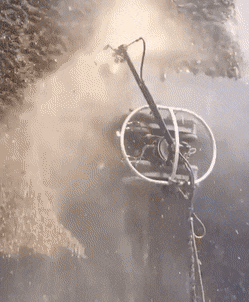 "Earth at night is simply beautiful."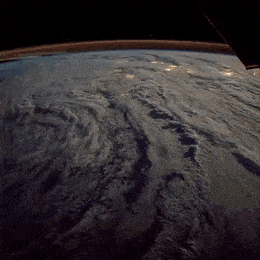 "Japan created a robot with a shooting range that rivals Curry."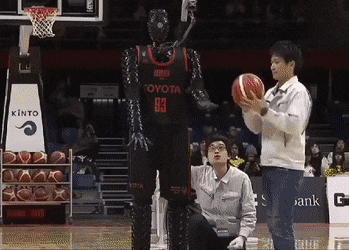 "The kite spider is moving its legs."




"Undulatus Asperatus Clouds."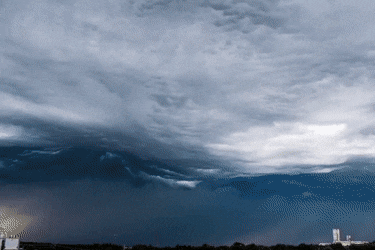 "Metronome Synchronization due to Shifting Platform."




"Shrimp isolated in a water droplet using surface tension to make their way back to the water."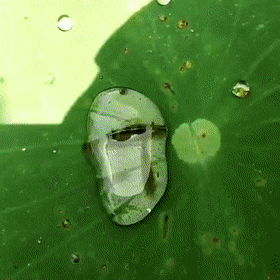 "Time Lapse of Pine Cone Opening."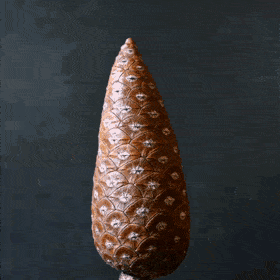 "Rotating Pillar Fountain From Science Park in Granada, Spain."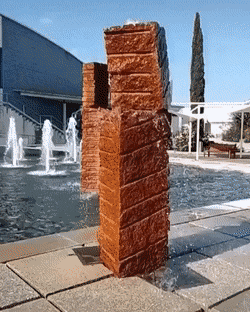 "The drowning of the LEGOs."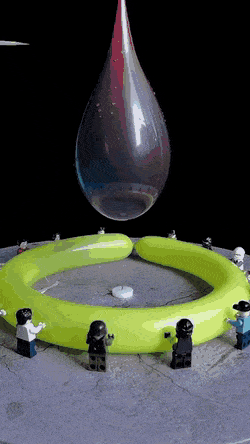 "This is how bees measure empty space in the hive so they can build it with honeycomb. Called festooning, each little bee seems to have a measurement of its body and by linking arms they collectively measure space."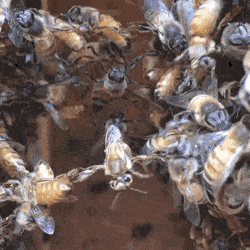 "Hummingbirds have small teeth on the tip of their beak."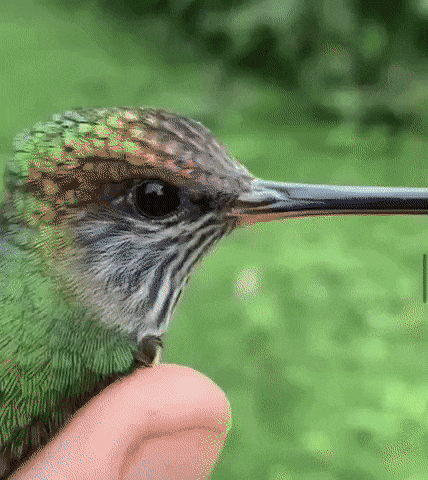 "A 1-mile-wide (1.5km) impact crater on Mars, captured by the HiRISE camera on the Mars Reconnaissance Orbiter from 160 miles (257 km) above the planets surface."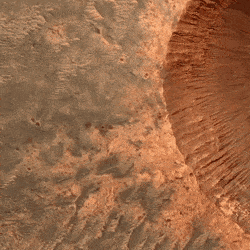 "Ever wondered how sewing machines work?"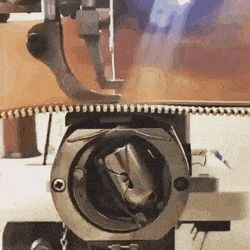 "Bismuth crystallization."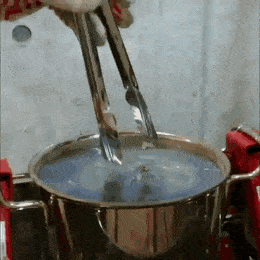 "Wrapping paper being printed."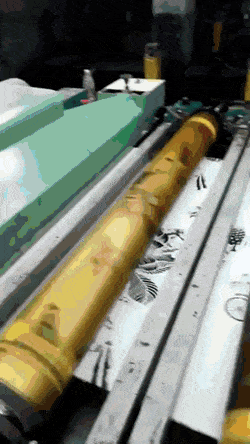 "Chickens are weird."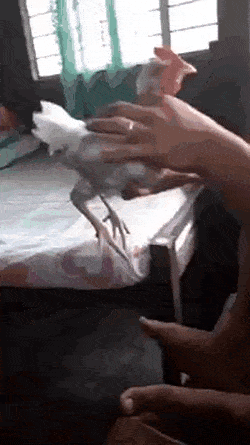 "The bell-mouth spillway known as the 'Glory Hole' on Lake Berryessa in Napa Valley, California. It is used to drain off the excess water when the lake is too full."