Worst Gifts People Ever Received (17 gifs)
"My brother (maybe 11 at the time) took the wrapping paper off his gift from our grandmother. It was in a tape dispenser box. Cue everyone laughing: "Hahahahaha! You got a tape dispenser!" We got pretty quiet when it turned out to be a tape dispenser."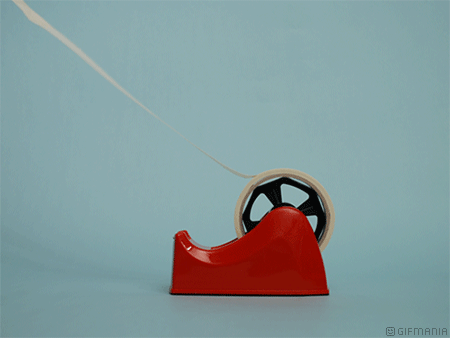 "The same crockpot three years in a row from my ex husband's mother. His new wife was gifted one last year. I'm certain that this woman has a pallet of crockpots stashed somewhere in her house."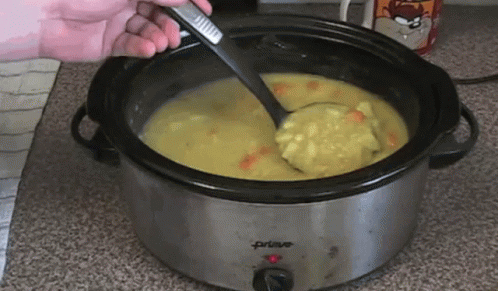 "My sister bought "me" a cd she really wanted for herself. When I opened it, she said "If you don't like it, I'll just take it". I didn't like it. I kept it. ###k her."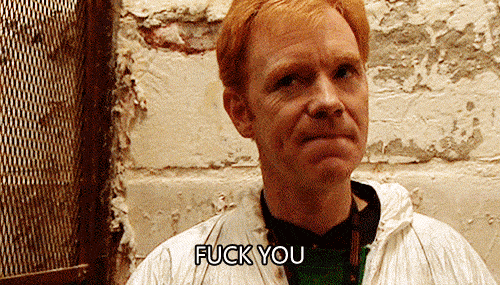 "'Lesbian Christmas' my parents thought I was a lesbian and wanted to be supportive. They gave me pink triangle earrings and poetry books by lesbians. I'm not gay."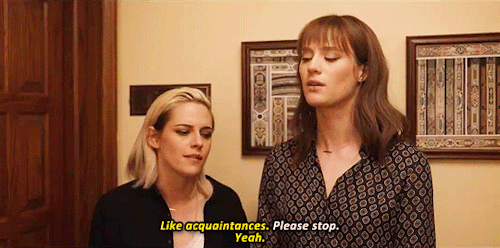 "The very first holiday after my wedding, my MIL sends my wife and I, each, separately, the same self help book on how to survive living with an abusive spouse. Not how to divorce or anything, but how to live IN the relationship with an abusive spouse. Not just to her, not just to me. To both of us. Two copies of the book. Huh."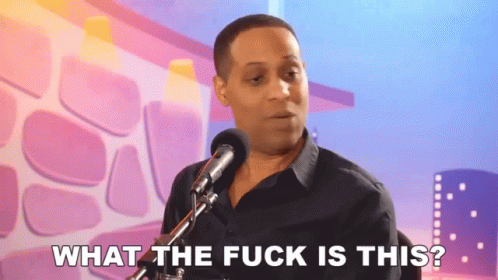 "I used to be a little standoffish at work because I'm shy, sitting on my phone instead of socializing with coworkers. For the secret Santa I got my guy a nice bottle of bourbon because I knew that was something he'd like. I in turn got a book about how sitting on your phone too much makes you an @$$hole."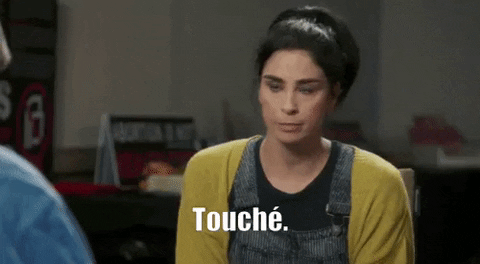 "I've been a vegetarian for twenty years now. Last Christmas, my aunt gave me a BBQ cookbook, and told me it was because men won't date a woman who doesn't know how to cook them steak. Jokes on you, Auntie Lisa – I'm not single because I'm vegetarian, I'm single because I have a ###t personality."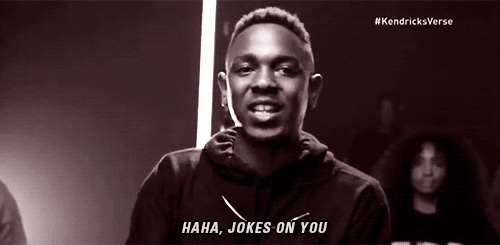 "When I was 18 my boyfriend's mom got me an Elmo live toy. I thought it was a gag gift but it wasn't. My boyfriend got angry when I told him that no I did not love it. I didn't say that to his mom though. She was genuinely a very sweet woman."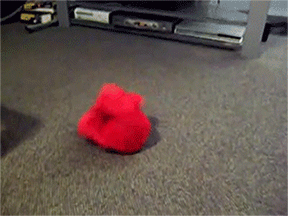 "When I had my daughter my grandmother arbitrarily decided that I was going to collect nutcrackers. Every year, she gives us a new one. So now I have 13 creepy 1.5 ft. tall wooden men of various types in my living room for the whole of December. I hate them & fully believe that one day they will rise up and murder me in my sleep."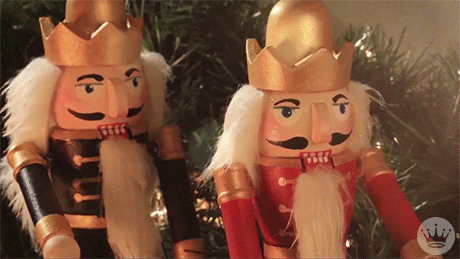 "When my sister and I were younger, my dad liked to leave us a Christmas stocking full of small gifts (novelties, candy, etc.) on our beds. This was very adorable until one year, when for reasons unclear he supplied us both with soft porn calendars – topless babes for me, oiled-up thong-wearing Chippendales for my 14-15 y/o sister. After discreetly saying 'wtf?!" to each other on Christmas morning we each got rid of them, and for ~20 years they have never been mentioned by anyone involved."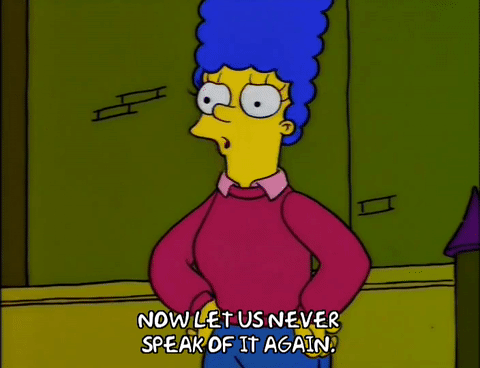 "A hot pink sweater that was literally covered in sparkles with a little bow on it… I was 17 and had to pretend to like it so I didn't hurt my aunts feelings lol."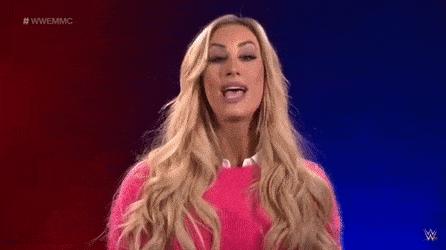 "An industrial size jar of dill pickles. From my grandparents."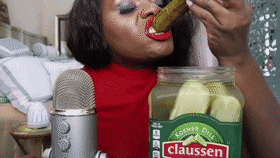 "So my family makes this our theme. Instead of "Merry Christmas", we have "Happy Cr#ppy Christmas". Basically instead of spending hundreds of dollars on gifts we don't know if the other person will like, we just buy dollar store and Wish gifts that we are fairly certain the recipient will NOT like, but will laugh at the idea of it. Last year, I think my sister won, when she bought us cheap, Chinese Anal Bleaching kits."




"A jar of peanut butter… that was already opened. God bless you, Grandma."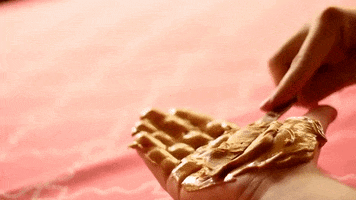 "My wife still receives a little kids coloring book and crayons every year from her one grandpa and his wife for Christmas. She made the mistake of telling him that she liked to color…when she was 8."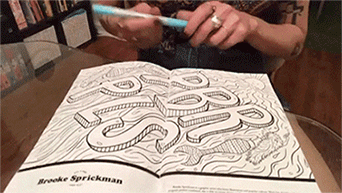 "A year ago my mom got me a small, novelty-size butter churn for Christmas. It's not pretty, not an art piece, and has no decorative value. The same year she got my younger brother a Nintendo Switch and Breath of the Wild."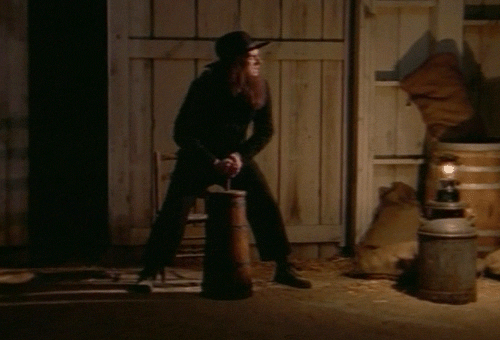 "First Christmas my girlfriend (now wife) and I spent with my parents. Opening gifts in my living room and my mom gave me a vibrating cock ring as a stocking stuffer."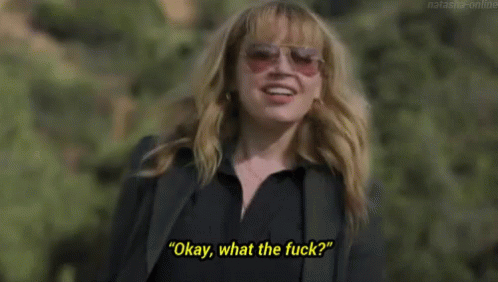 Source