"Elephants pass through hotel built upon ancient elephant path, Mfuwe Lodge, Zambia."




"Size of wind Turbine ! Daamn."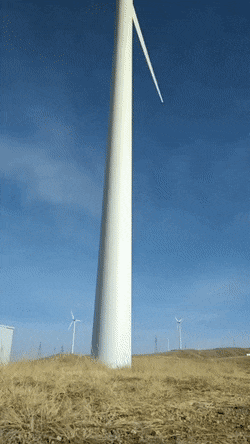 "Austria installed a 45-meter cable ladder directly over a 700-meter drop. Here's a guy climbing it without fall protection."




"Concrete silo collapsing during demolition."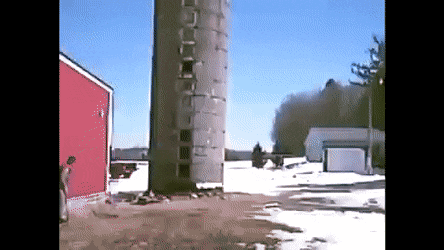 "Teppanyaki Caramel Popcorn."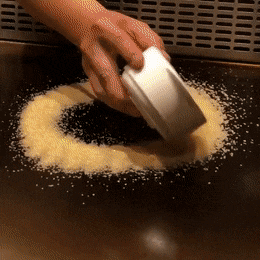 "Rescuing an Enormous Whale Shark."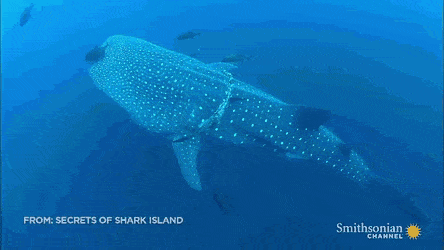 "Epicuticular Wax Creates Illusions in Water."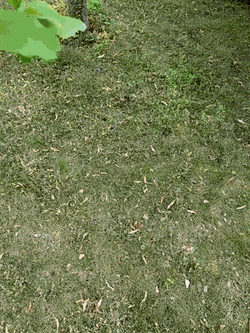 "The process of making a aluminium radiator."




"Chamber of Secrets Snake Door, Warner Bros. Studio - London."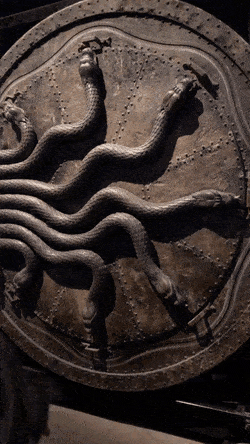 "Eastern moonrise and Western sunset in Australian Outback."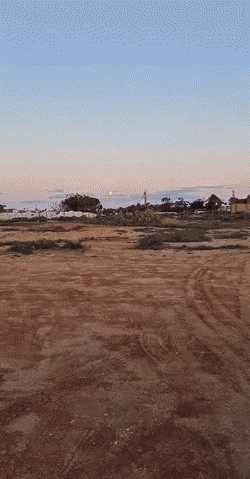 "Incredible view of the Sunnmøre Alps in Norway."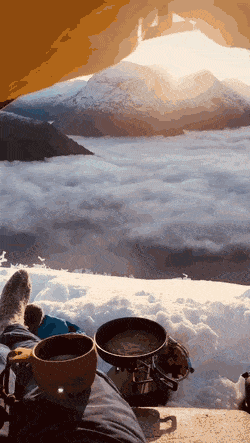 "Gallium: Melts Slightly Above Room Temperature, Safe on Skin, but Destroys Aluminum/Steel!"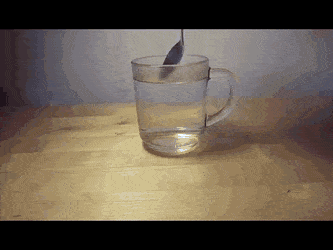 "These Fire Fighters using a protective fire nozzle that makes a water type shield."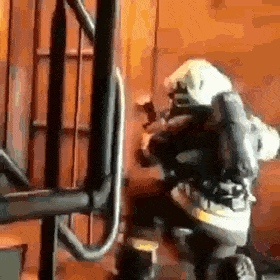 "Holographic Microscope"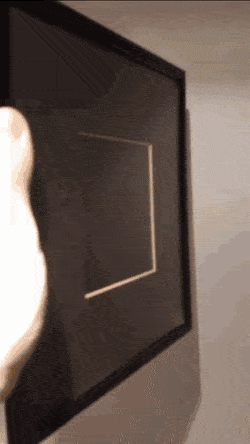 "How A Snake Climb Rope!"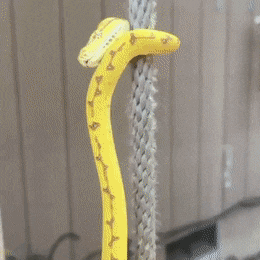 "Making Plastic Rope from a Bottle."




"Interactive topography sandbox."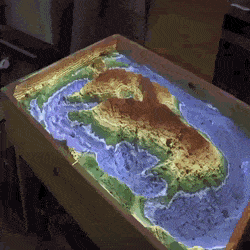 "A beautiful hand-carved quartz dagger."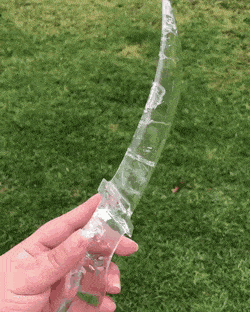 "Salmon swimming across a flooded road."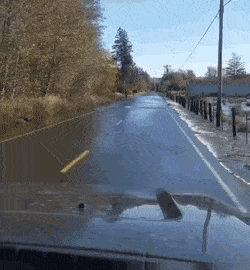 "Cuttlefish are master of disguise."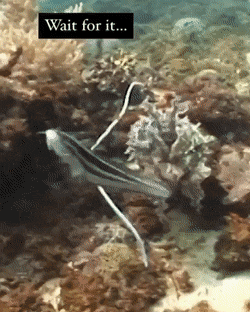 "Octopus shows its camouflage abilities."




"Direction changing gear."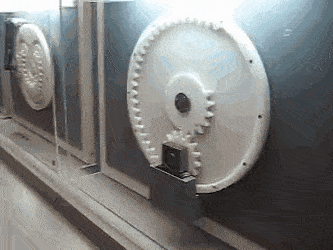 "Just an orangutan rowing a boat."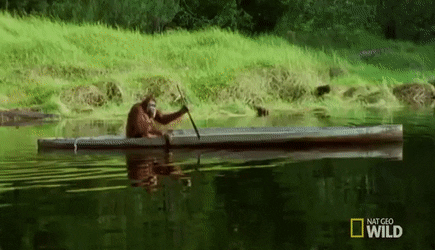 "Saci. A small, common Brazilian bird with sick moves."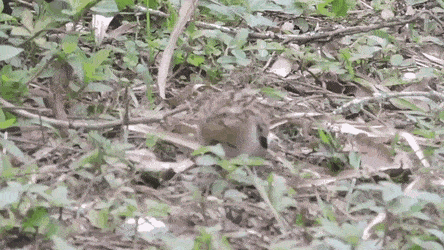 "This Fire Opal"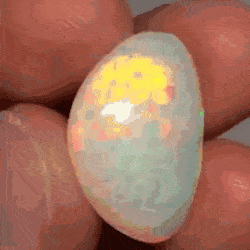 "An owl glides through a field of neutrally buoyant soap bubbles, revealing wingtip and tail vortices."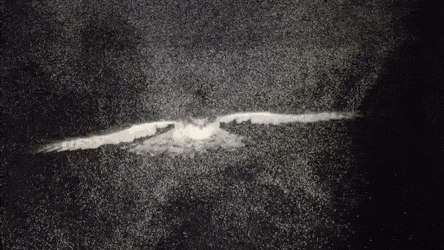 "How people from a scene can be photoshopped away."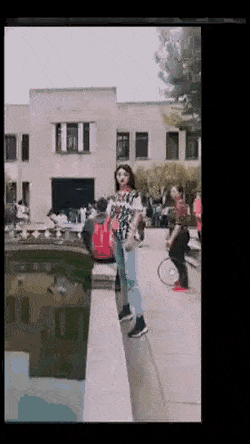 "Avalanche in Switzerland"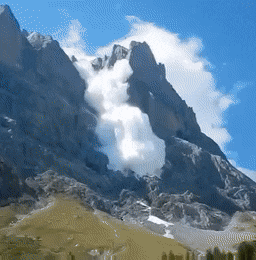 "The head stabilization of cheetahs while running."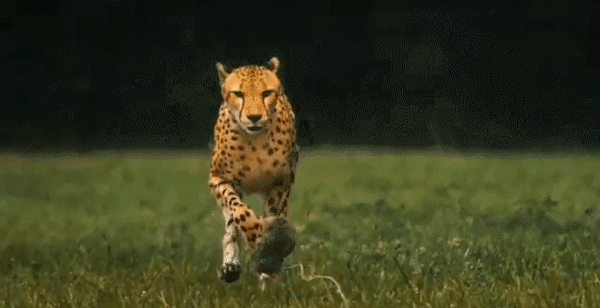 "There are groups of people who specialize in running down seals who've been wrapped up in fishing line and freeing them."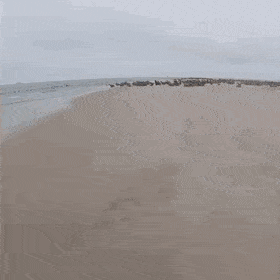 "A cardinal fish spitting light (bioluminescent ostracod)."