Horror Movie Facts (19 gifs)
Max Schreck, who plays Count Orlok in Nosferatu (1922) only blinks once during his time on screen throughout the film.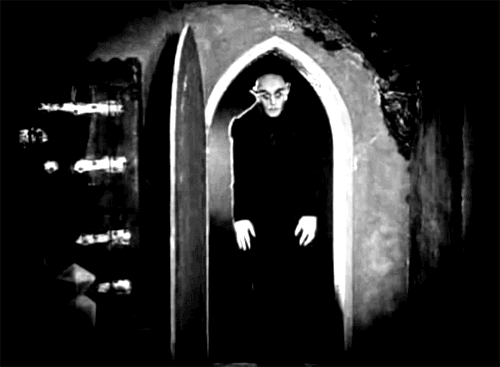 Wes Craven's first choice for the man to play Freddy Kreuger was British actor David Warner. Nowadays it's hard to picture anyone other than Robert Englund sporting the iconic fedora and striped sweater combo.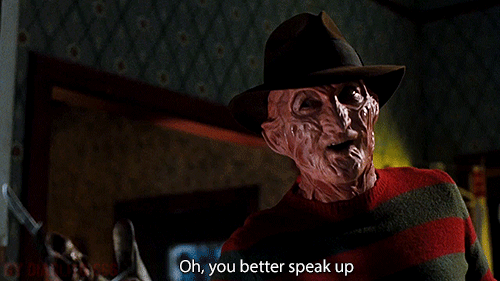 Psycho was the first ever American Film to feature a toilet being flushed.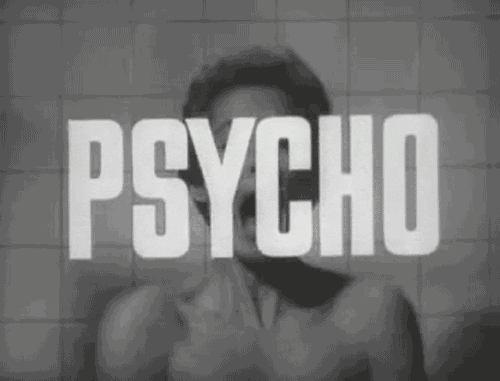 Stephen King wasn't a huge fan of the film adaptation of The Shining. Of the film he said, "I was deeply disappointed in the end result."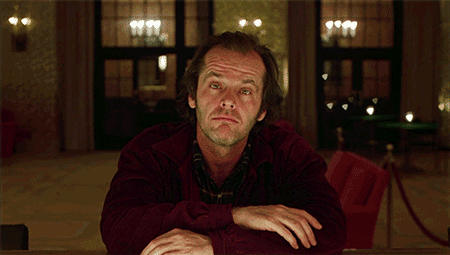 The shark in Jaws doesn't make an appearance until an hour and twenty one minutes into the movie. This is mostly because the mechanical shark was a nightmare to work with during filming.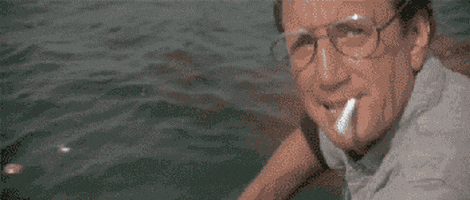 Due to major conflicts between the film's producers and 20th Century Fox over the distribution of the original movie's profits, it took 7 years for the sequel of Alien, to be made.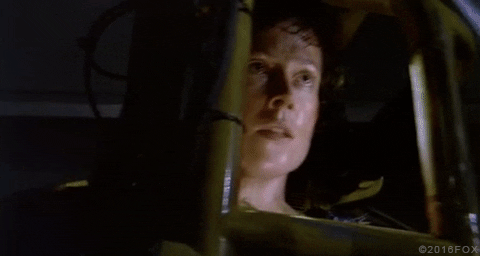 Brian De Palma initially didn't see Sissy Spacek as a good fit for Carrie.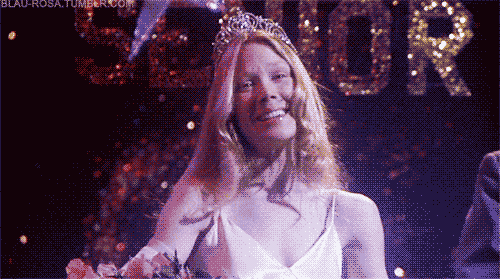 Ed Gein inspired three major horror hits: Psycho, The Silence of the Lambs, and The Texas Chainsaw Massacre.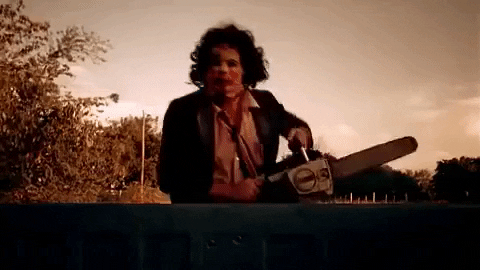 The original ending of Fright Night saw Peter Vincent transform into a vampire while hosting "Fright Night" in front of a live television audience.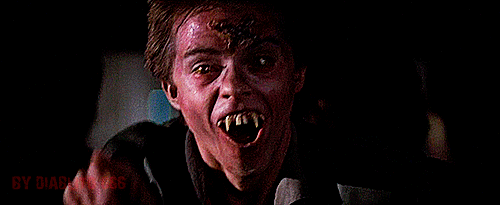 The Babadook got major props from The Exorcist director William Friedkin tweeted: "I've never seen a more terrifying film than The Babadook. It will scare the hell out of you as it did me."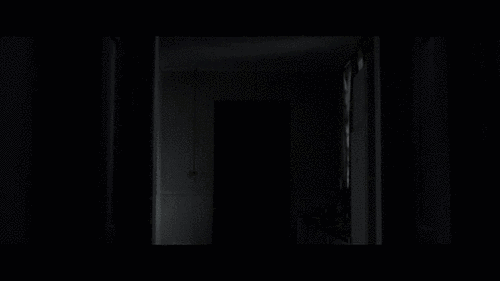 The script for Halloween did not call for Michael Myers to wear a particular mask. The only description was that it had "the pale, neutral features of a man." Several random masks were bought and painted white, one of them being a clown mask, but the Captain Kirk mask was the winner.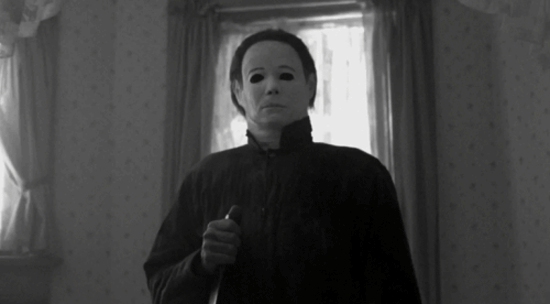 Gene Hackman was slated to star in The Silence of the Lambs but opted out as he didn't want to play such an unlikable character.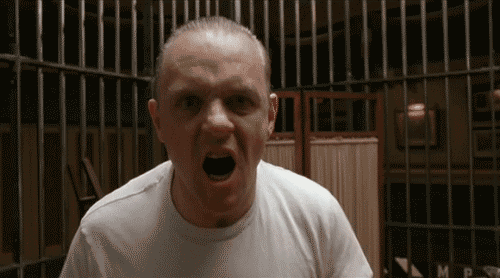 Tim Burton was in contention to direct Gremlins.




Ed and Lorraine Warren of The Conjuring franchise were real paranormal investigators.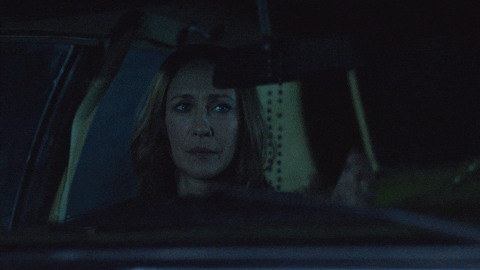 The monster from Creature from the Black Lagoon was modelled after the Oscar Statue.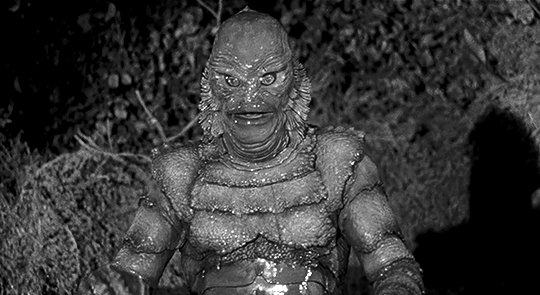 Damien from The Omen was originally going to be named "Domlin."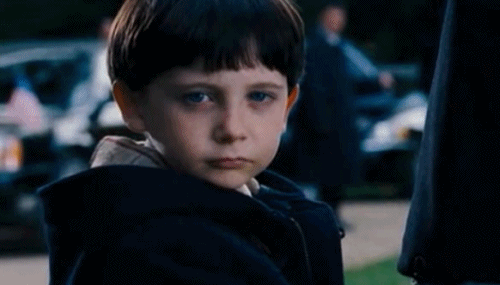 The name of the demon in The Exorcist is Pazuzu. The name comes from the king of the demons in Assyrian and Babylonian mythology.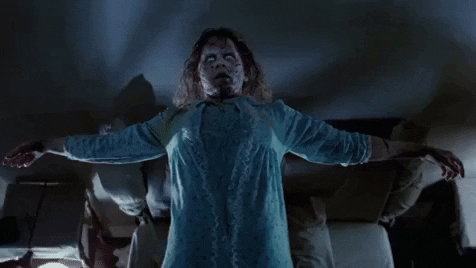 Unfortunately, both Variety and The Hollywood Reporter published spoilers of the film months before Psycho came out.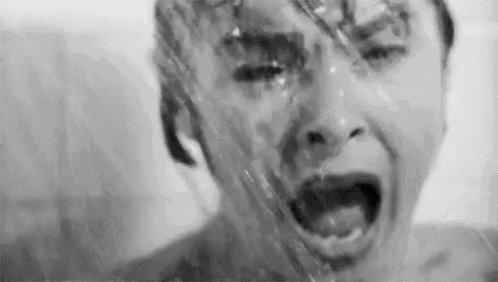 The dance Buffalo Bill does in The Silence of the Lambs was not in the original script. It was, however, in the original book.