Insane Talk Shows (18 pics)
Will These DNA Tests Prove I Have 16 Grandchildren?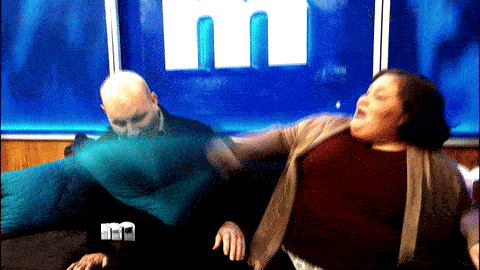 We Had a Threesome... One of Those Babies Isn't Mine!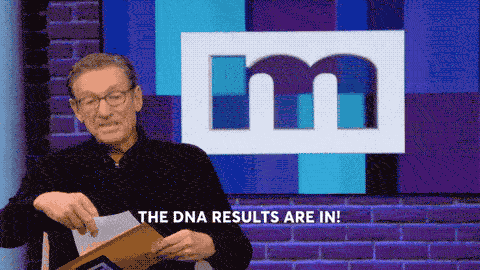 Is My Fiancé Selling His Body for Steak and Shrimp? Test Him!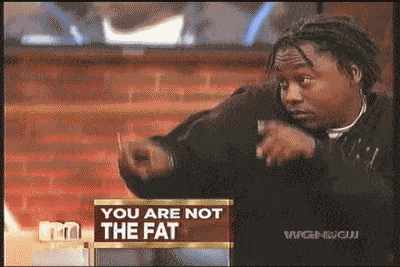 Is My Fiance's Barbershop His Secret Love Den? Test Him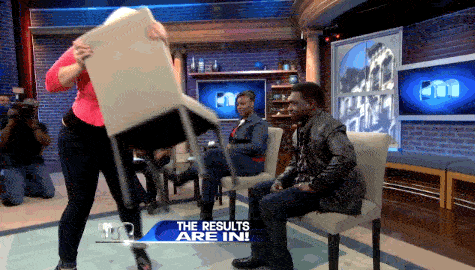 Doe My Newlywed Husband Have an 80-Year-Old Sugar Mama?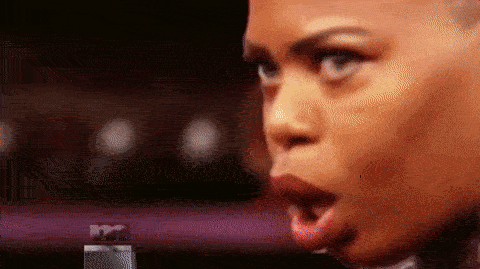 Give Me the DNA Test...There Is No Way I Have 16 Kids!




I'm No April Fool... Is My Mom Sleeping With My Man?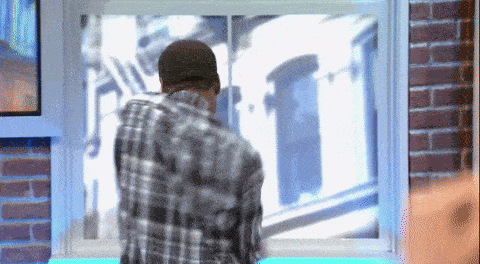 My Daughter Was With 5 Men... That's Not Your Baby!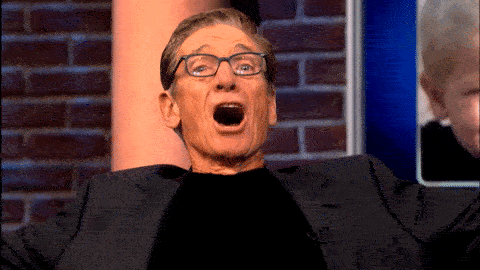 Is My 44-Year-Old Mom Cheating With My Boyfriend?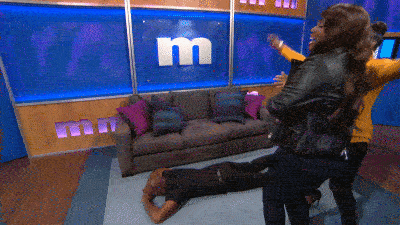 Yeah, what the GIF says.




Is My Fiancee Sleeping With My Own Mother? Give Them the Test!
(Seems to be a popular subject.)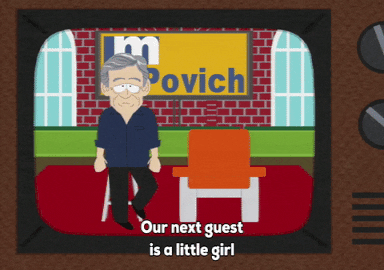 My 14-Year-Old Daughter Claims She's a Pimp... Send Her to Jail!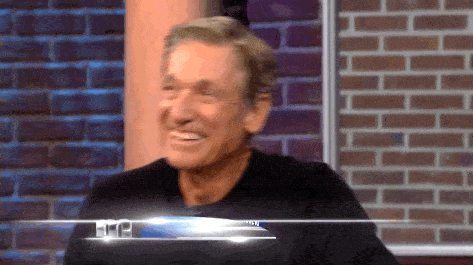 Lead Poisoning Made Me Sterile... That's Not My Baby!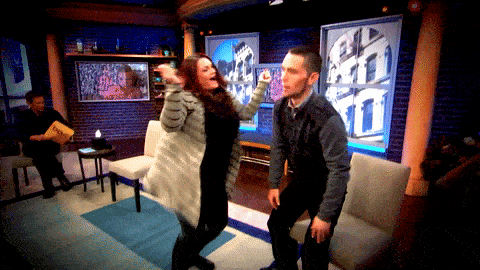 I'm Praying the 6th Man I'm DNA Testing Is My Baby's Dad!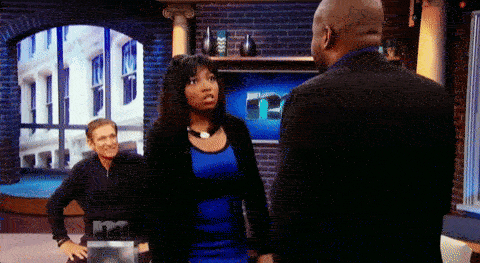 My Mom Is 100 Percent Sure I Am Not the Father of Your Baby (Part 1)
Part 1?!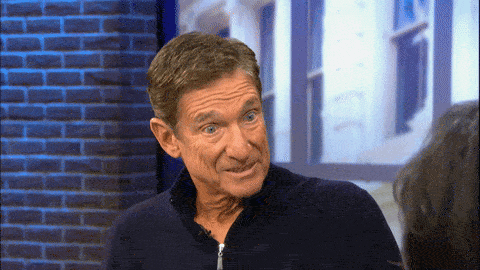 Who Is Big Booty Judy? Prove You're Not Cheating!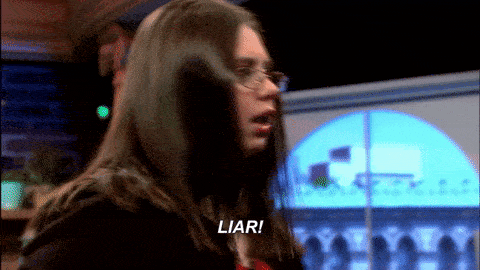 You Were Switched at Birth... DNA Will Prove I'm Not Your Mother!




3 Psychics Told Me... Those Are Not My Kids!