There are studies that suggest that eating Blue Cheese frequently can improve cardiovascular health.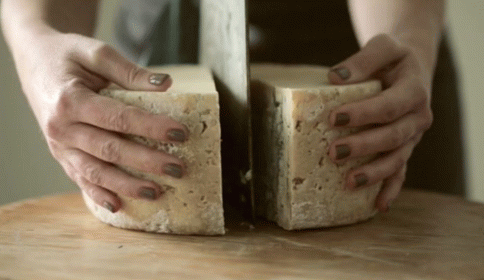 Every pound of cheese requires 10 pounds of milk. Unless you're using Goat milk, in which case only 6 pounds is required.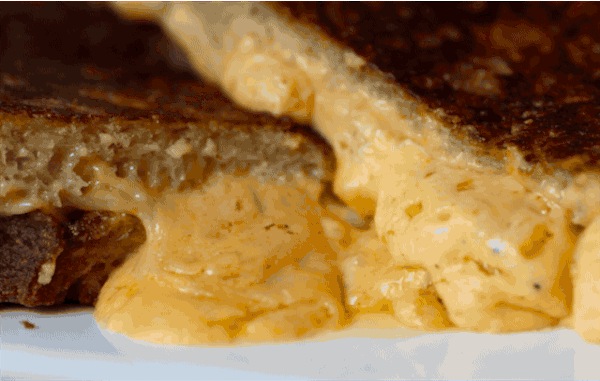 Mac and Cheese is by far the most popular cheese-based dish in the United States.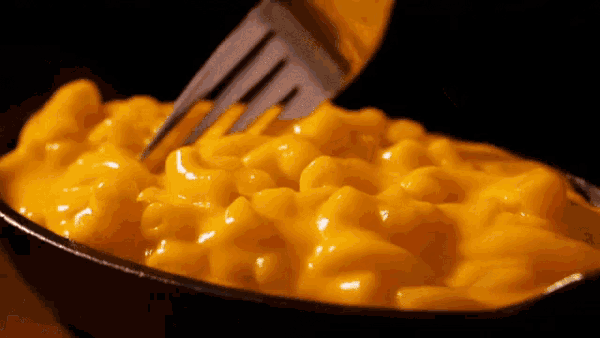 A Wisconsin law used to require restaurants to serve cheese with every meal.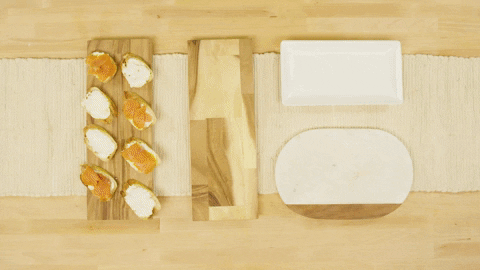 Studies have shown that eating cheese 30 minutes before bed can help improve sleep.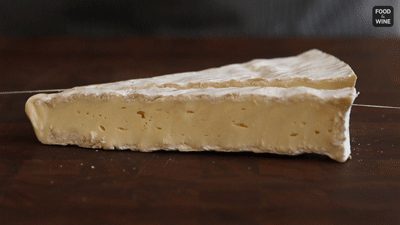 Queen Victoria (1819—1901) was once given a giant wheel of cheddar cheese that weighed over 1,000 pounds.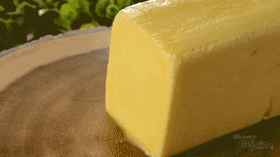 The biggest and heaviest cheese ever produced weighed 57,518 pounds, and was 32 feet long.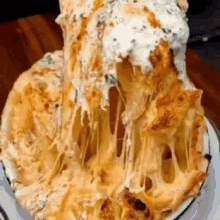 Cheeses are made in wheels because traditional European cheesemakers found that rolling cheese around was a heck of a lot easier than carrying it around.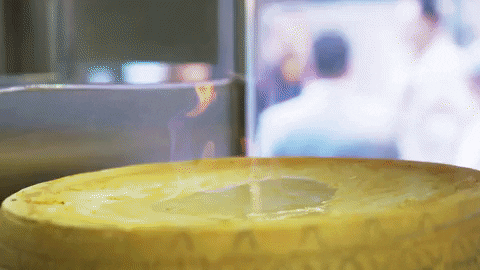 People started dying cheese orange back in the 17th century to fool people into thinking it was higher quality.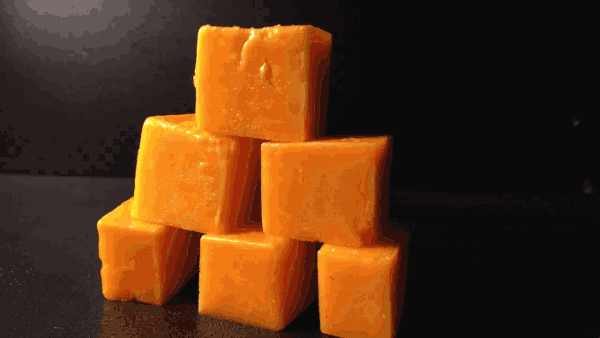 Stilton blue cheese is known to frequently cause odd, vivid dreams.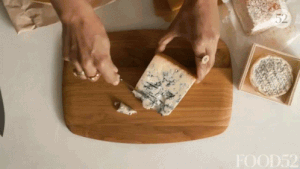 Philadelphia cream cheese is named after a village in upstate New York, not the famous Pennsylvania city.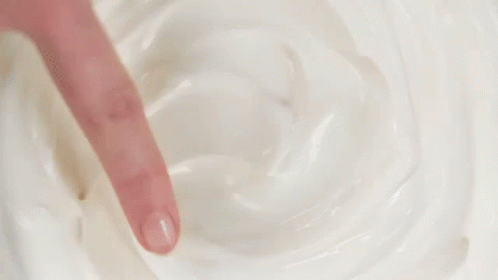 Gouda accounts for over half of the world's cheese consumption.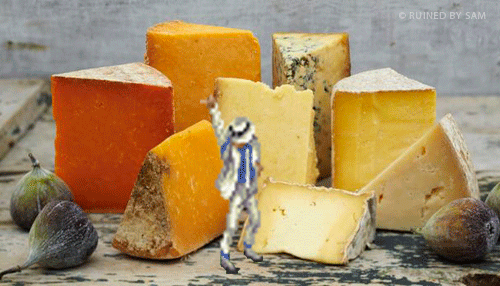 Kraft Singles cannot be called cheese because less than 51% of it is actually cheese.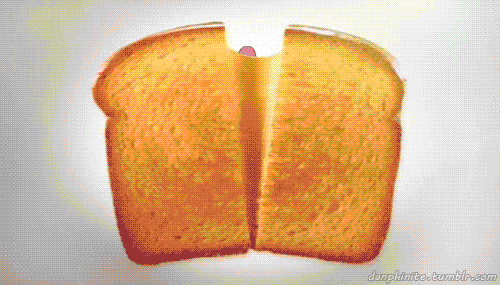 Moose cheese costs around $420 per pound.