A herd of deer relaxing by cherry blossom trees in Nara, Japan.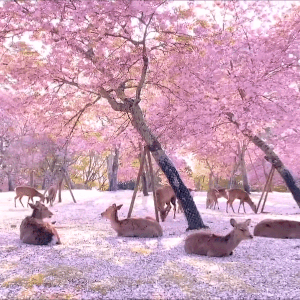 A baboon helping his pal get rid of bugs stuck in her fur.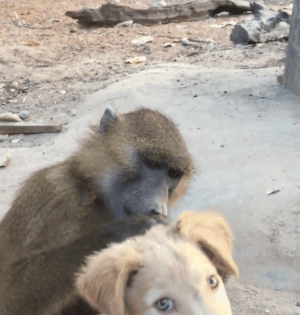 SpaceX falcon 9 leaving Earth's atmosphere.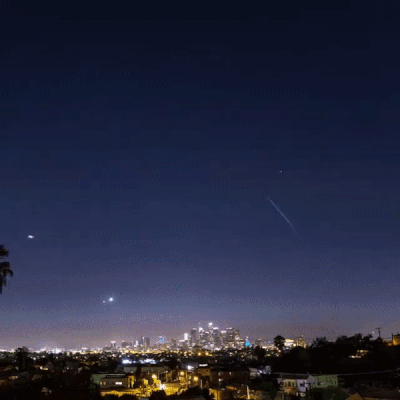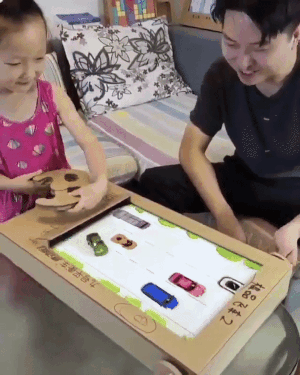 A solar eclipse happening mid-flight...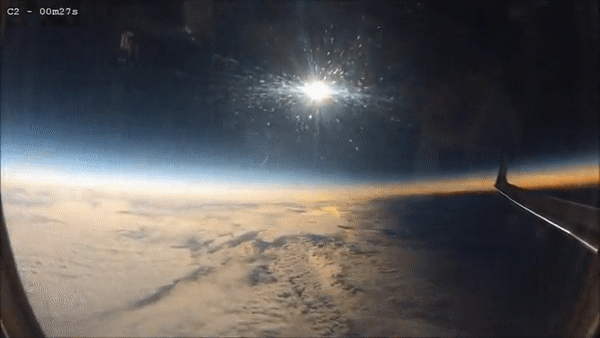 Ever wonder how poppy seeds come out of their shells?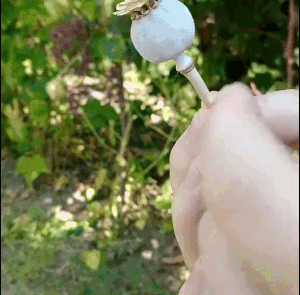 This good boy is using a 30 lb weight as a TOY!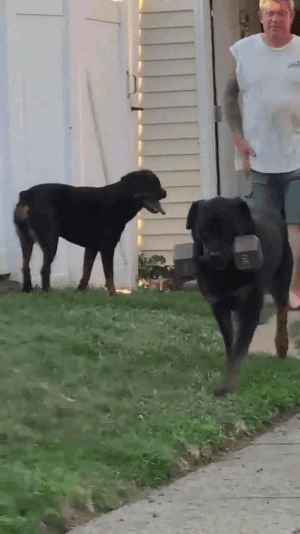 "The Zangbeto is a ritualistic Gambian dance wherein the dancer is cloaked in palm fronds from head to toe."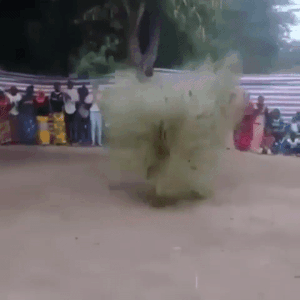 These amazing details on a hyper-realistic oil painting. Stunning!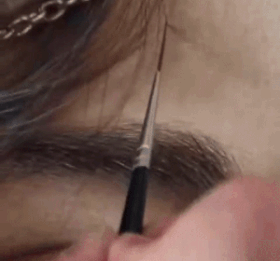 This is what happens when you remove the polarizing filter from a cell phone and look at it through a polarized lens.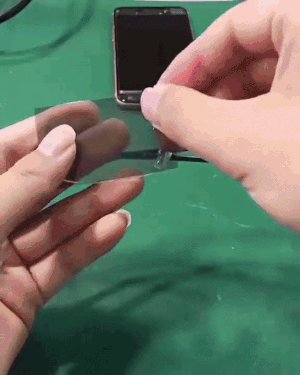 When you undo a handle in space.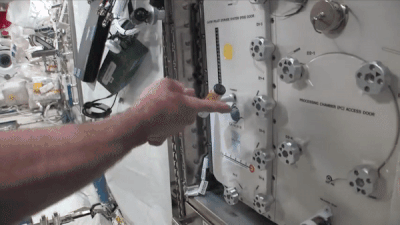 Andy Lister, Captain America's stunt double.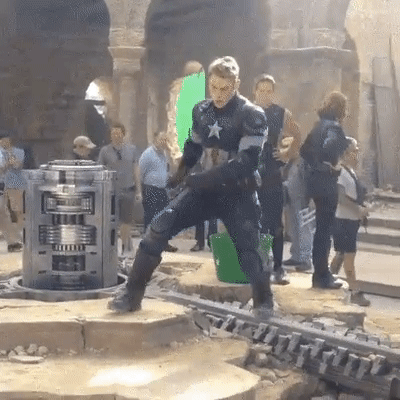 This baby bird instinctively mimics a poisonous caterpillar when it senses a predator nearby. UNREAL!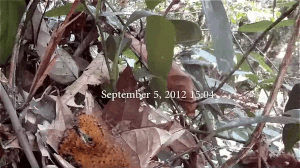 Miriam LaVelle flipping in heels, 1944.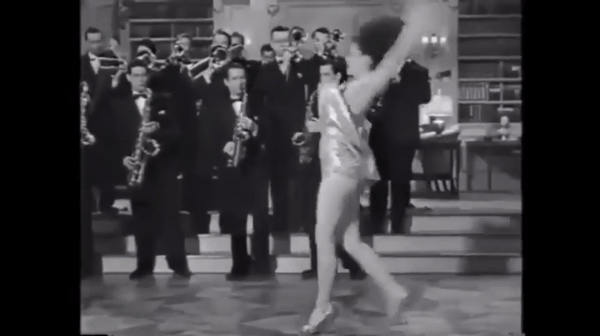 This is an emotional support dog practicing being there for their owner.