What Turns Women On (12 pics)
"Pillow under her lower back for missionary or under you when she's on top. Thank me later."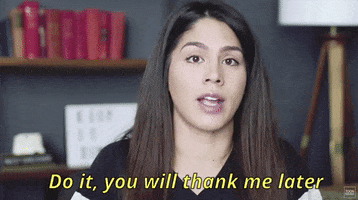 "Moaning sounds are sexy so don't hold it in. We need to know that you are enjoying it too."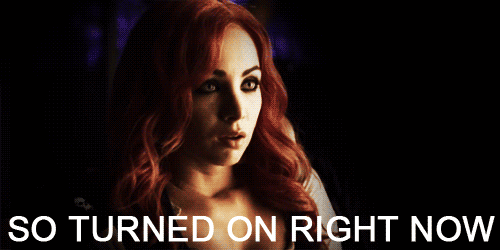 "Just keep some lube on hand. A lot of guys think that's only important for anal or menopausal women. Being even slightly intoxicated can cause some serious drying."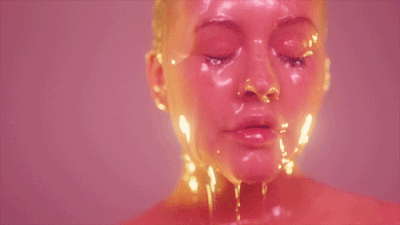 "The neck. Women like the neck. Hell, everyone likes it. Seriously, it's super sensitive, use that to your advantage."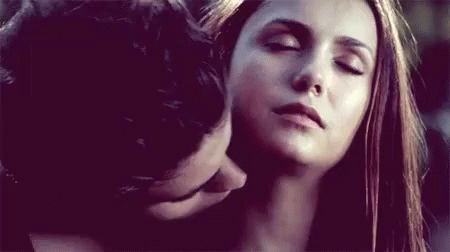 "Fingering. One finger doesn't do much. Also stop doing that whole super fast in and out thing. It's more about the pressure on the sides of the vagina."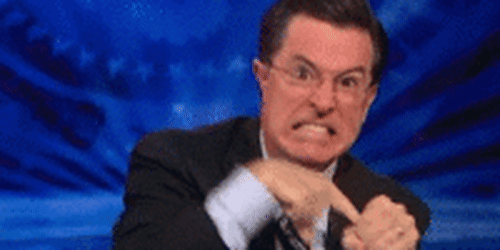 "Listen when we say "don't stop" or "just like that". Don't get upset if a girl starts playing with herself while you're having sex. It's a good thing."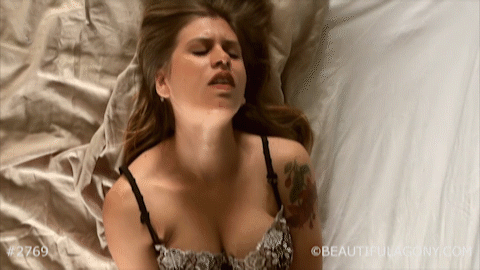 "CUT YOUR FINGERNAILS."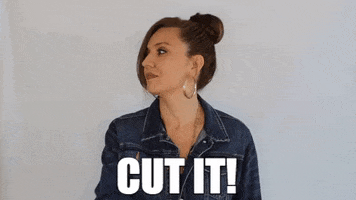 "Don't forget to touch my nipples!"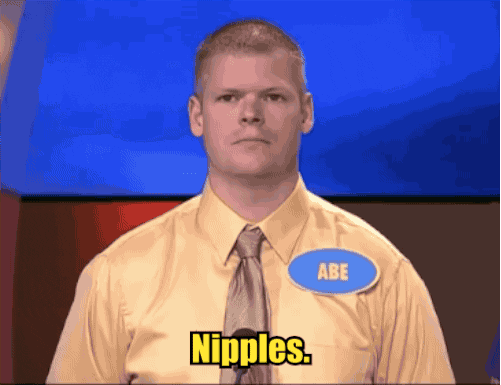 "Don't go straight for the breasts and vagina! Explore and tease other erogenous zones (wrists, inner thighs, neck) first."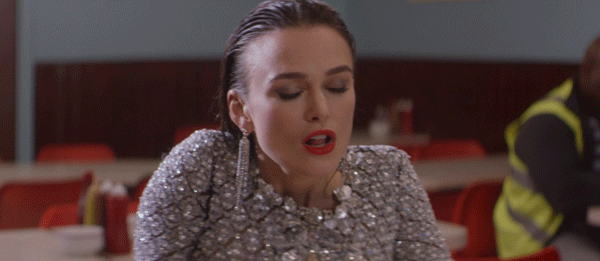 "When you're eating me out, don't just lick. I don't just lick your dick, cause while it's cute its probably not getting you off. Suck. On. The clit. Not directly but on the hood covering it. This is like a 2 minute way to get any lady off, and after the first time cumming I'm in a much kinkier mood."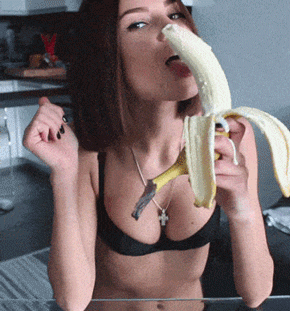 "If you're giving a girl oral sex, and she moves her body, DO NOT move your head with her. She is trying to position you where she wants you."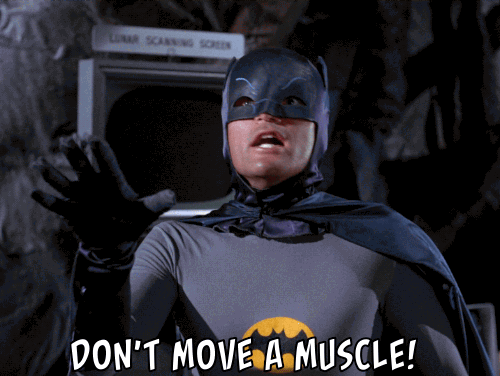 "I personally love when a guy mixes up his thrusts during penetration. I love long, slow thrusts mixed in with some hard, hammering, shallow thrusts… but I really, really love when he's just about as deep as he can go and does slow, intentional, deep thrusts… like just pulling out an inch, maybe, and then back in. UNF."