90's TV Catchphrases (17 gifs)
Friends
"How you doin'?"
"We were on a break!"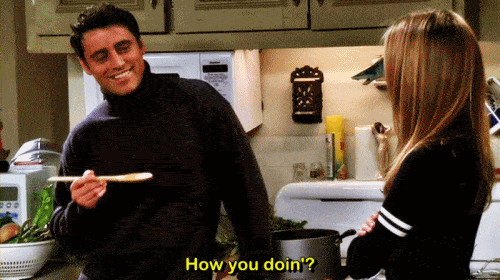 Are You Afraid of the Dark?
"Submitted for the approval of the Midnight Society, I call this story..."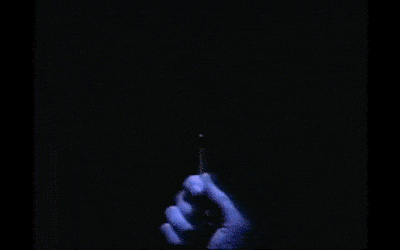 Family Matters
"Did I do that?"
"Got any cheese?"
"I've fallen and I can't get up!"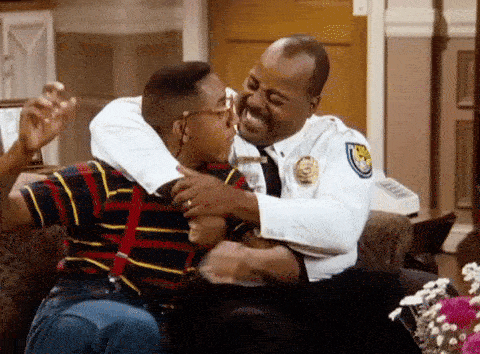 Dinosaurs
"I'm the baby, gotta love me."
"Not the mama!"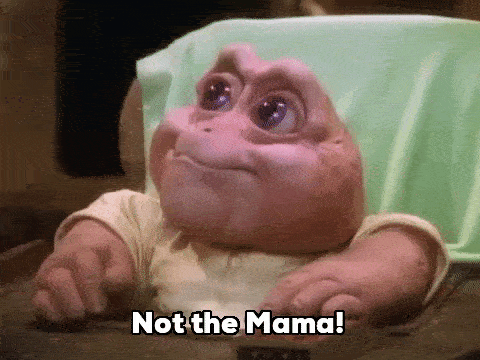 Saved By The Bell
"Timeout!"
"Hey! Hey! Hey! Hey! Hey! What's going on here?"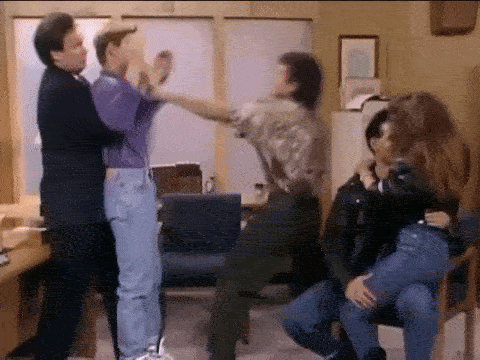 Full House
"Cut. It. Out."
"Oh, Mylanta."
"You got it, dude."
"How rude!"
"Have mercy!"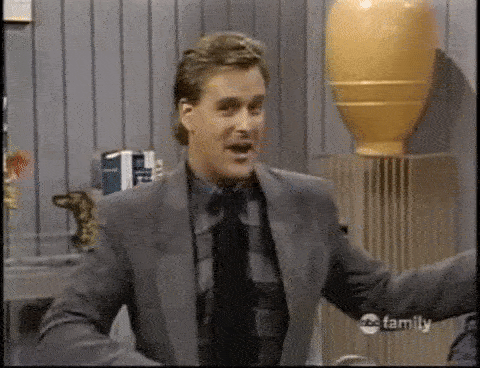 Who Wants to Be a Millionaire?
"Is that your final answer?"




The Critic
"It Stinks!"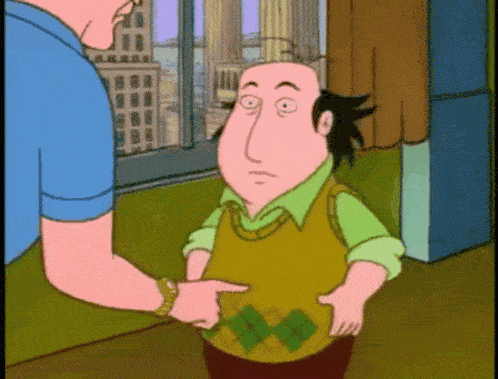 Star Trek: The Next Generation
"Resistance is futile."
"Make it so."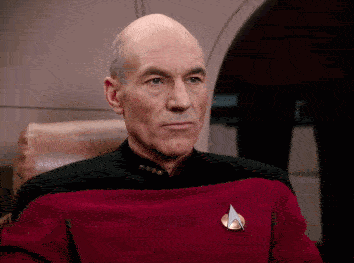 South Park
"Oh my god, they killed Kenny!"
"MMMKay."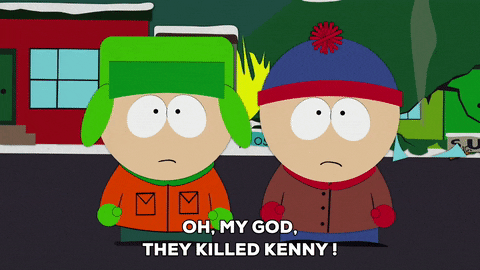 Seinfeld
"Serenity now!"
"Yadda, yadda, yadda"
"Hello, Newman"
"No soup for you!"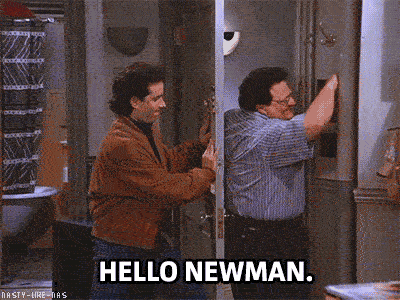 Beavis and Butt-Head
"I am Cornholio! I need t.p for my bung hole."
"Are you threatening me?"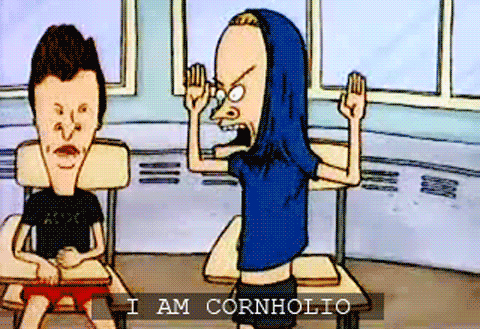 The Simpsons
"D'oh!"
"Excellent."
"Don't have a cow, man!"
"Eat my shorts!"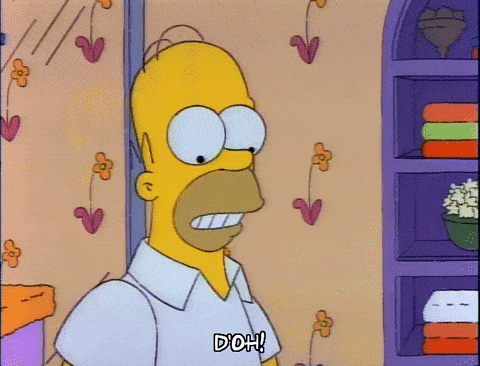 Boy Meets World
"Feeny! F-f-f-Feeny!"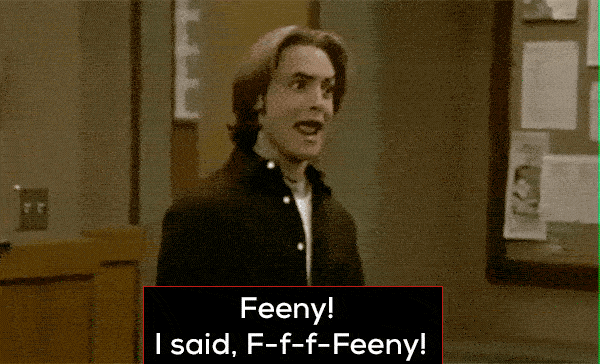 The X-Files
"The truth is out there."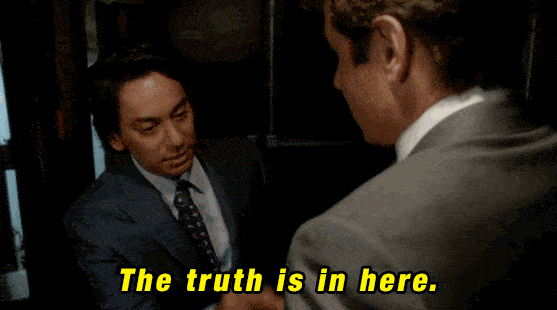 Home Improvement
"UUUEEGGHH"
"Ho, ho, ho, ho, ho!"
"Hidey ho, neighbour."
"I don't think so, Tim."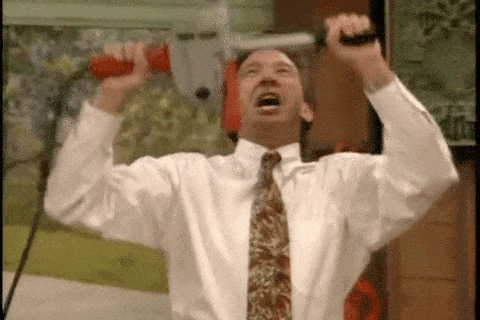 Blossom
"Whoa!"