Movies We Would Like To Watch In The Cinema (16 gifs)
"The Matrix. My parents as a whole were (and are) wonderful, but not letting me see The Matrix in theaters is something I will never forgive them for."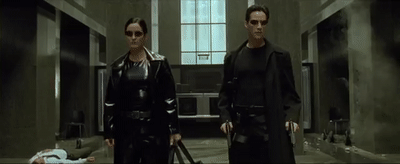 "Aliens. I've been told that the power loader scene with Ripley was the 80s equivalent of Thor arriving on Wakanda. I bet so many people lost their ###t when that scene first happened."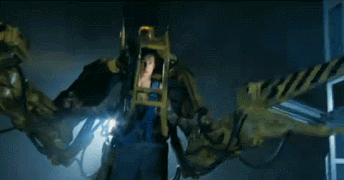 "Saving Private Ryan."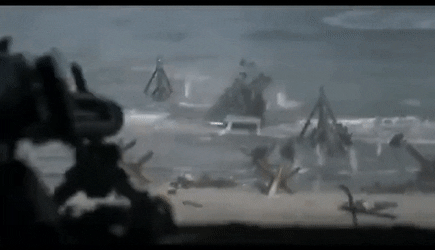 "Star Wars" back in 1977. Sure I was only a month old at the time, but I wish I could've experienced seeing the beginning of it all on the big screen."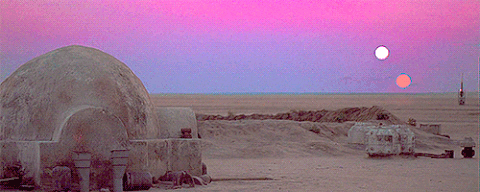 "Batman Begins. After Batman and Robin I swore off superhero movies cuz I thought they would all suck. What a a$$ I was."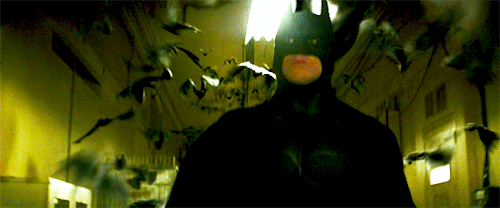 "The Fifth Element. It looked good but it was gone before I had a chance to see it in a theatre. Once I saw it on TV I was really sorry that I missed it. It would be amazing on the big screen."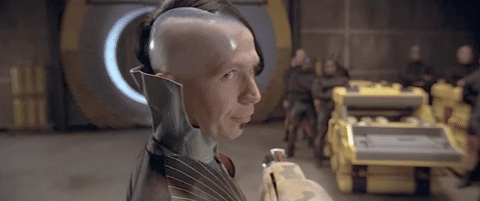 "Mad Max Fury Road. My favorite movie of all time and I missed it in theaters."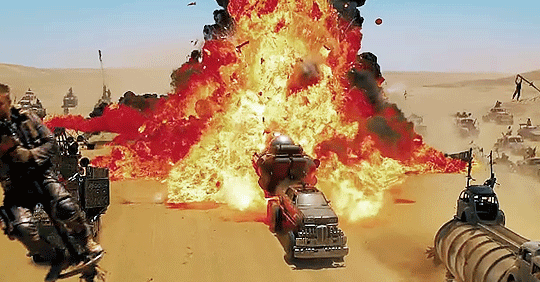 "2001: A Space Odyssey, probably one of the most mind blowing, game changing movies at the time. I feel like it would have been one of those moments of entertainment that you vividly remember. And you can't forget how incredibly grand and almost intimidating the score must've sounded."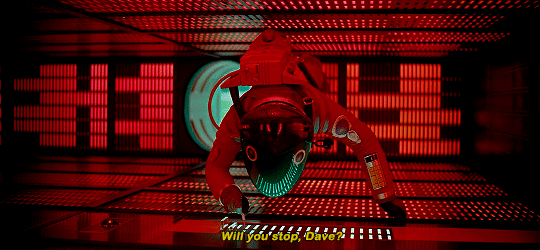 "All the Italian westerns by Sergio Leone. I would love to see how the viewers reacted to these radically different westerns when they were new and all the westerns people would know would be those from Hollywood."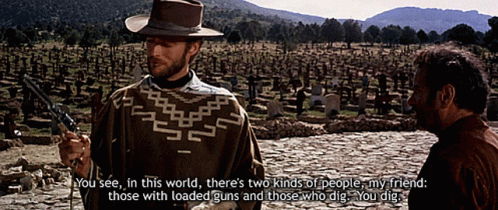 "The Muppet Movie. I literally just ##king watched this and it's the best ##king film I ever seen. It has action, comedy, and lots of emotion. You absolutely must see this before you die."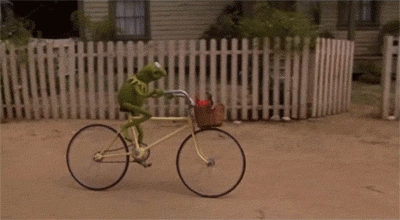 "The Shining would have been an amazing experience in theaters. Such a classic, iconic movie with very good cinematography and actors."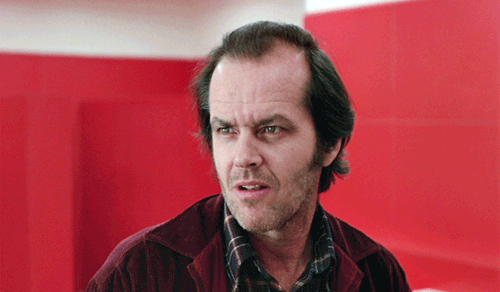 "Cats! A historical cinematic dumpster fire that I ##king MISSED."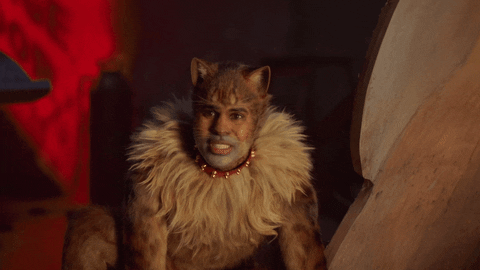 "Lord of the Ring."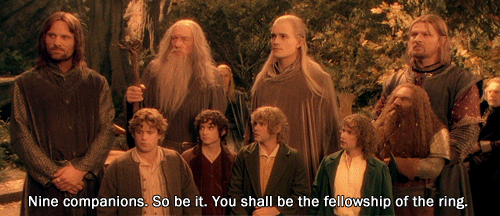 "1917, I know it's a recent movie but everyone is saying that it's the kind of movie that you just have to see on the big screen."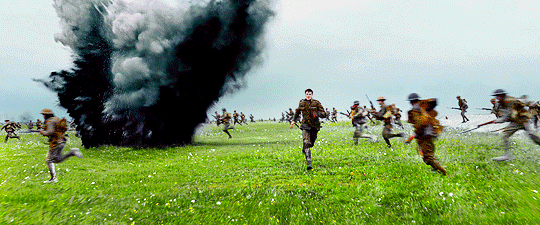 "Wizard of Oz. Just to imagine, sitting in a movie theater ready to watch a movie in the usual black-and-white, not expecting anything…then surprise! Technicolor!"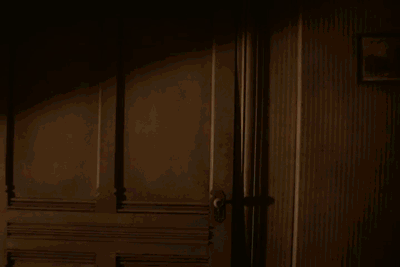 "The original fantasia."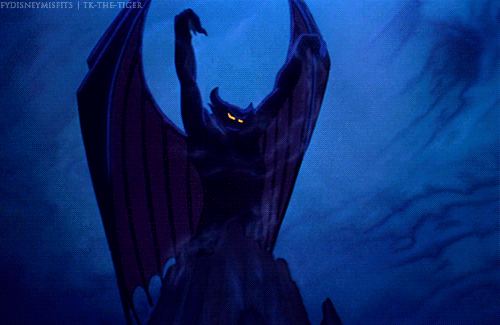 Source