Unbelievable Places On Earth (17 gifs)
Red River in Cusco, Peru. Its coloring is the result of red sandstone full of iron oxide that gets washed off the hillsides when it rains and turns the water a distinct red hue.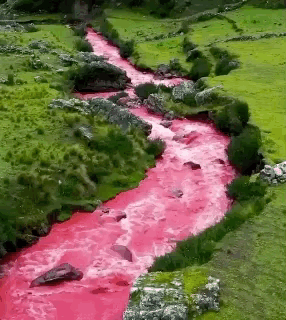 Rainbow Island, Iran.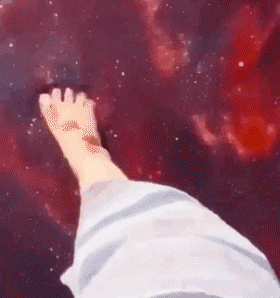 The Highest Single Drop Waterfall – Kaieteur Fall in Guyana.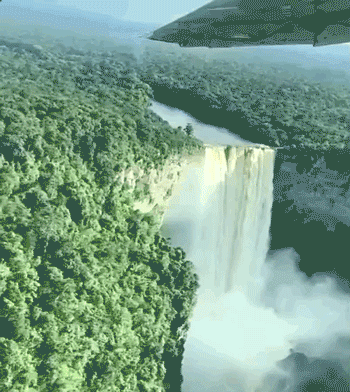 Smoke rings over Mount Etna on the island of Sicily. This smoke ring/halo measures over 150 feet across.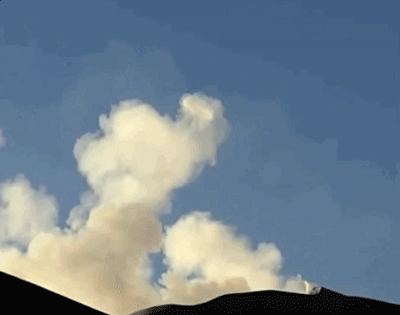 A palm tree caught in its own personal dust devil.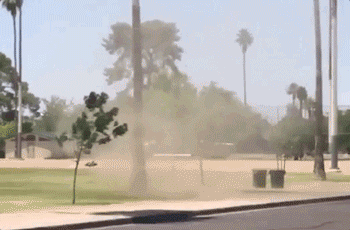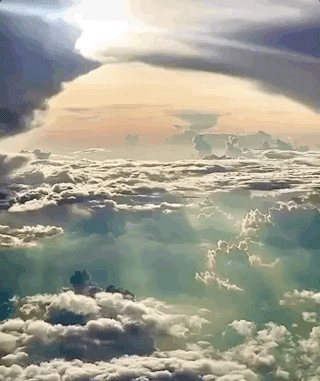 An underwater icicle, The Brinicle (or 'finger of death') freezes everything in its path.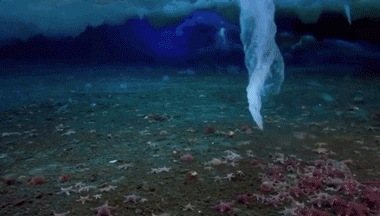 This unique tornado was stationary for nearly 45 minutes (basically the dream scenario for a storm chaser).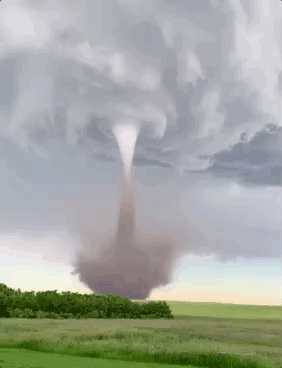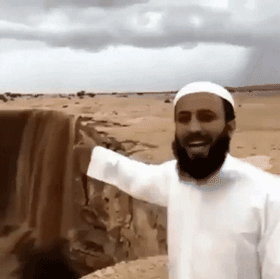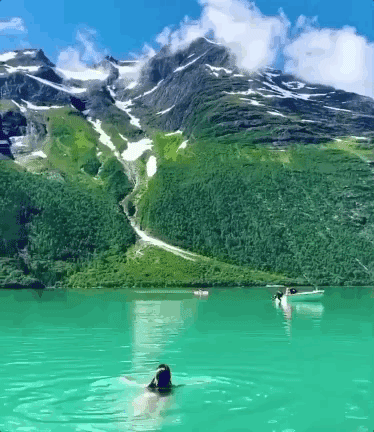 Waves freezing on impact.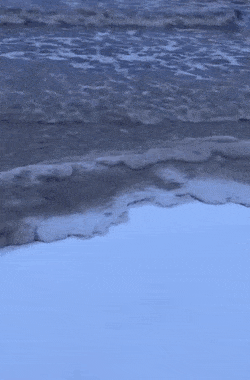 The edge of a rain storm.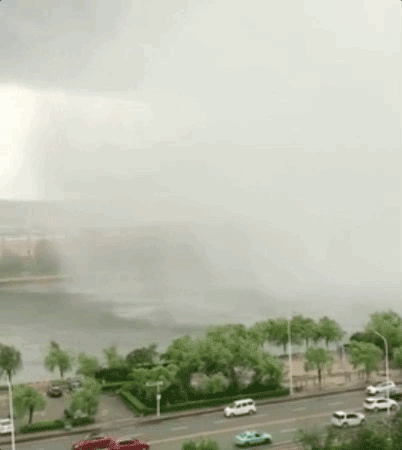 A chunk of ice broke off and was shaped by the current.




Devil's Tower, Wyoming.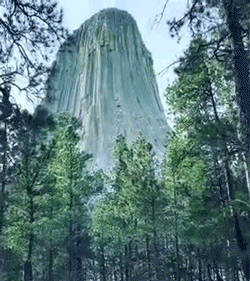 Insane mist in Illinois.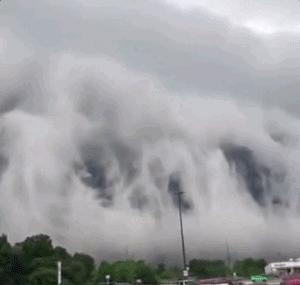 Flying through Marble Canyon.