Features That People Find Attractive (19 gifs)
Ponytails. Don't know why but they just do it for me. And it's not a slight attraction either it could take a 5/10 girl to a solid 8 all because of the hair. Drives me crazy.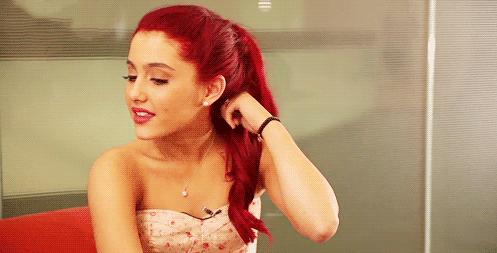 Guys with big noses.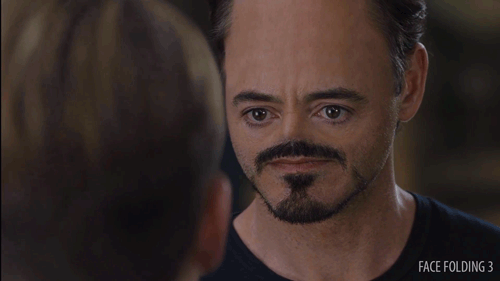 My wife always has a very serious and focused expression when doing little activities like baking or crocheting. She looks so adorable.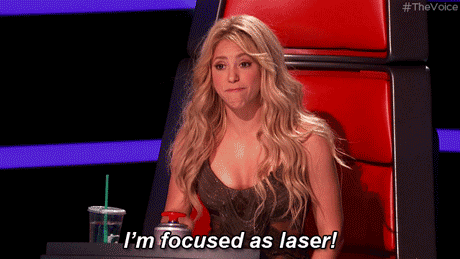 When someone manages to be 100% confident but 0% cocky.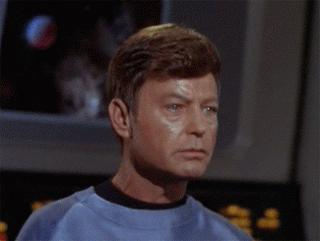 Intelligence. Not a "I have an iq of 170" smart but a "hard-working" smart.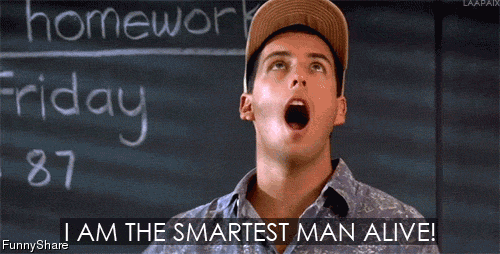 When someone behaved badly, gets called out on it, and is able to immediately think about his actions and say "yeah, your right, I really did a wrong thing here" and apologizes.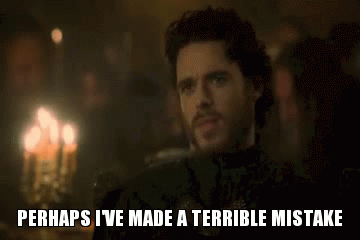 A unique laugh that might be a little different but definitely shows their genuine happiness.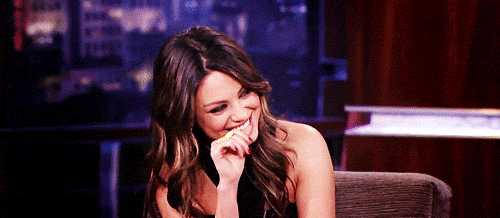 Dark circles under the eyes.




True listening. Lots of people "listen," but you can definitely tell when the person is fully interested in what you're saying, digesting the information, on the edge of their seat.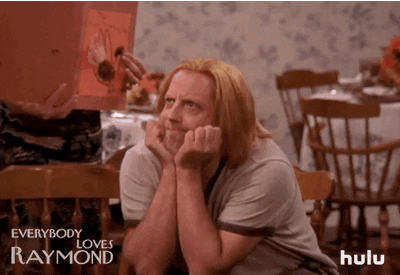 The ability to drop a well-placed swear when it's actually warranted. There's an art to doing this.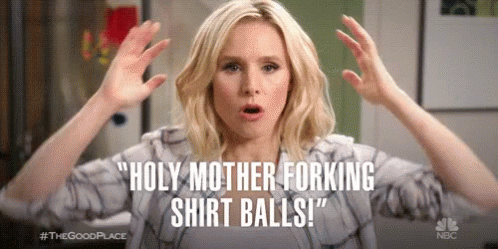 Big men walking small dogs swoon.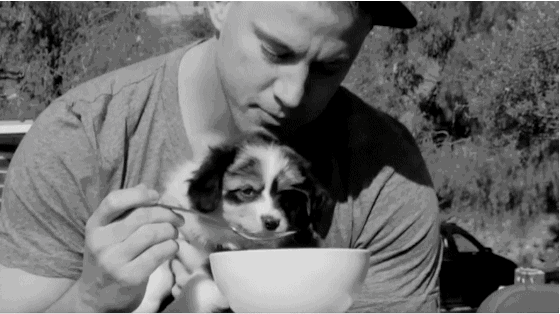 Just enough laziness that they can and will enjoy boredom, pure attraction every time.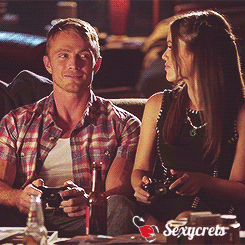 Women with raspy voices.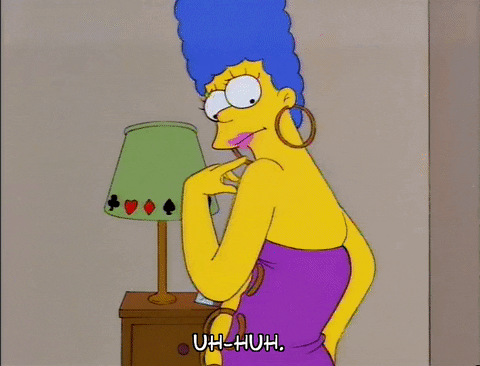 Freckles, little freckles on the nose and cheeks, I don't care about the person's skin color or ethnicity, I find them adorable and special on anyone or a small scar (something that reminds me of them as soon as I think about it).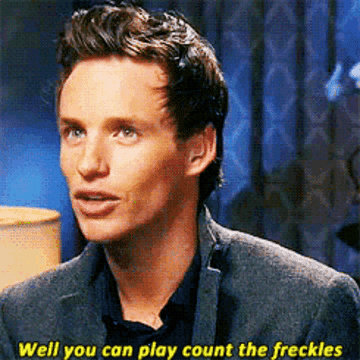 Hands - not sure why, but I always check out a guy's hands. I do too. I especially love skilled hands. Hands that can make stuff, fix stuff and/or play instruments. Skilled hands are very promising...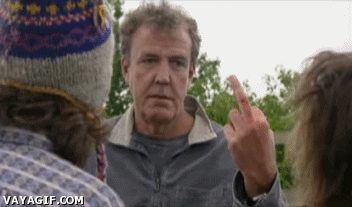 I guess I am a super awkward person myself and I find it endearing. I feel like awkward people (not just girls) are more real in a way? I don't really know how to articulate it but I find it very attractive.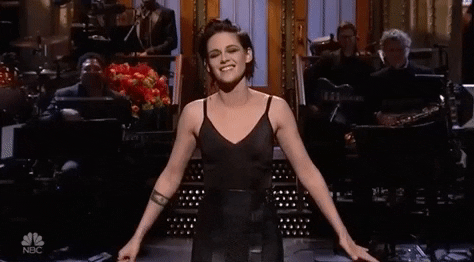 When people rant about something they're really REALLY passionate about. I love that. Yeah babe, tell me about space! I'd love to hear your cool facts about the stars! Tell me about bionicles or ancient Greece or probability or baking or anything! I just love it so much when people are passionate about something.




Sitting on surfaces that aren't intended to be sat on. Counters, tables, leaning against car hoods, etc.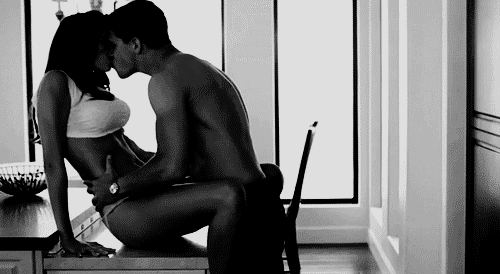 Finding me attractive. Always been my number one turn-on.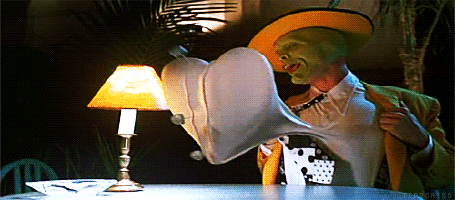 Source