In Morocco, tea gets poured this way to achieve foam.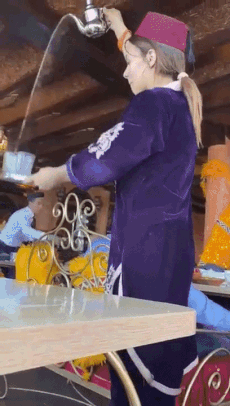 Leo clicking into character on the set of "The Wolf of Wall Street."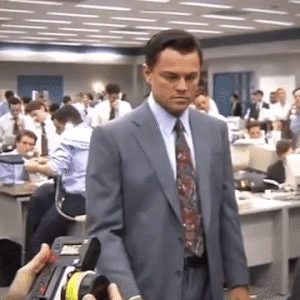 This incredible wire sculpture.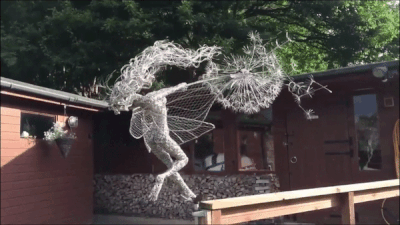 An easy way to get your car out of some mud.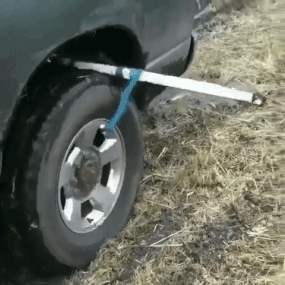 3D printed bionic hero arms.




This stunning glass tower rotating PC.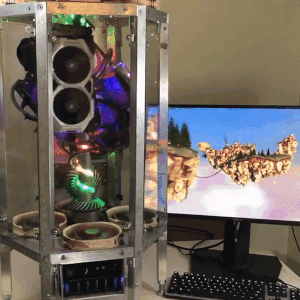 A two-legged dog running with ease!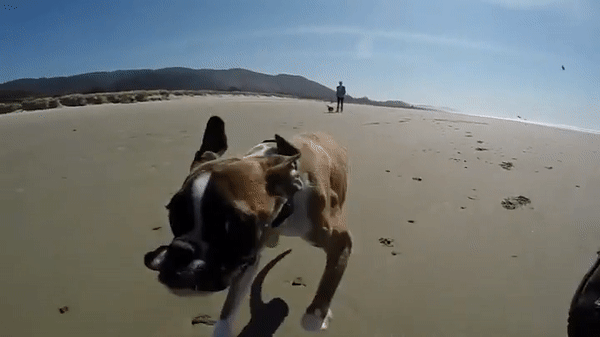 This lizard can run on water.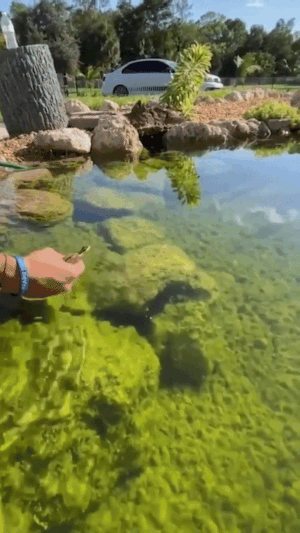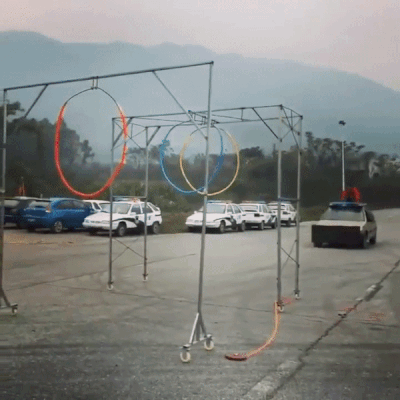 Watering crops with the night's condensation.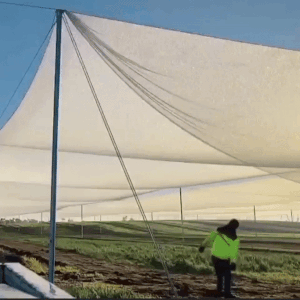 The defense mechanism of this baby shark.




Snow at sea!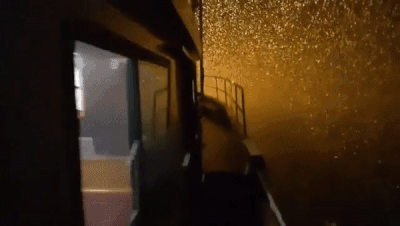 The largest white shark ever recorded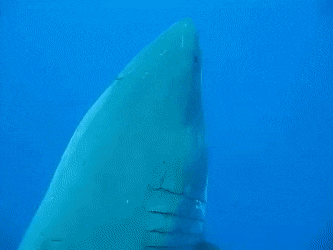 Kite design made to emulate riding a bike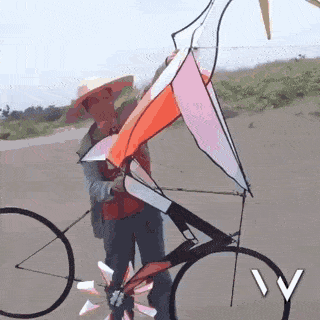 Crocodile running at full speed.




A lightning striking a boat in Boston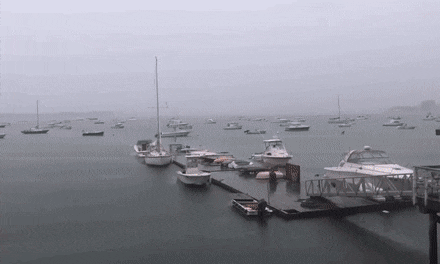 This storm looks like the end of the world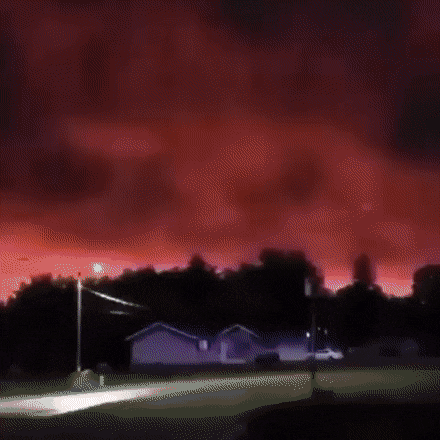 A modified US 1 Dollar Coin with a Hidden Button for Clasping and Unclasping a Sword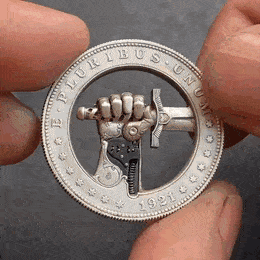 Japanese pen that uses conductive ink to draw electrical circuits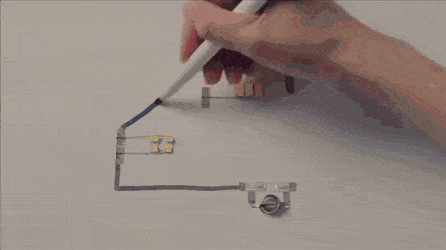 Cotton candy sky in the Maldives





This beautiful shot in Switzerland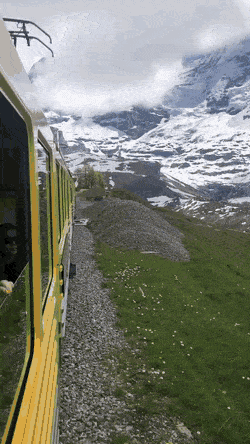 Fish jumps out of water to put off fruit of over hanging tree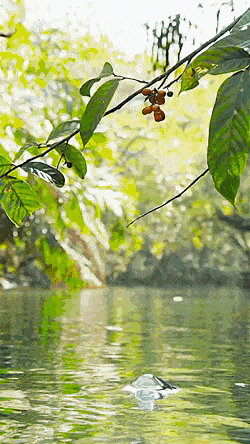 This ring contains a hidden image that appears when you shine a laser through it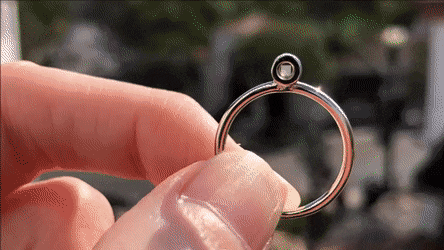 Watermelon chips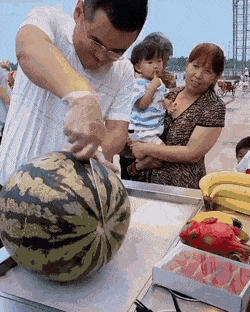 The longest ski jump ever (832 ft)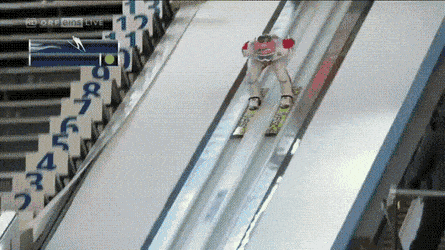 Cool sculpture changes depending on where you look at it from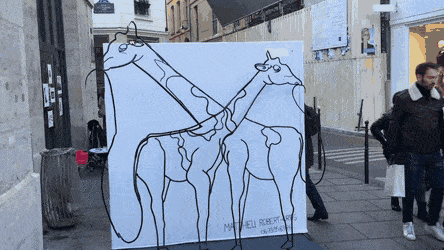 Pure Sodium Reacting With Oxygen In The Ambient Air (time Lapse)⁠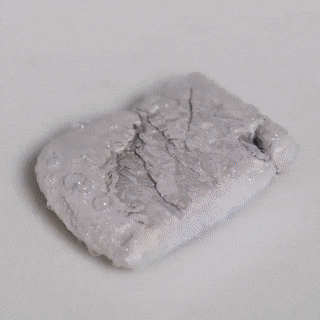 Workout while playing video games thanks to this VR treadmill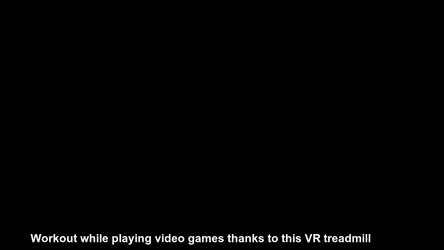 Mirror house in Switzerland