Old Photos Were Turned Into GIFs (21 gifs)
Washington Senators player Herman A. Schaefer playing with the camera in 1911.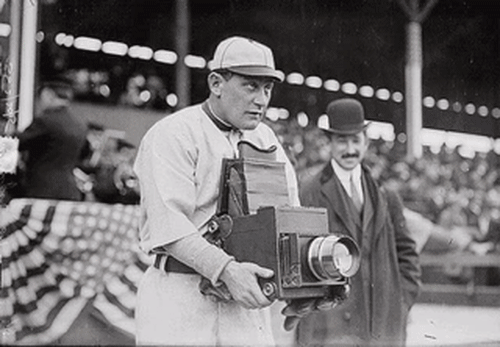 Thomas Edison in his laboratory.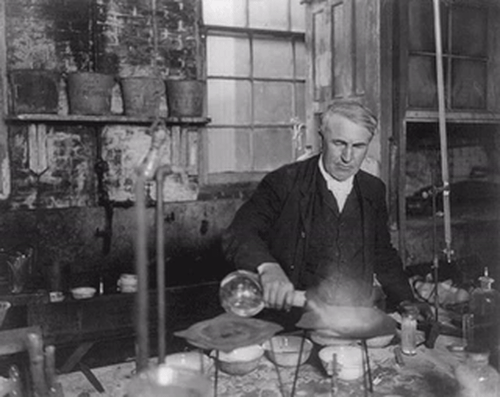 Ypres, Belgium.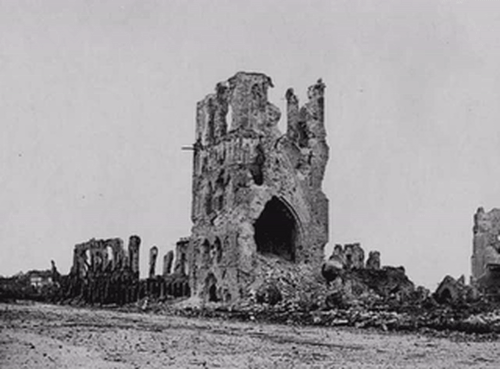 Composer and conductor John Philip Sousa in front of a marching band, May 1914.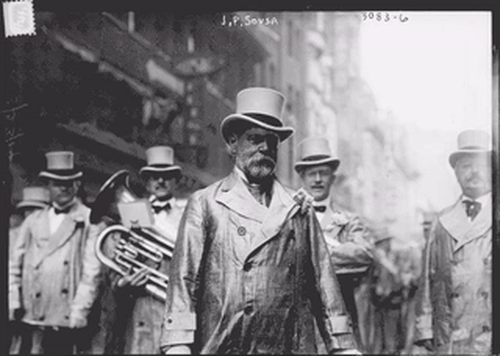 Neidenburg Church (now Nidzica, Poland), damaged by Russian forces duing WWI, 1914.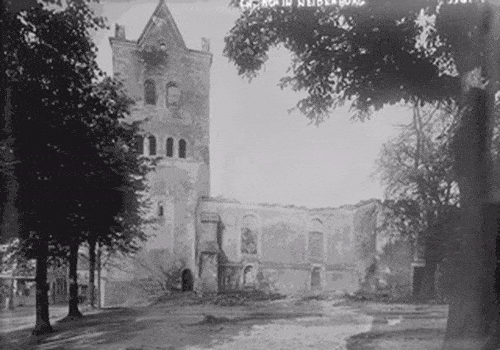 3rd Ave-42th Street, in the 1910s.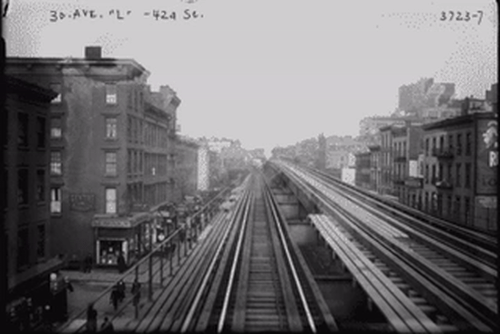 General Michel, c. 1910-1915.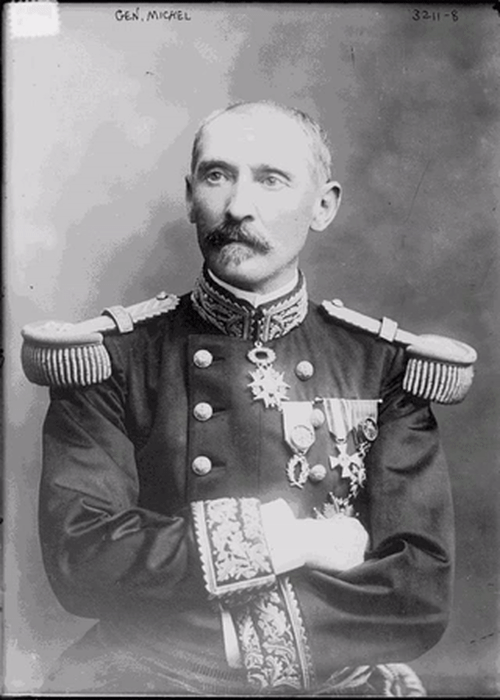 Labor activist Mother Jones (1837-1930) attending the 1915 hearings of the federal Commission on Industrial Relations at the New York City Hall, New York City.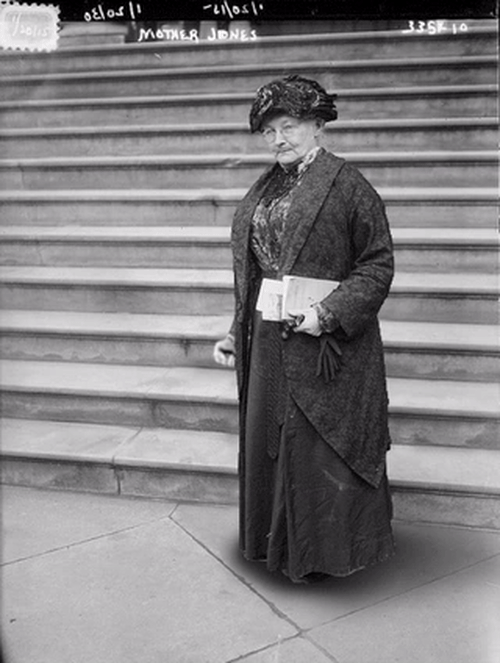 Ruins of Roebling's works, Trenton, New Jersey, January 1915.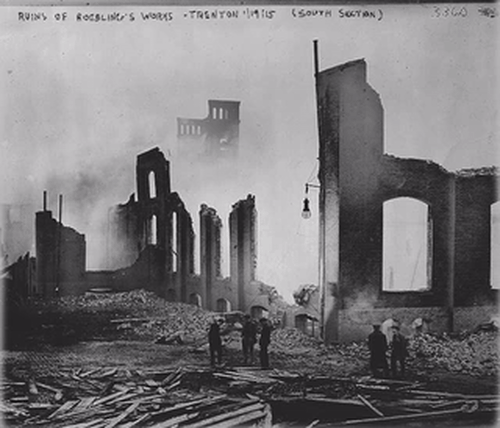 Boxers.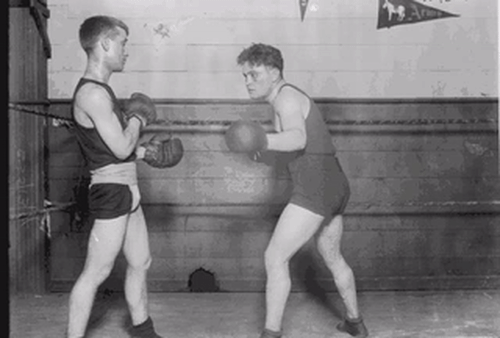 N.Y. National Guard Practice, February 1915.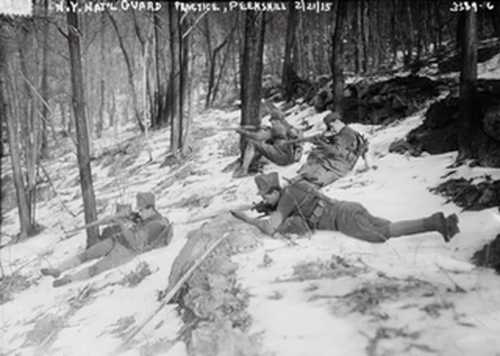 African American fishermen standing in water, c. 1910-1915.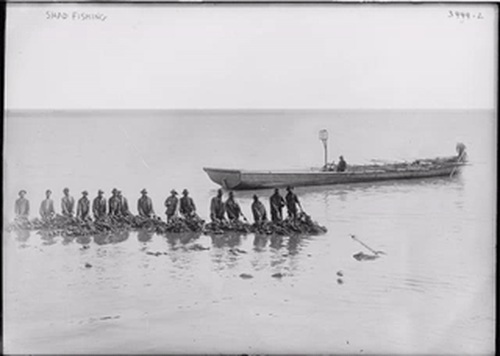 Clearing away debris after a fire in Bangor, Wales, UK, c. 1910-1915.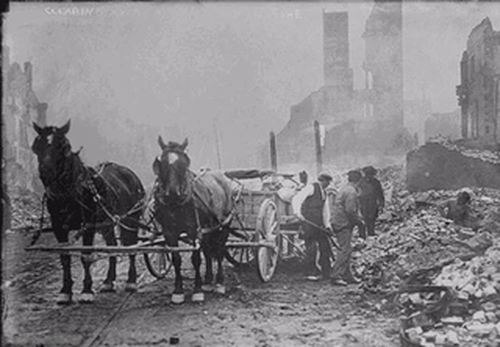 The fort in Przemsyl, Austro-Hungarian Empire (now in Poland), during WWI, c. 1914-1915.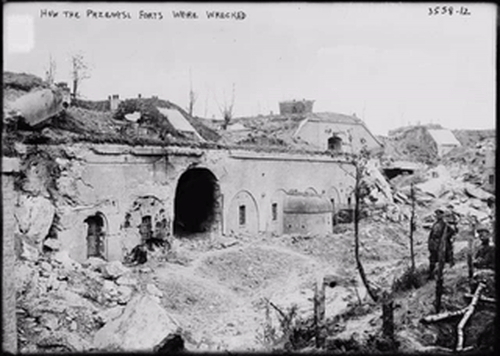 A barrel mounted on a small cart, during WWI, c. 1914-1915.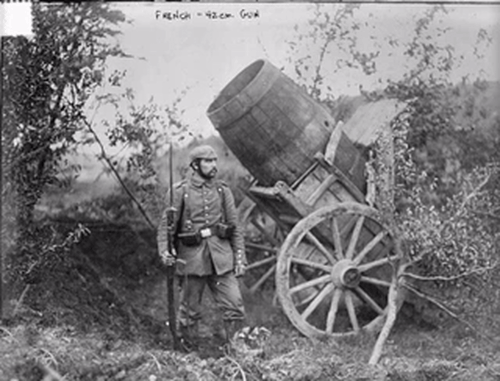 A high ranking court official in Kaiser Wilhelm II's service, c. 1910-1915.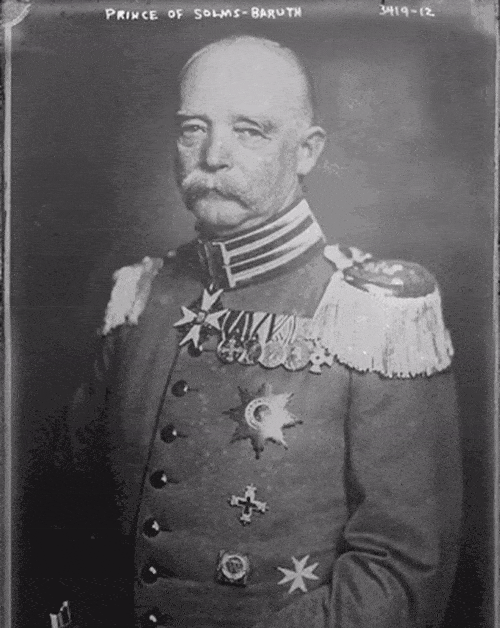 Father Gerontius, with a barrow, in Valamo Monastery, Karelia, Russia, 1930s.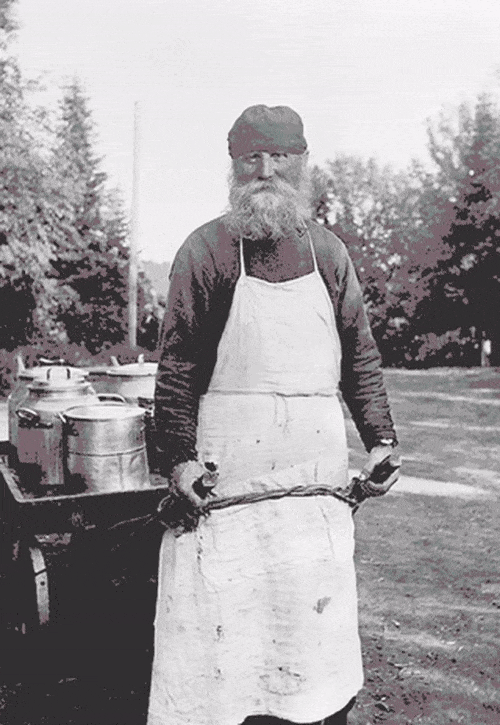 Hardiman I, the first attempt to build a powered exoskeleton, by General Electric in 1965.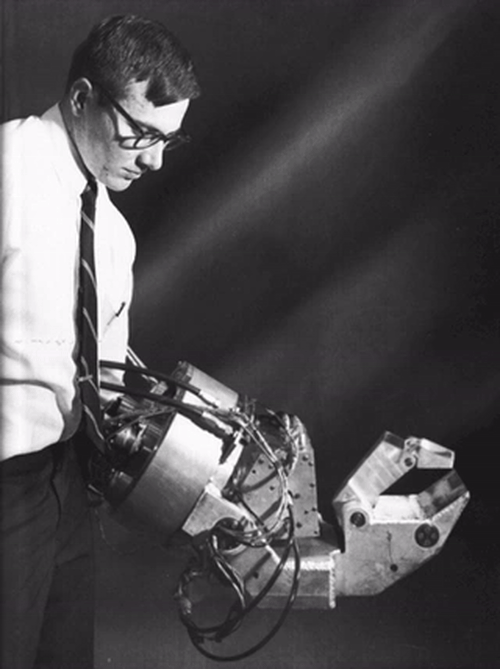 The Cybernetic Walking Machine, or Walking Truck, developed by GE engineers in 1968, designed by Ralph Mosher.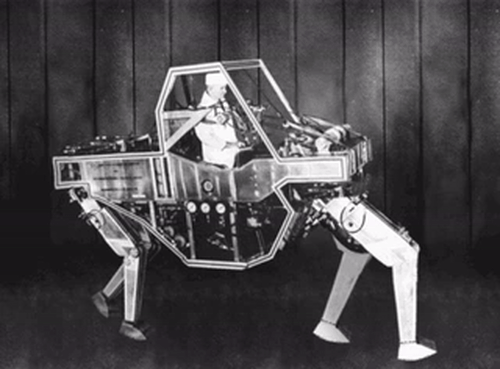 Source