Category: Video |
3 Dec, 2014 |

Views: 3067

|
|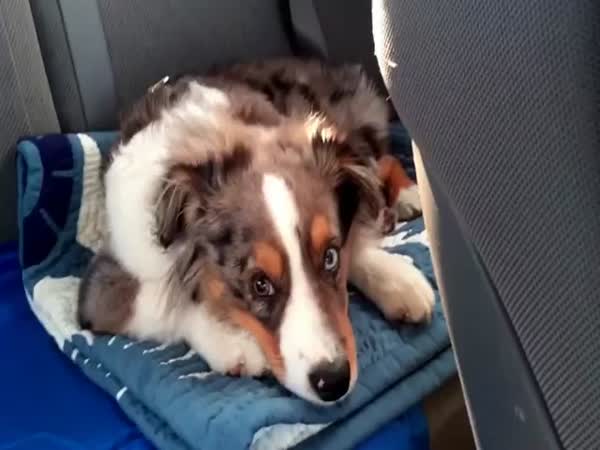 Category: Pics |
3 Dec, 2014 |

Views: 7881

|
|
On October 25th an amazing discovery was found at the bottom of the Warta River near the town of Velun. The Valentine IX which was built in 1943 has been recovered at last.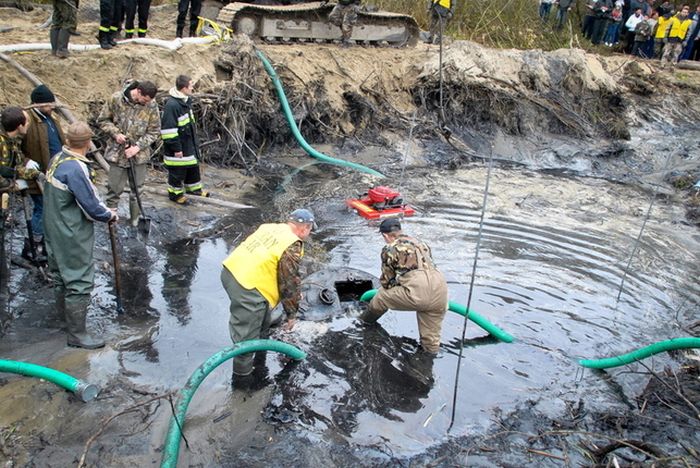 Category: Daily Mix |
3 Dec, 2014 |

Views: 1051

|
|
Stop. Don't Leave! Don't forget to check other pages of Acidcow.com.
We have hundreds of thousands of pictures, videos, games, etc.